Engage in your career with American 1!
American 1 is a growing team that is looking for exceptional talent that is engaged, trustworthy, humbly confident, focused, and has an achiever mentality. We believe in taking great care of our employees by offering a generous benefits package, including medical, dental, and vision coverage at little to no cost to our employees, responsible time off, loan discounts, tuition reimbursement, an above industry average 401(k) contribution, and more!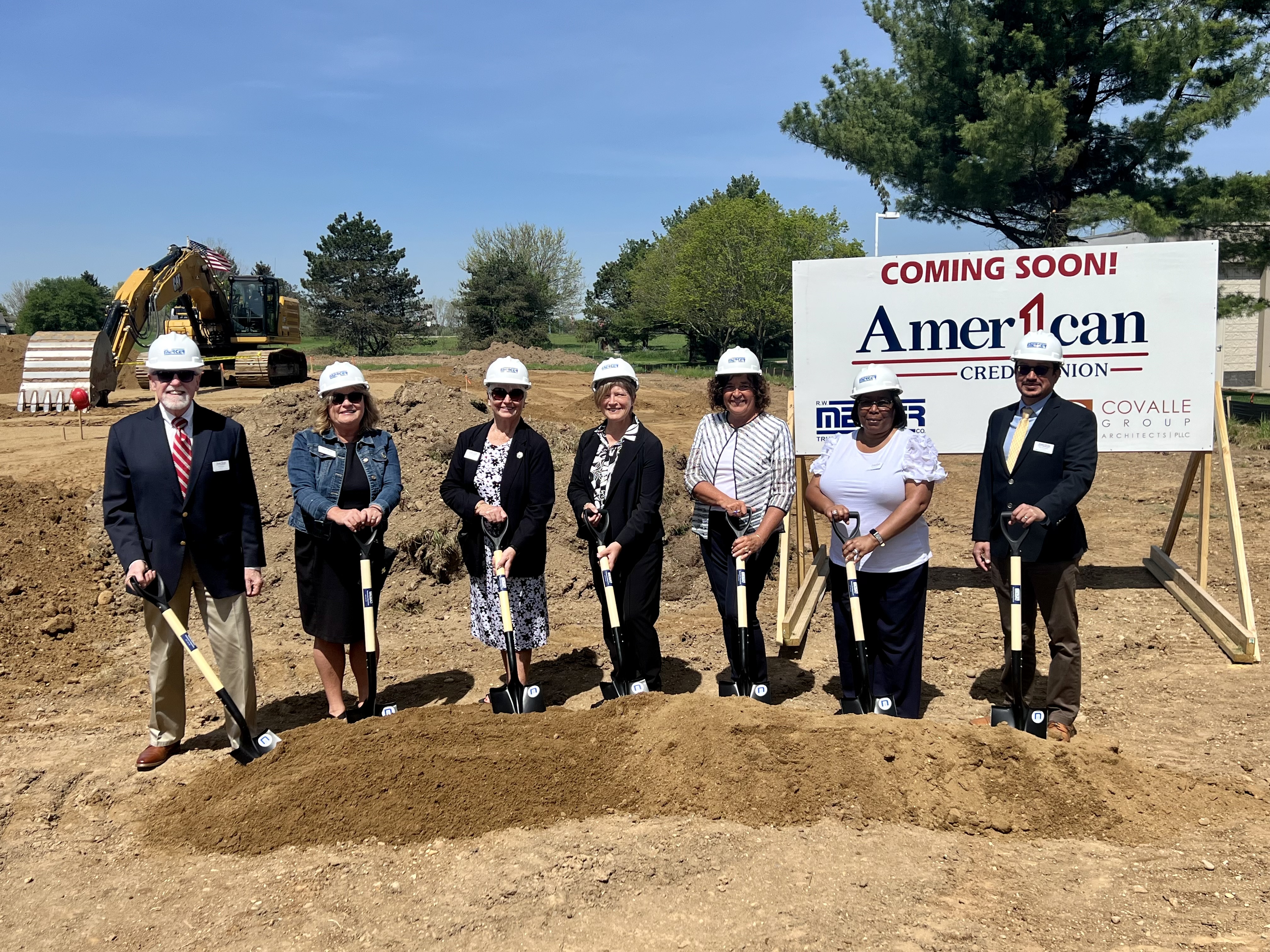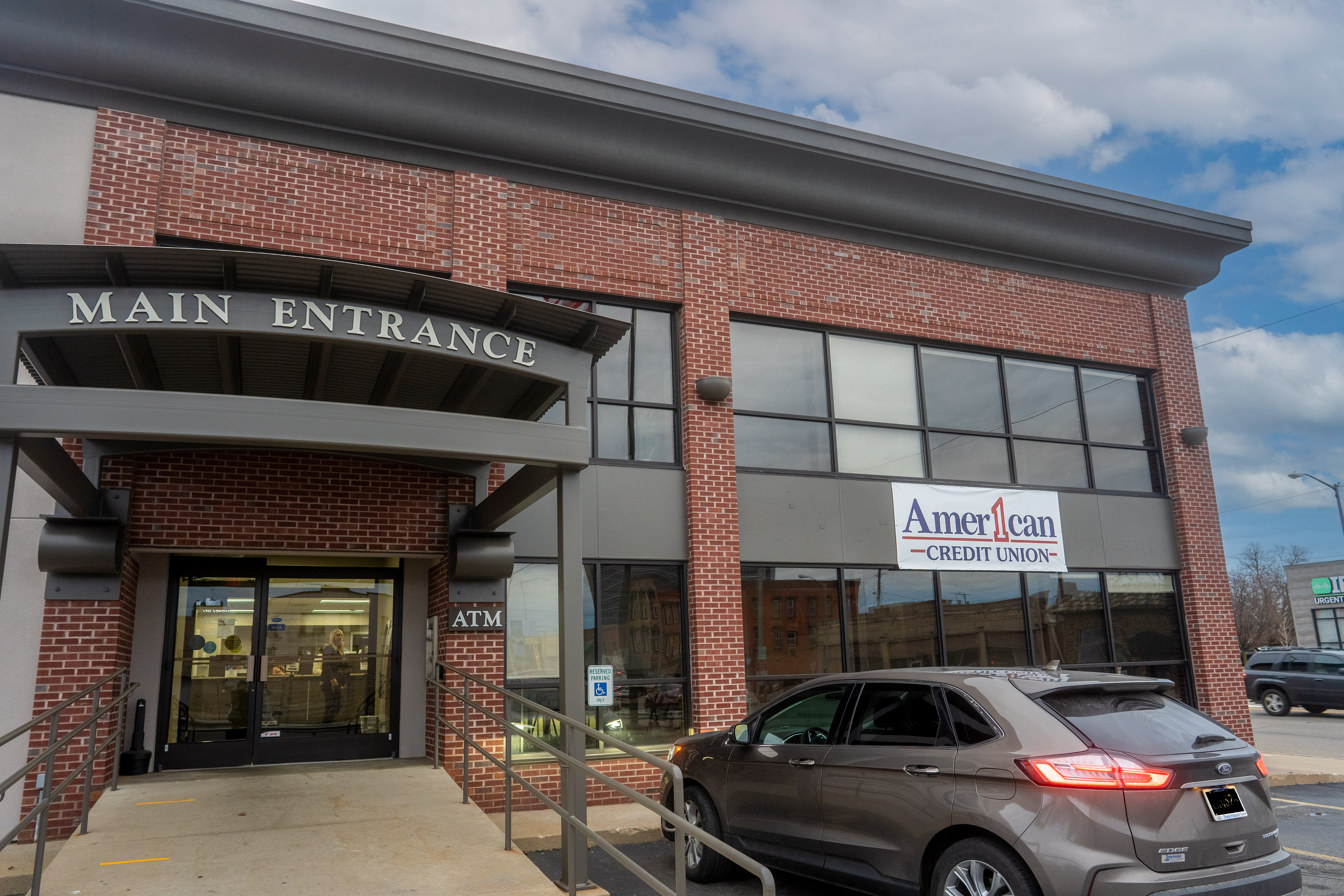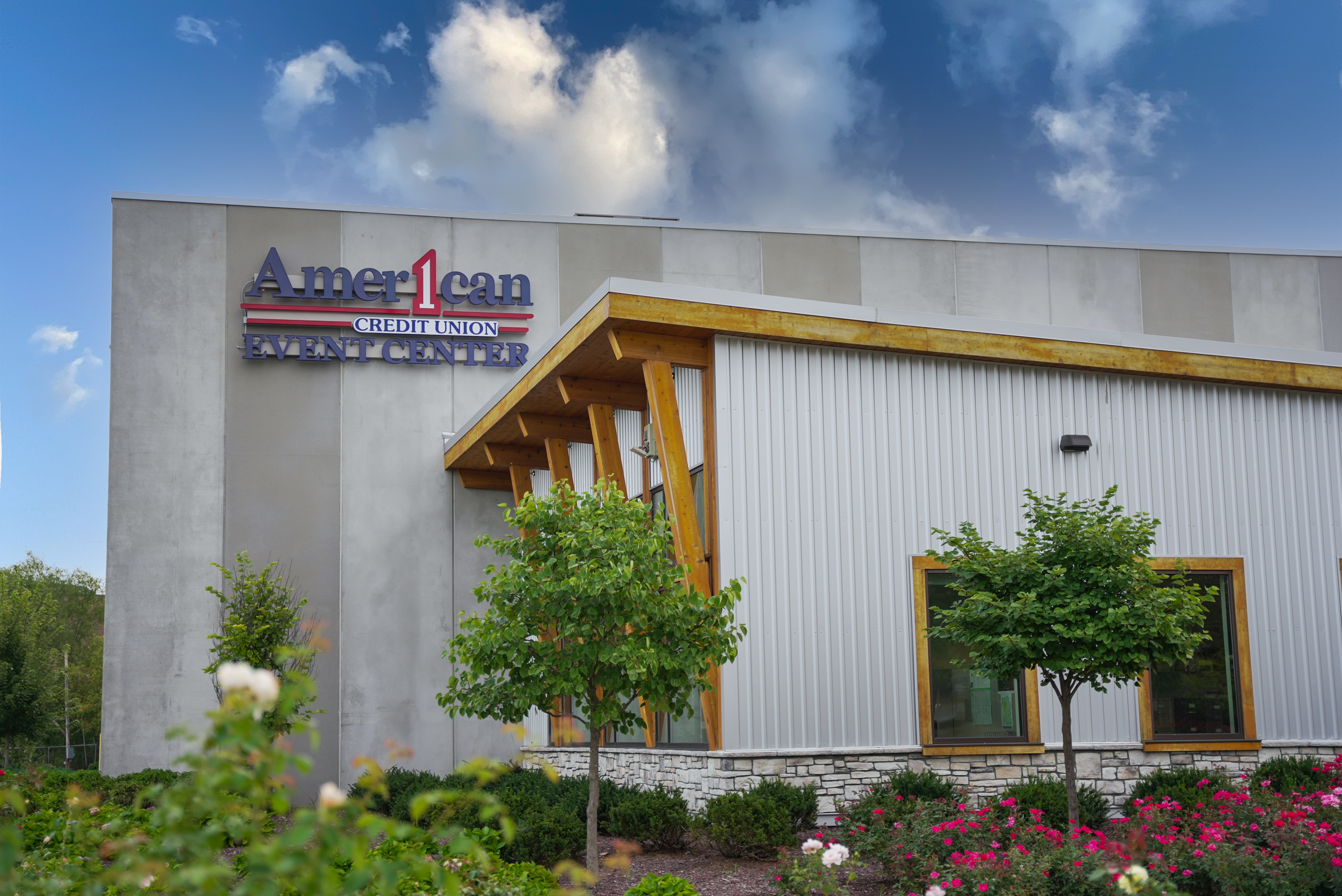 We want you to grow with us!
We are a dynamic, growth-oriented credit union headquartered in Jackson, Michigan, with branches in Jackson, Hillsdale, Adrian, Brooklyn, Chelsea, Milan, Manchester, Canton, and soon-to-be Marshall. American 1 has opened multiple new branches in the past few years, with more set to open in the coming months. We offer many advancement opportunities for our employees, with many moving from entry-level positions to management through mentorship, free educational resources, and a growth-oriented culture.
Are you ready to explore our career opportunities?
In the interest of maintaining the safety of our members, employees, and property, American 1 Credit Union will complete a background check on you in connection with your employment application, and if you are hired, or if you already work for the company, may order additional background reports on you for employment purposes. The background check may include, but is not limited to, Social Security number verification, criminal/public/educational credit reports, drug testing results, and, as appropriate, driving records checks, verification of prior employment, references, licensing, and certification checks.
American 1 Credit Union is an equal opportunity program and does not discriminate in employment or the provision of public services on the basis of race, color, religion, sex, national origin, citizenship status, age, disability, political affliction or belief.