American 1 Credit Union Announces Multiple Internal Manager Promotions
Jackson, MI - American 1 is excited to announce multiple internal promotions within the credit union to emphasize their mission, creating financial wellness in the communities they serve through personal, everyday banking.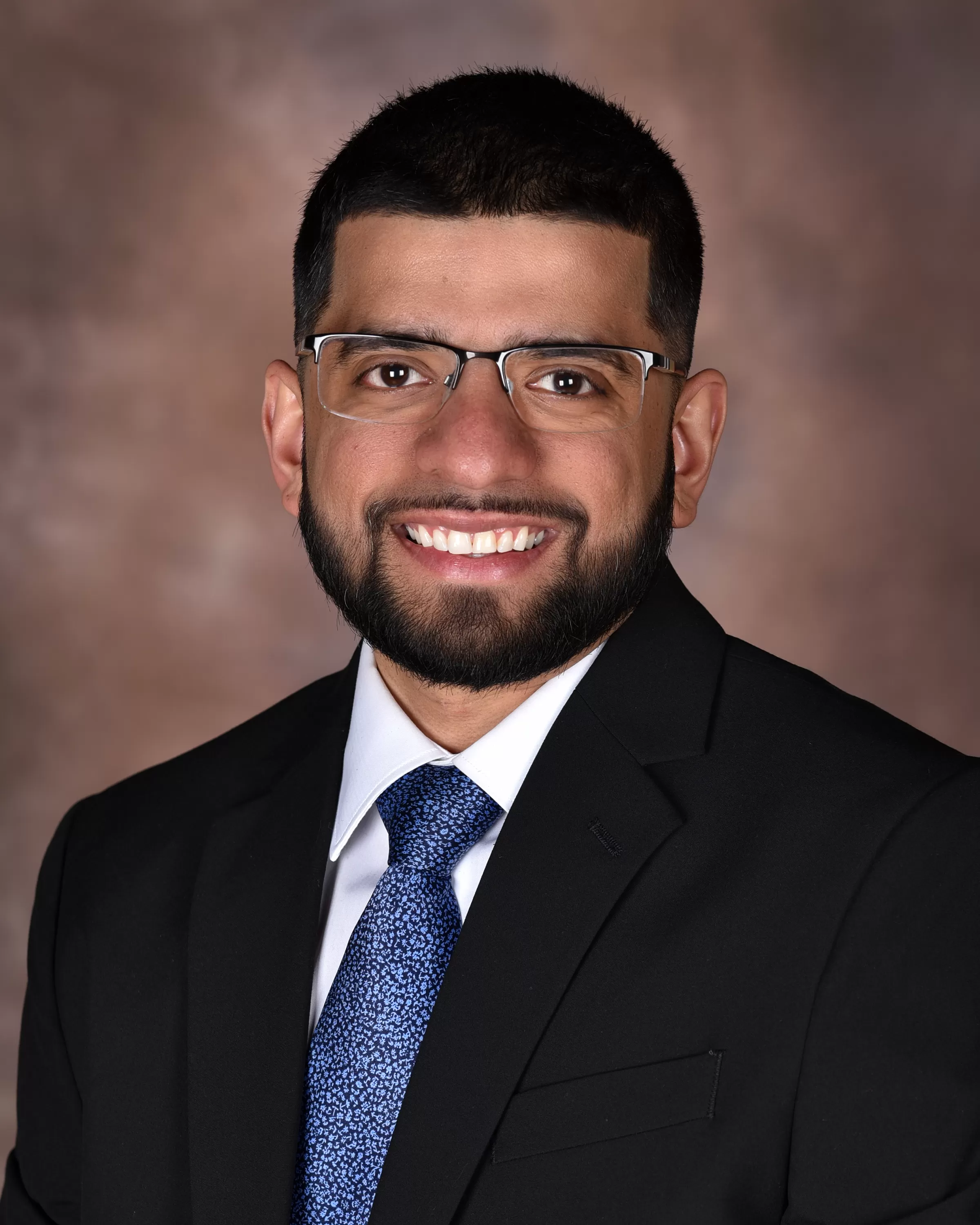 Amrit Ahuja – Contact Center Supervisor
Amrit, working with American 1 since 2019, most recently held the position of Payment Services Specialist. Amrit brings an extensive banking background along with leadership experience, including graduating from Leadership Jackson in 2023.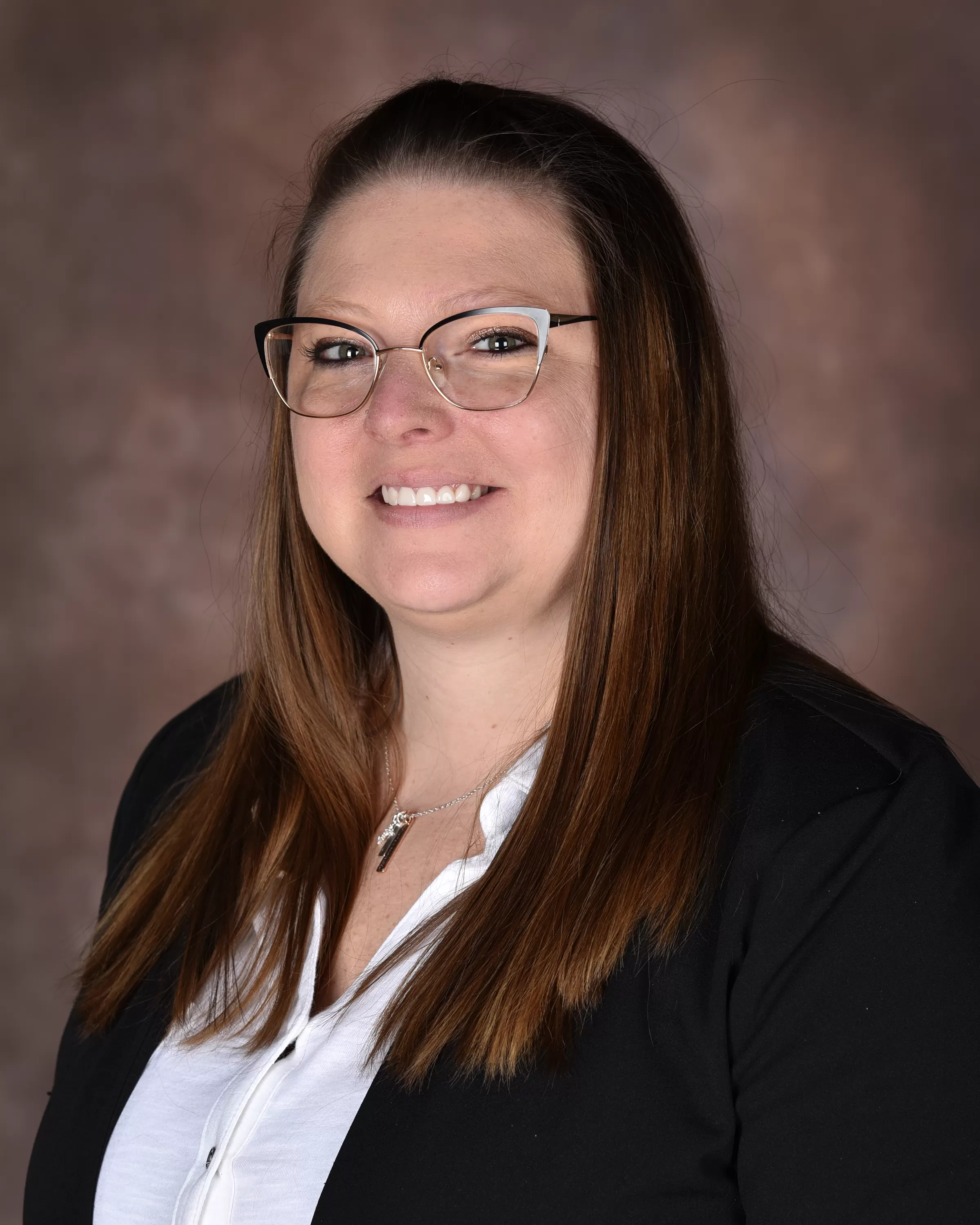 Amber Ganaway – Assistant Branch Manager (Home Office – 718 E. Michigan Ave, Jackson, MI 49201)
Amber, working with American 1 beginning in 2021, most recently held the position of Member Service Specialist. Amber brings retail leadership experience into her new role, along with exceptional customer service that always focuses on the best interest of American 1 members.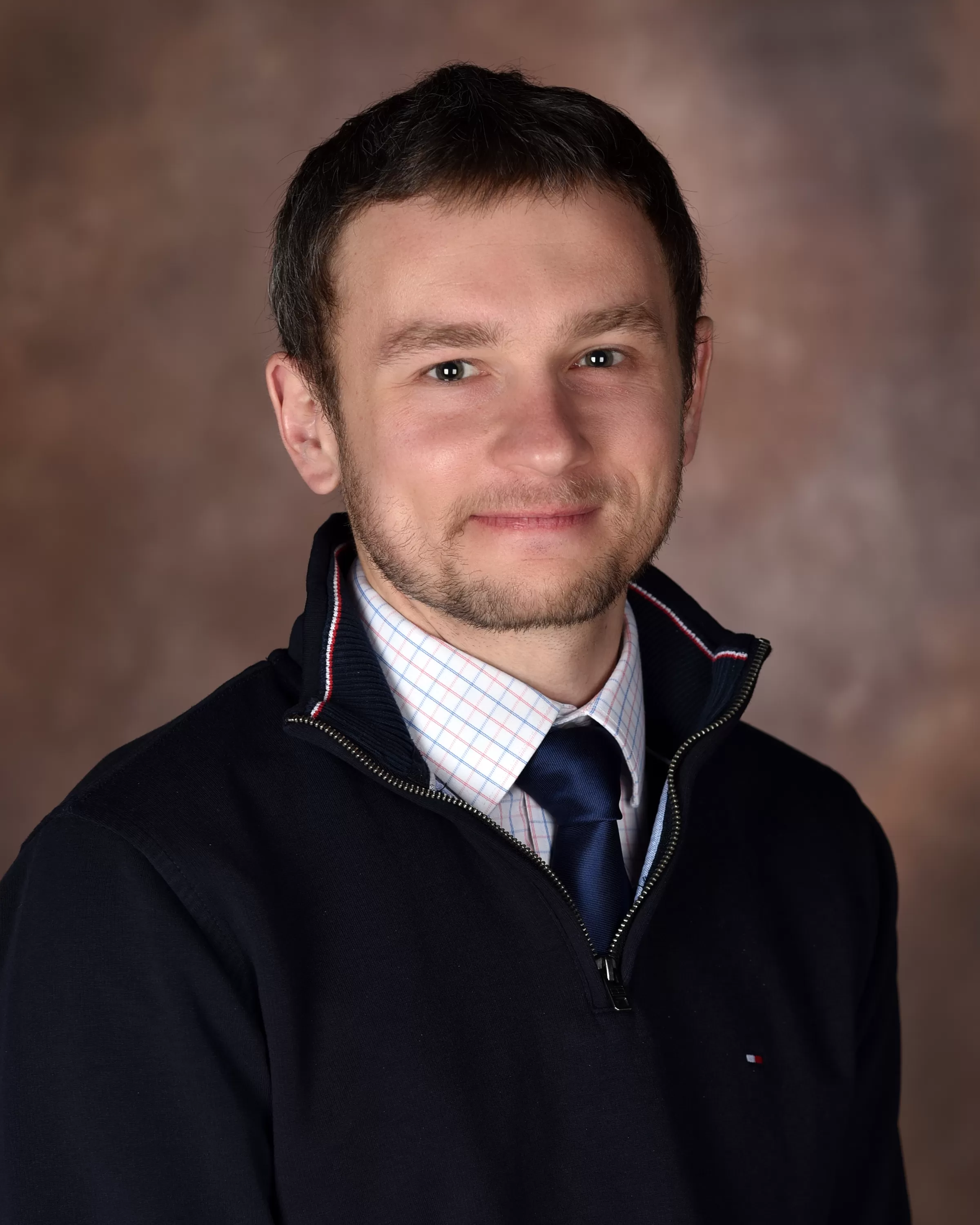 Matt Heffernan – Branch Manager (Downtown – 100 E. Michigan Ave, Jackson, MI 49201)
Matt, working with American 1 beginning in 2021, most recently held the position of Assistant Branch Manager at the North Street Branch. Matt brings over five years of banking experience with him, along with serving on the board of the Jackson Young Professionals.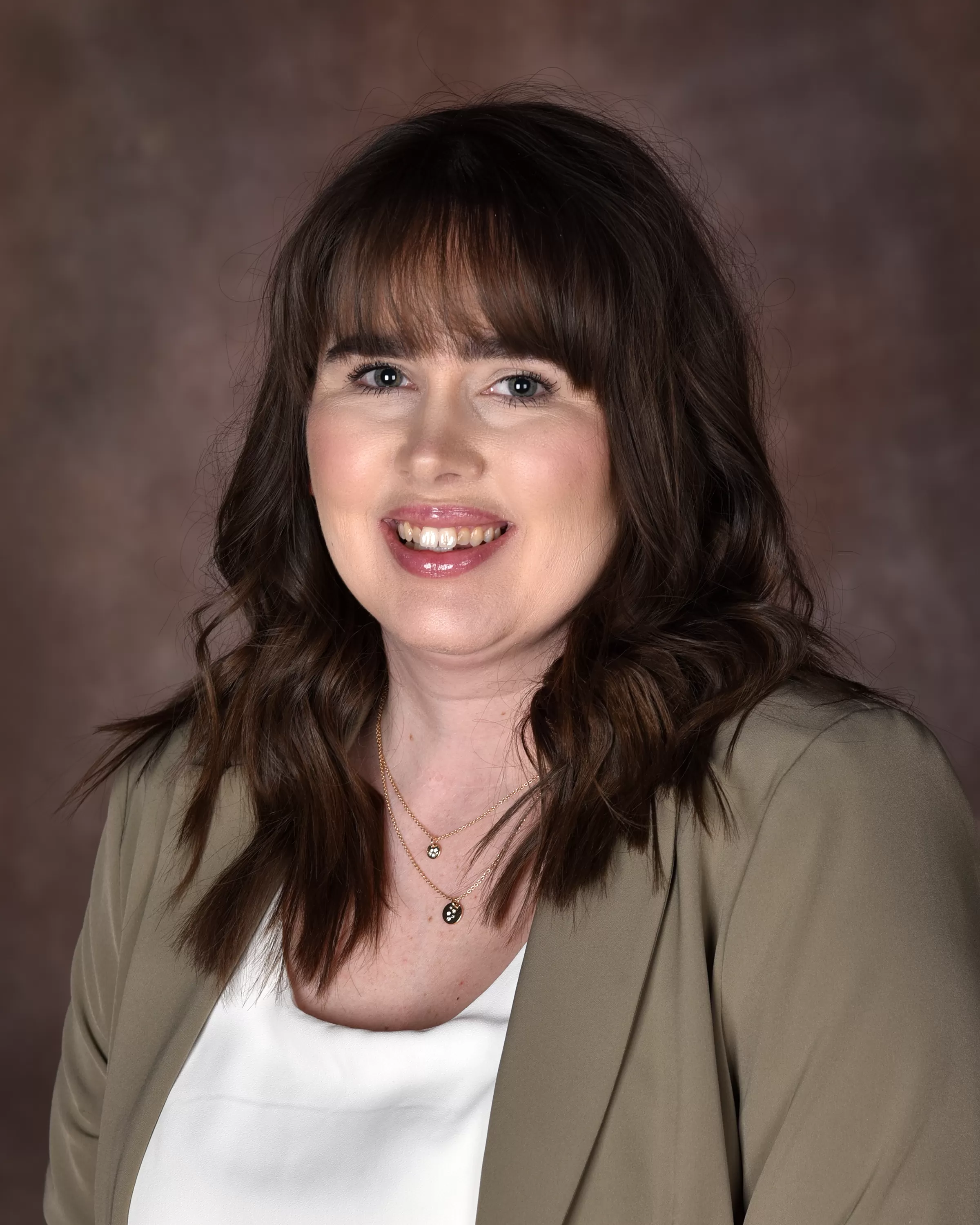 Jenni Knorr – Lending Specialist Manager
Jenni, working with American 1 beginning in 2020, most recently held the position of Lending Specialist. Jenni brings a diverse management background with her to her new position, along with over five years of retail leadership experience.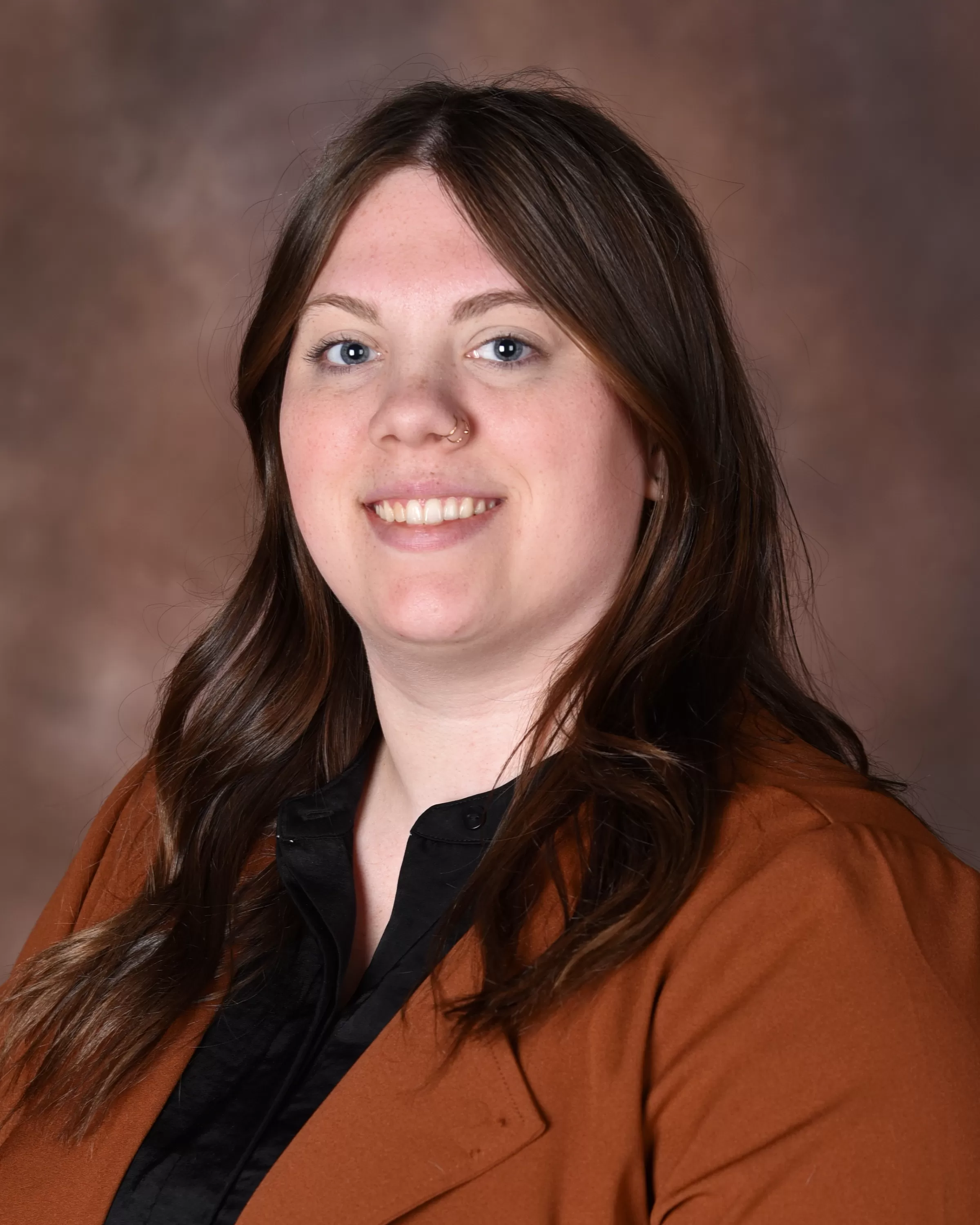 Justice Spratt – Contact Center District Manager
Justice, working with American 1 beginning in 2022, most recently held the position of Contact Center Specialist Manager. Justice brings with her an extensive background in management and has already made a strong impact at American 1, not only with her team but also with American 1 members.
"It is an honor to promote so many qualified internal candidates," stated Keleigh Ballinger, VP of Branch Operations. "American 1 focuses on promoting within to create a sense of stability for our members and their interests. We cannot wait to see Amrit, Amber, Matt, Jenni, and Justice continue to make American 1 Credit Union the best place to bank, and work."
Focused on their five core values, American 1 hires and promotes candidates that are engaged, trustworthy, humbly confident, focused, and achievers. The credit union also believes in taking great care of their employees by offering a generous benefits package, including medical, dental, and vision coverage at little to no cost to their employees, responsible time off, and an above industry average 401(k) contribution.
"My colleagues are my favorite part of working for American 1 because we all have the same values and mindset – to provide financial wellness to our members and the community," stated Amrit Ahuja, Contact Center Supervisor for American 1. "I am excited to step into this new challenge and guide the Contact Center team with the leadership skills I have learned in my journey at American 1."
Due to new American 1 locations opening in 2023 and continued focus on professional development, the credit union is looking for exceptional talent to serve their membership. If you are interested in starting a career at American 1 Credit Union, you can apply at american1cu.org/careers.
Established in 1950, American 1 Credit Union today serves over 62,000 members with branches in Jackson, Washtenaw, Hillsdale, Lenawee, and Wayne counties. American 1 is proud to serve the members of their communities by creating financial wellness through personal everyday banking.
« Return to "American 1 Blog"