Our Purpose
To create financial wellness in our communities through personal everyday banking.
---
Our History
American 1 began as the Jackson Co-Op Federal Credit Union in 1950, a service provided to members of the Jackson Co-Op (now known as Community 1 Cooperative). The Jackson Co-Op Federal Credit Union was originally located at the local United Rubber Workers Hall #185 on a part-time basis, featuring 47 members and three full-time employees in its first year.
A year later, the credit union purchased a small house on Chapin Street, then a vacant church on Pearl Street in 1962. Needing more office space to accommodate its growing membership, the Jackson Co-Op Federal Credit Union bought the McCourtie dealership on Michigan Ave. in Jackson and established what is now our current Home Office and headquarters. By 1964, the credit union had acquired over 5,000 members and soon established branches in Battle Creek, Hillsdale, and other areas outside of Jackson.
In 1987, Jackson Co-Op Federal Credit Union officially changed its name to American 1 Federal Credit Union. Then in October 2011, to continue its strong growth, American 1 changed from a federally-chartered credit union to a state-chartered credit union and dropped "Federal" from their name, which is why the credit union is now American 1 Credit Union.
Today American 1 provides services to over 58,000 members, has more than 200 employees, and has branches in Jackson, Calhoun, Washtenaw, Hillsdale, Lenawee, and Wayne Counties.
---
What is a Credit Union?
Credit unions are a worldwide movement focused on people helping people. All credit unions are not-for-profit and are owned by the members that they serve. While credit unions offer the same services as banks, any earnings are returned to members as higher dividends and low-interest rate loans instead of to stockholders. This also allows for lower operating costs, meaning fewer fees for members.
Credit unions are directed by a volunteer board, which is elected by the credit union members. This is different from a bank where only stockholders vote according to the number of shares of stock they own.
American 1 is not just a credit union, but also a cooperative, which is an organization of people united by a common bond. The common bond shared by all American 1 members is their association with our founding organization, Community 1 Cooperative. Our founders chartered American 1 as an associational credit union, meaning that anyone who belongs to Community 1 Cooperative is eligible to join American 1. Community 1 Cooperative also offers our members additional services and benefits, which all American 1 members can enjoy.
Certifications & Awards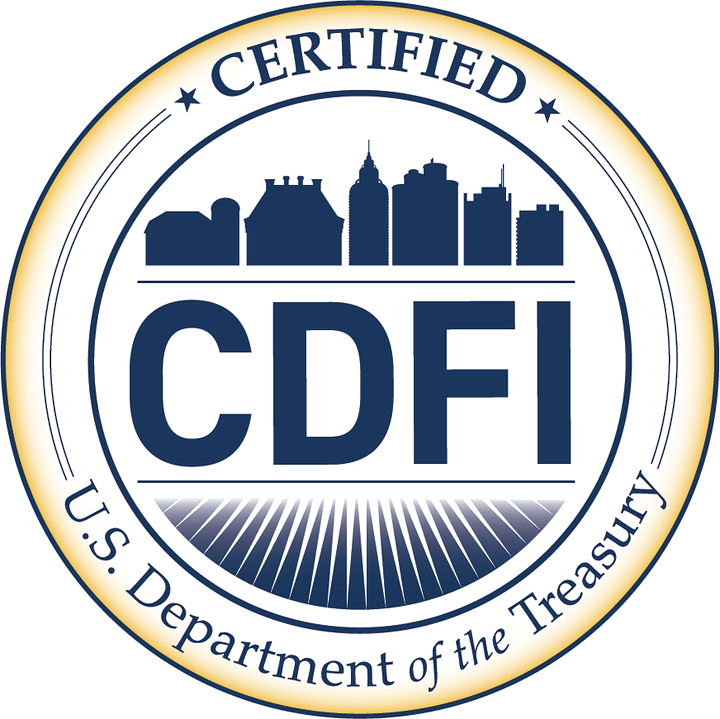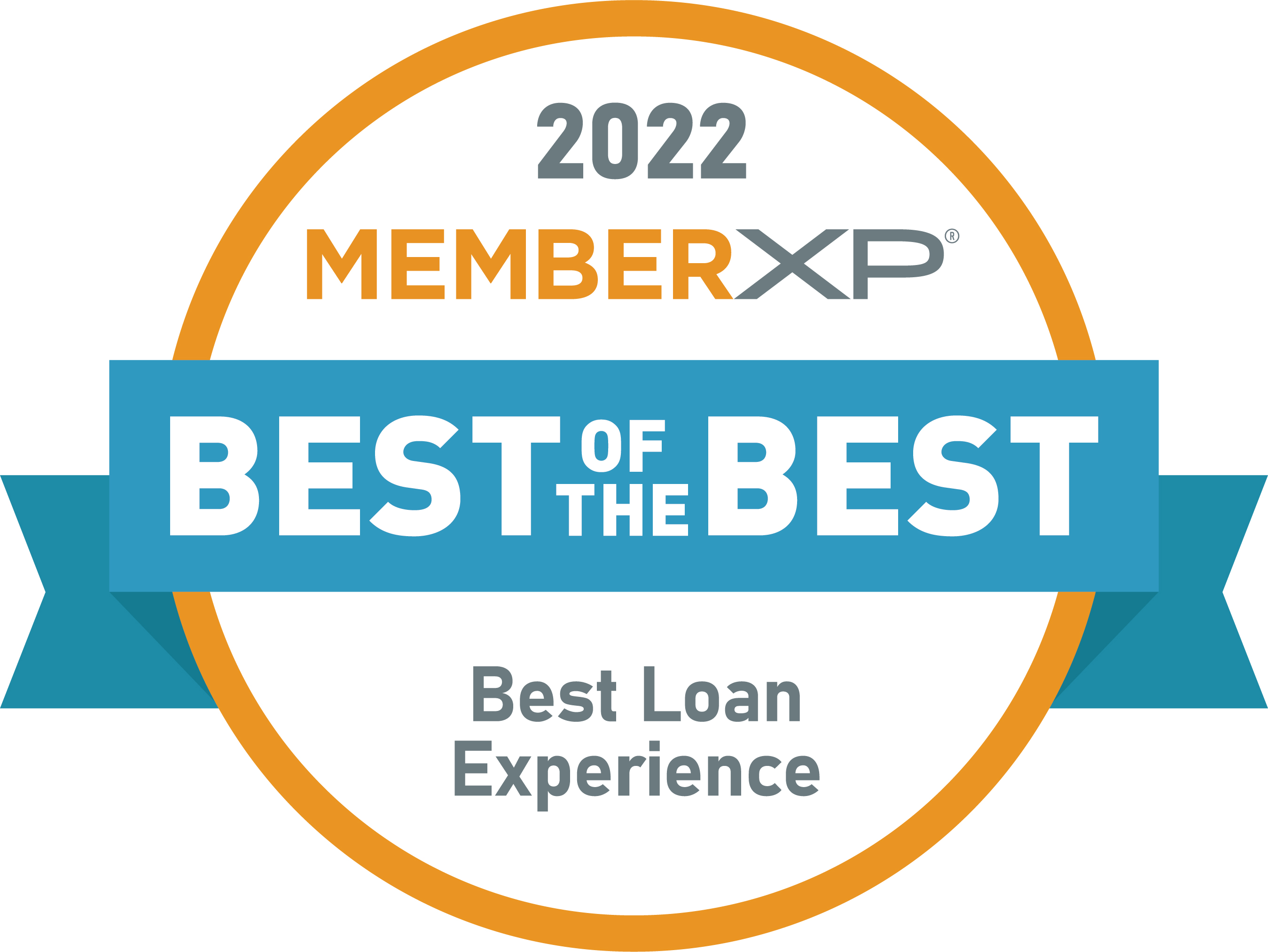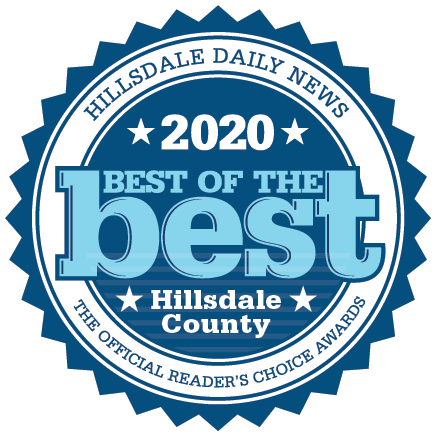 Find Out More about American 1
---
President/CEO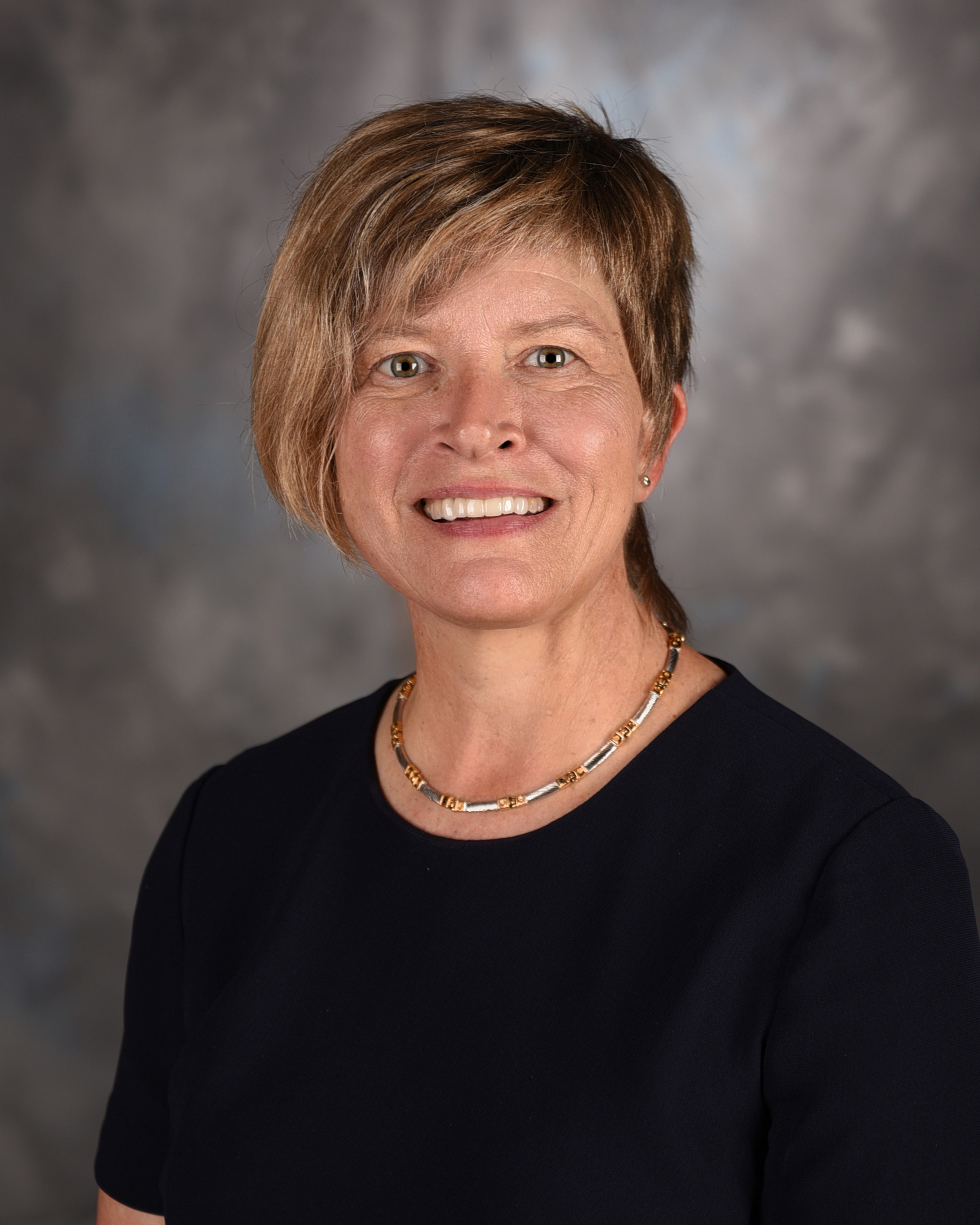 Martha Fuerstenau
Martha is a graduate of both Alma College, where she received her undergraduate degree, and the University of Michigan, where she attended the Stephen M Ross School of Business for her Master of Business Administration. She currently serves as the Chair of the Board of Trustees for Henry Ford Allegiance Health, on the Board of Directors for the Jackson County Economic Development Corporation, on the Henry Ford Allegiance Health Quality Committee, and on the Executive Committee for The Enterprise Group Board of Directors.
Board of Directors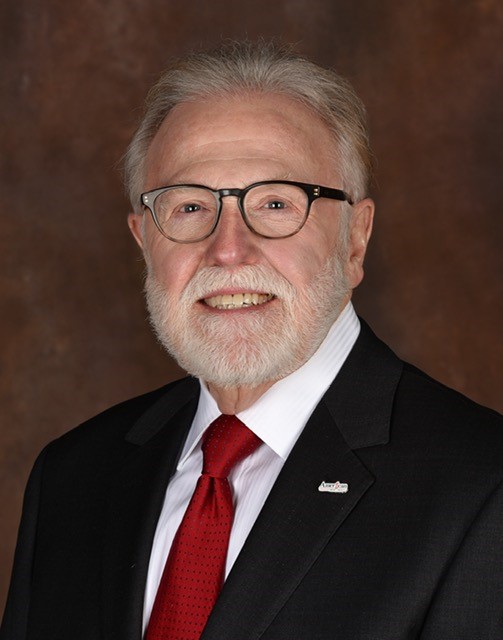 Philip Hoffman
Board Chairman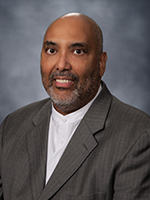 Frank Weathers
Vice Chairman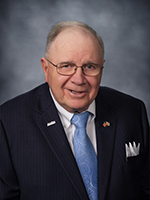 Jerry Tremaine
Secretary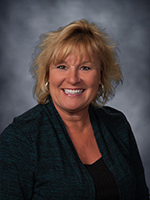 Julie Alexander
Treasurer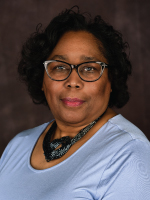 Angella Arnold
Director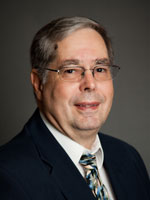 Al Eichenberg
Director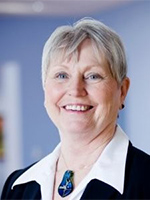 Linda Schaub
Director
Julie Alexander currently serves in the Michigan House of Representatives. She is the only member of the House who also serves on a credit union board.