Our Purpose
To create financial wellness in our communities through personal everyday banking.
---
Our History
From our beginning in 1950 to where we are today, serving over 63,000 people in five Michigan counties, American 1 Credit Union has been committed to providing excellent, low-cost everyday banking for our members.
American 1 was born out of Jackson Co-Op Services (known today as the Community 1 Cooperative) in Jackson, MI, which started in 1945 through local individuals from the manufacturing community.
Despite the post-war economic boom in America during this time, founders of Jackson Co-Op Services acknowledged that the average Jackson worker did not have access to low-cost credit and regular savings programs. These factors significantly affected thousands of hard-working adults and their families trying to meet their financial goals, grow their families, and build their homes.
In 1950 the Co-Op leaders agreed that starting a local credit union would help to meet the financial needs of regular, everyday members in the community. Thus, American 1 began as the Jackson Co-Op Federal Credit Union.
The Jackson Co-Op Federal Credit Union was originally located at the local United Rubber Workers Hall #185 on a part-time basis, featuring 47 members and three full-time employees in its first year. A year later, the credit union purchased a small house on Chapin Street, then a vacant church on Pearl Street in 1962. The company was growing fast as word got around. The Jackson Co-Op Federal Credit Union then bought the McCourtie dealership on Michigan Ave. in Jackson, as it was soon apparent there was a need for more office space to accommodate its growing membership. This location is where we officially established our Home Office and headquarters, and we stand here today with the same optimism and passion for helping our members as our founders did from day one.
By 1964, the credit union had acquired more than 5,000 members and soon established branches in Battle Creek, Hillsdale, and other areas surrounding Jackson County.
The idea of employers encouraging a routine method of savings became recognized as an important employee benefit as it has been proven that financially stable employees are typically more productive. As a result, manufacturing companies throughout Lower Michigan soon began offering savings programs and access to low-cost credit through American 1 Credit Union membership.
The leaders who started the Credit Union in 1950 had the foresight to make membership as simple as paying a $3.00 fee to join the Co-Op. By the 1980s, the number of participating employers grew to nearly 400.
In 1987, Jackson Co-Op Federal Credit Union officially changed its name to American 1 Federal Credit Union. Then in October 2011, to continue its strong growth, American 1 changed from a federally chartered credit union to a state-chartered credit union and dropped "Federal" from their name, which is why the credit union is now American 1 Credit Union.
Today the mission remains unchanged – To create financial wellness in our communities through personal everyday banking. We are proud of our roots and continue to look for ways to prosper and best serve our members.
Certifications & Awards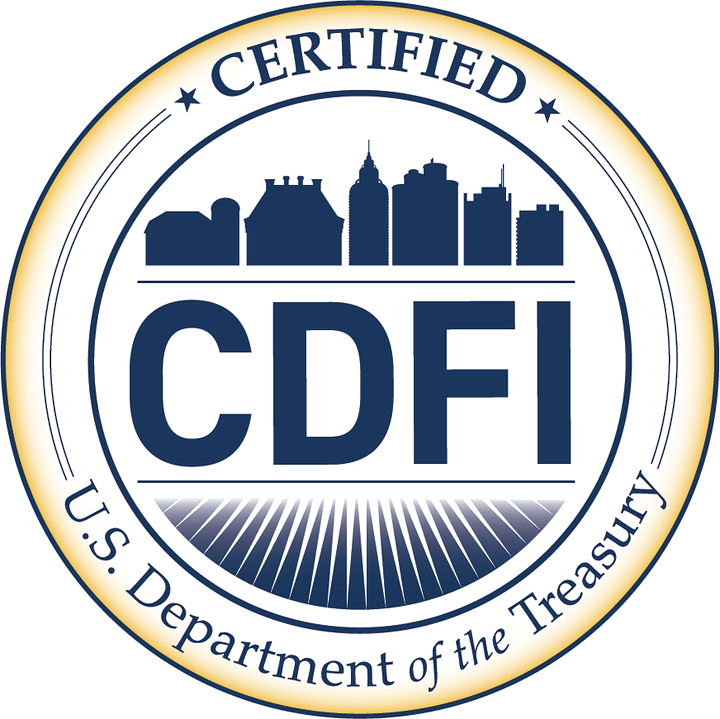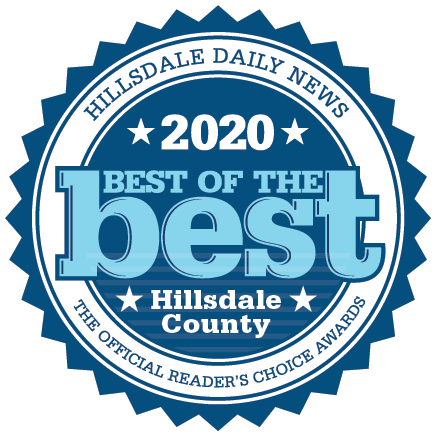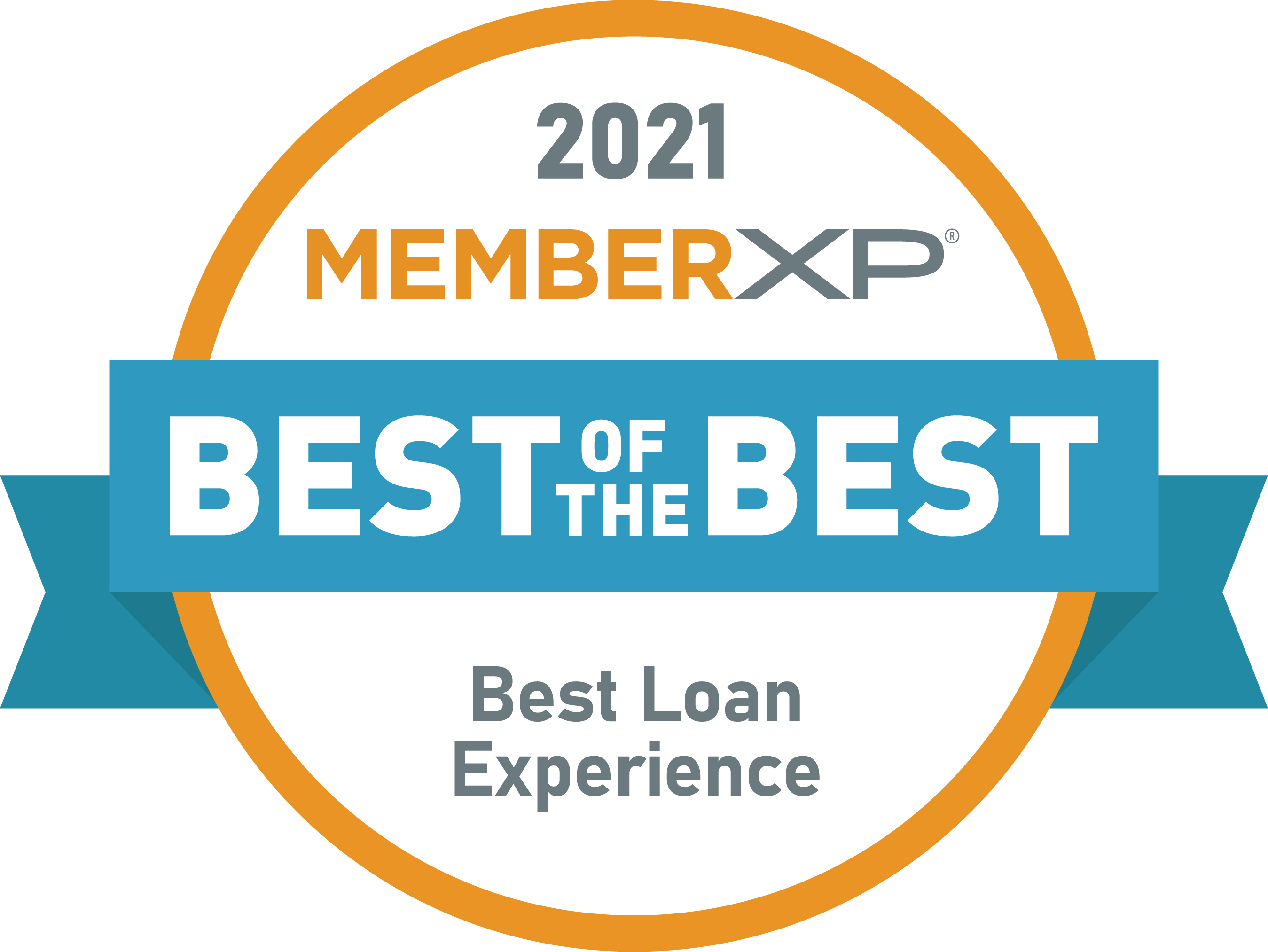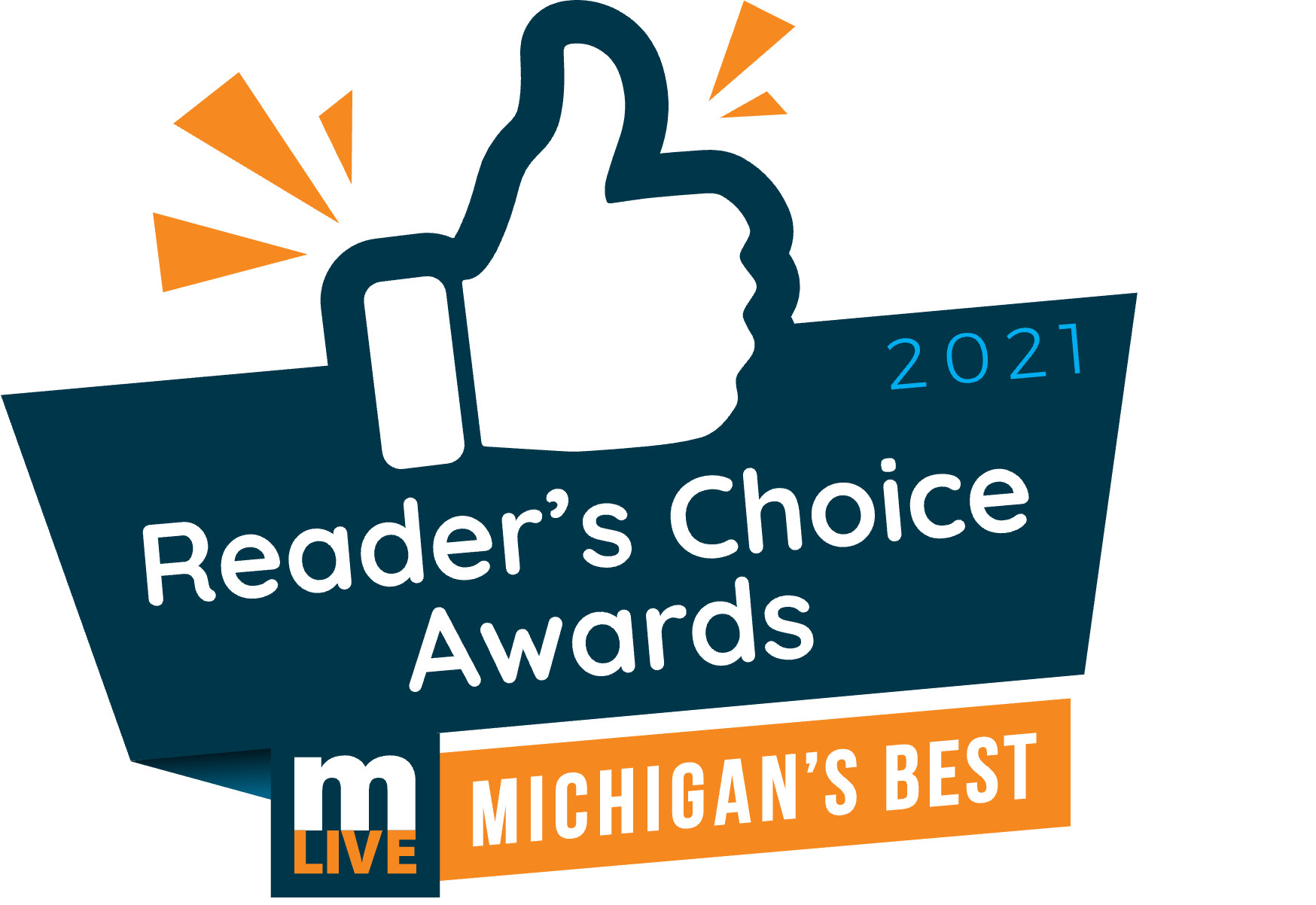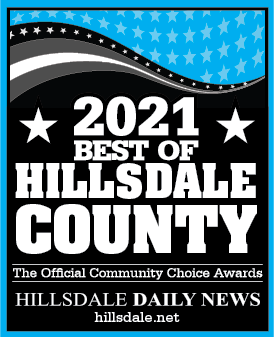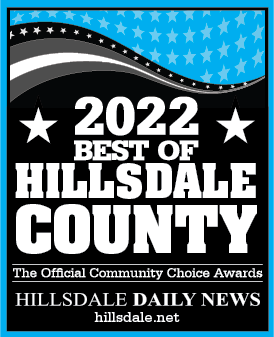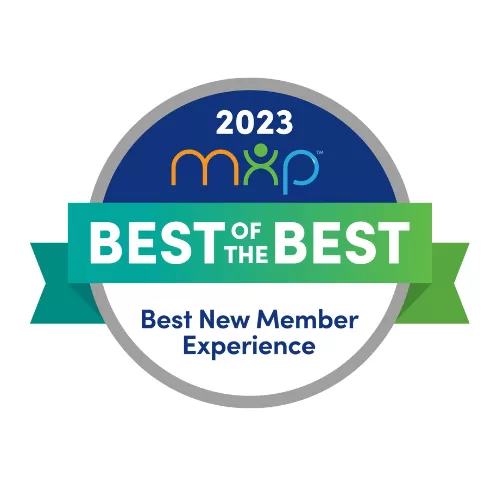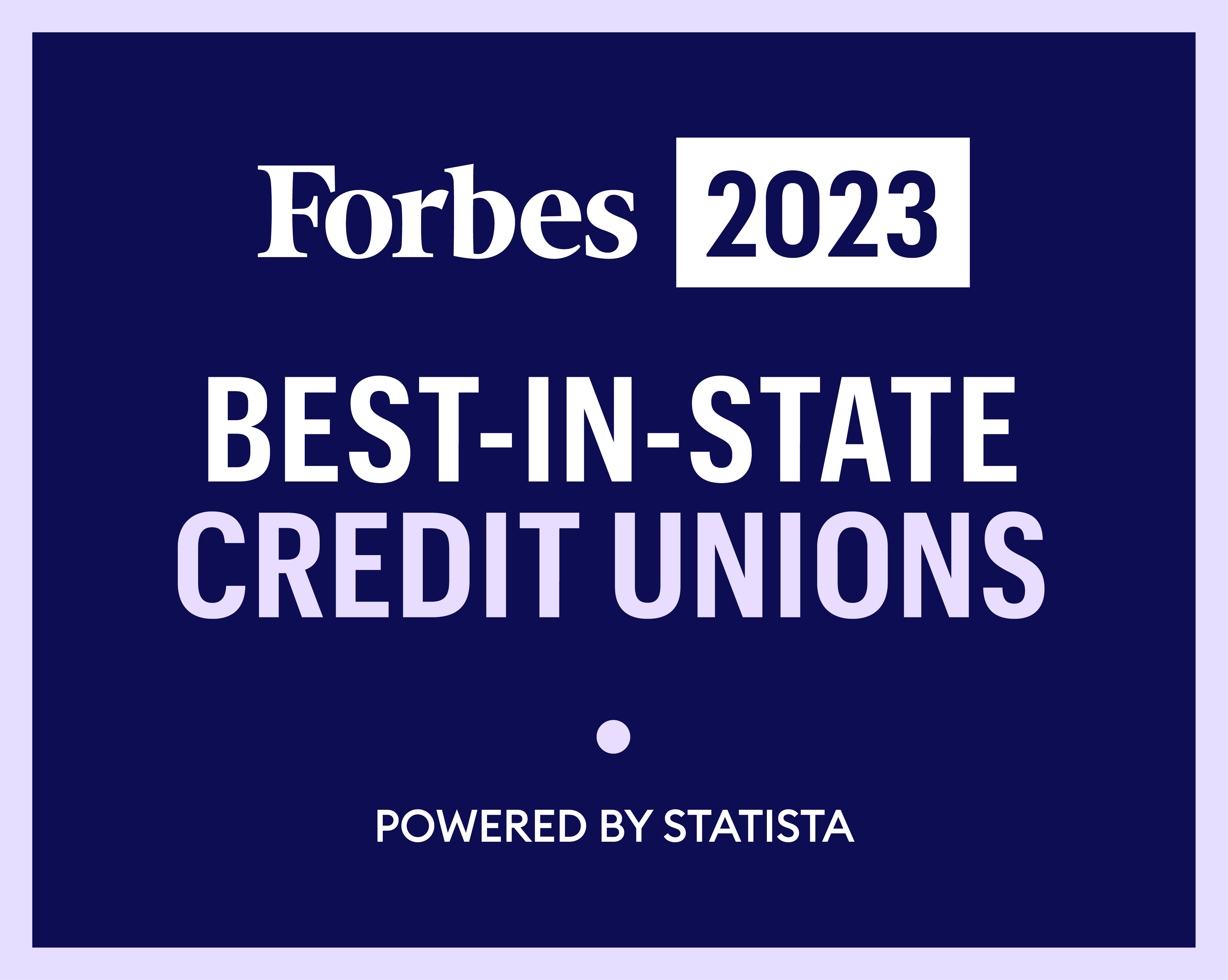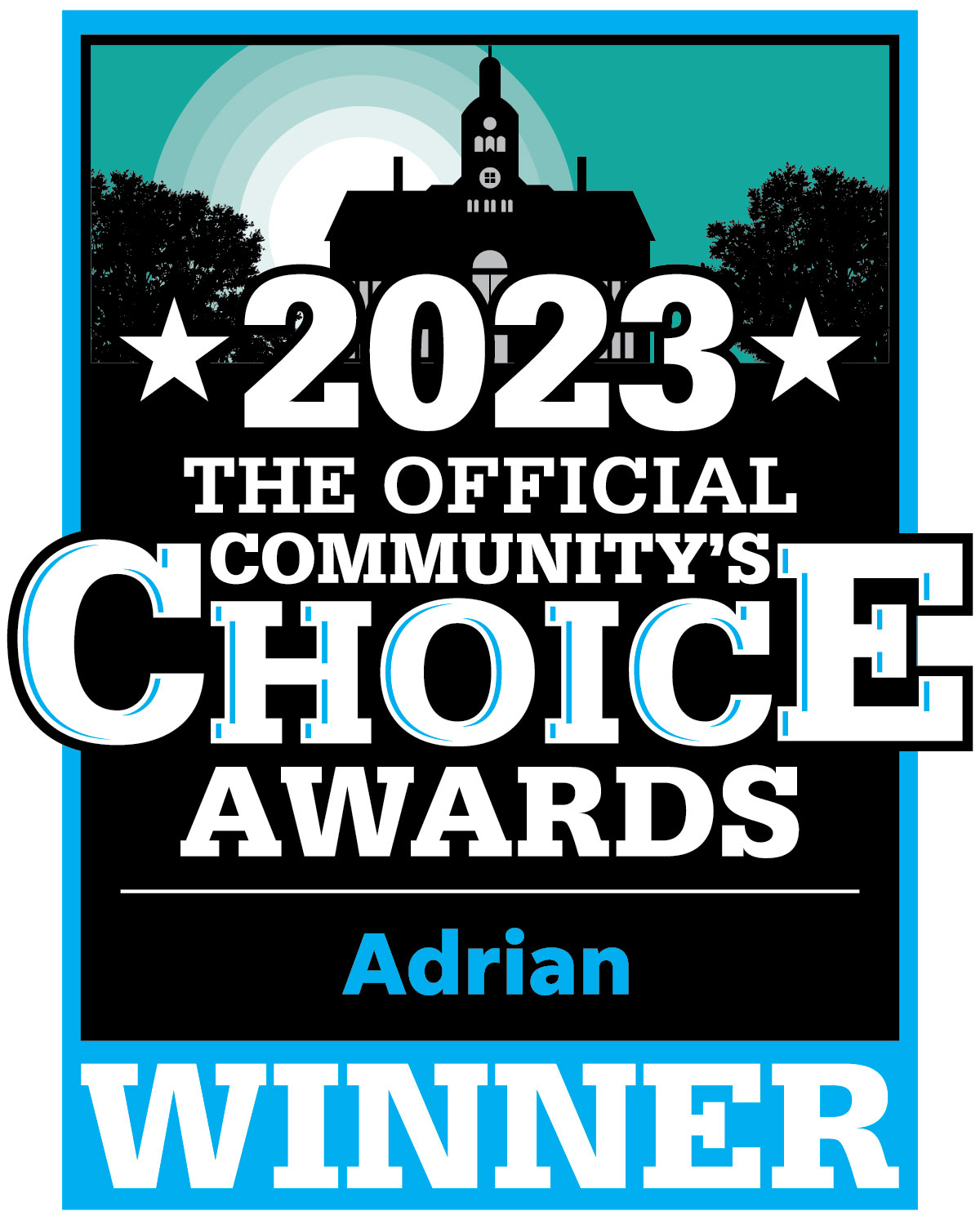 Find Out More about American 1
---
President/CEO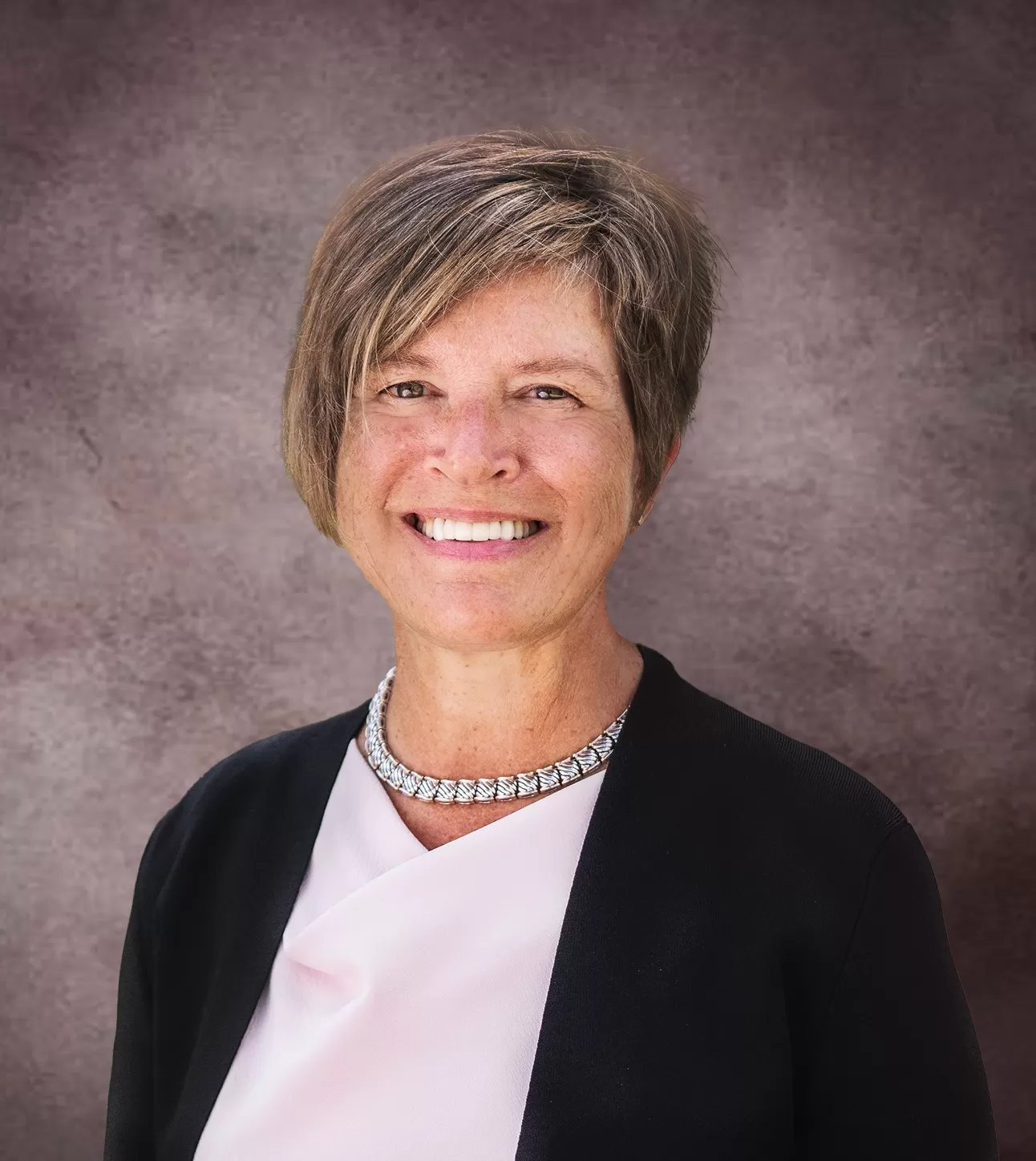 Martha Fuerstenau
Martha's career at American 1 Credit Union (formerly Jackson Co-Op Federal Credit Union) began in 1984 and she has been fortunate to hold many leadership roles during her tenure. Her current position of President/CEO started January 1, 2018.
Martha earned a BA at Alma College and an MBA at the University of Michigan.
She currently serves as Board Chair at Henry Ford Jackson Hospital. She serves the Enterprise Group of Jackson as Vice Chair and is a board member of the Economic Development Corporation of Jackson County and the Purple Rose Theatre Company.
Board of Directors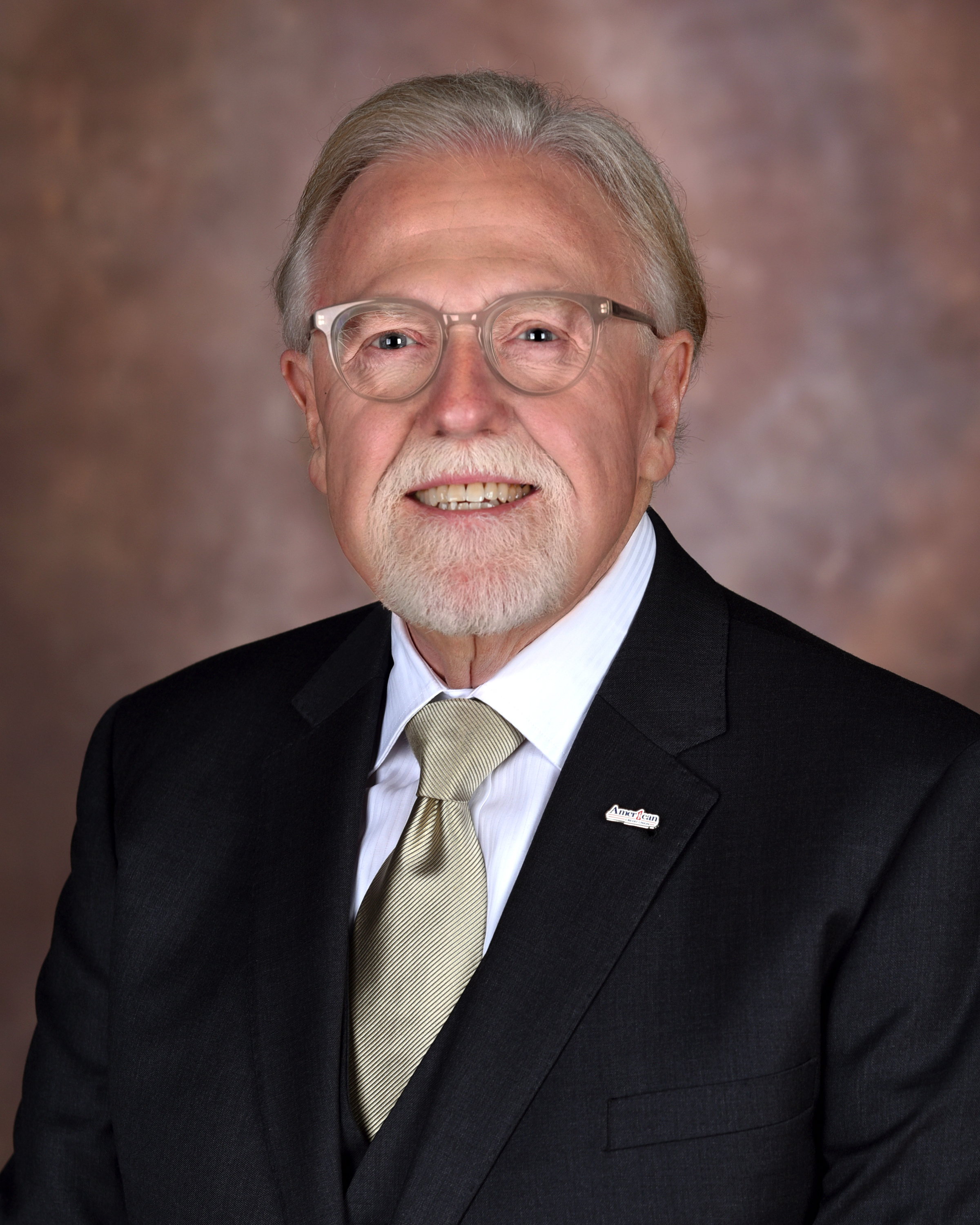 Philip Hoffman
Board Chair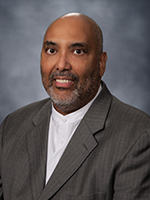 Frank Weathers
Vice Chair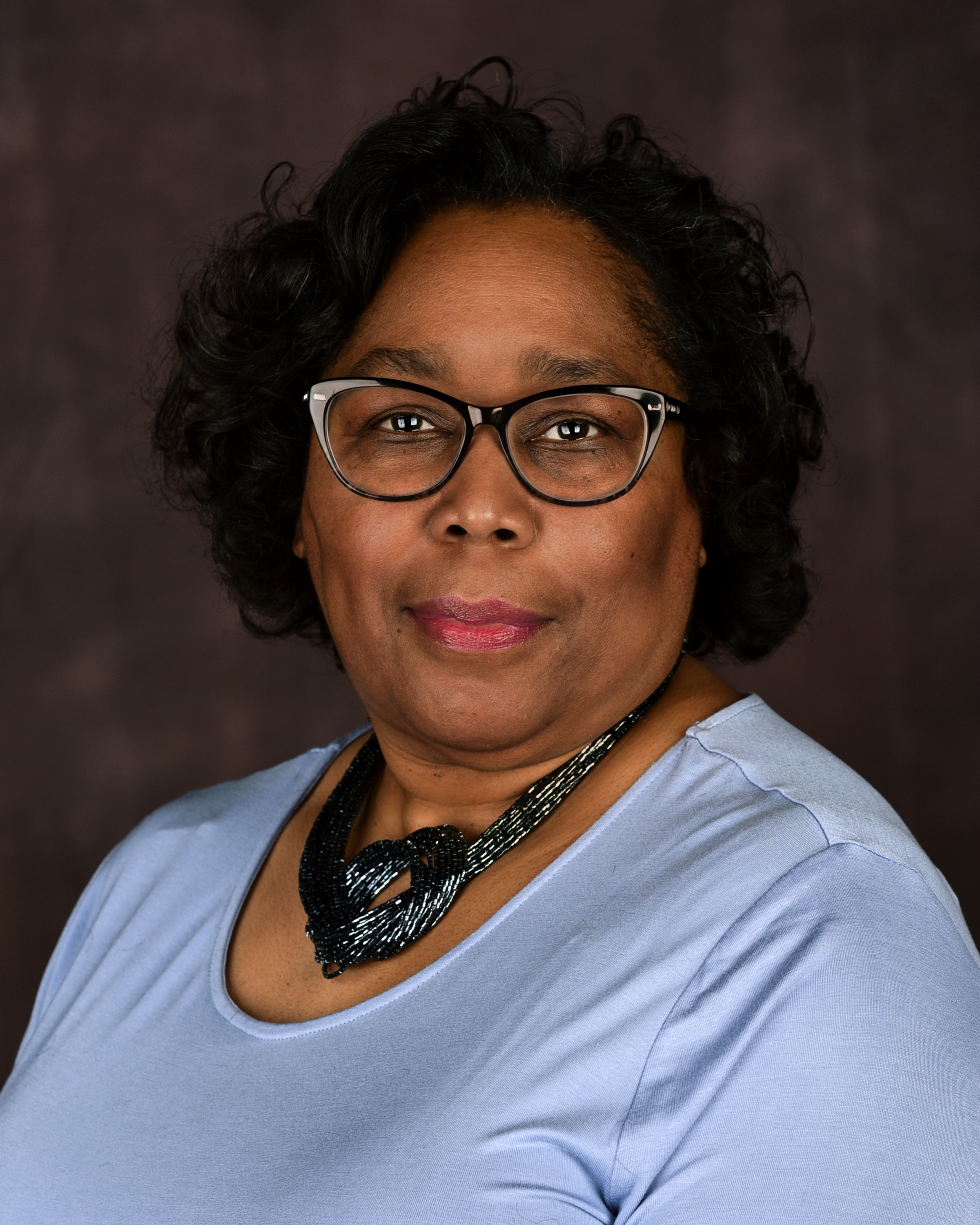 Angella Arnold
Secretary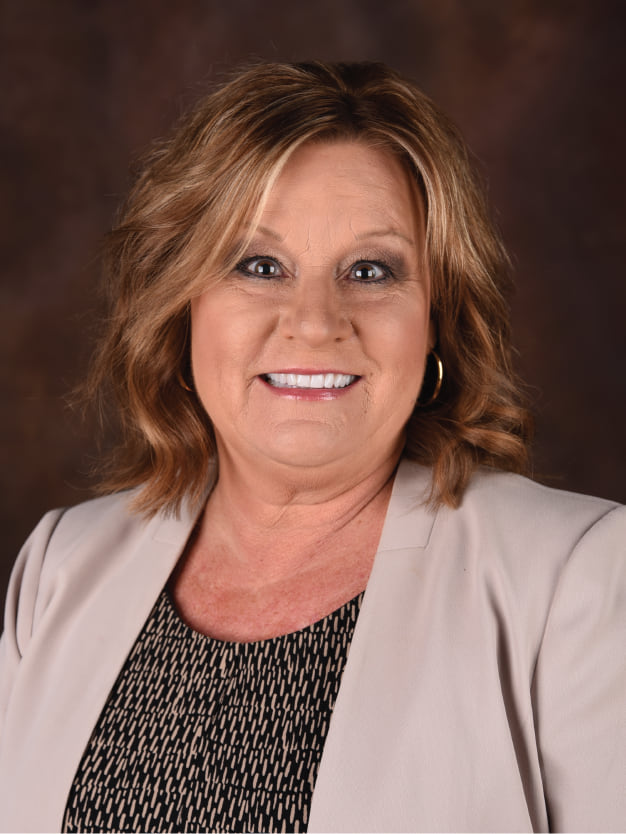 Julie Alexander
Treasurer
Linda Schaub
Director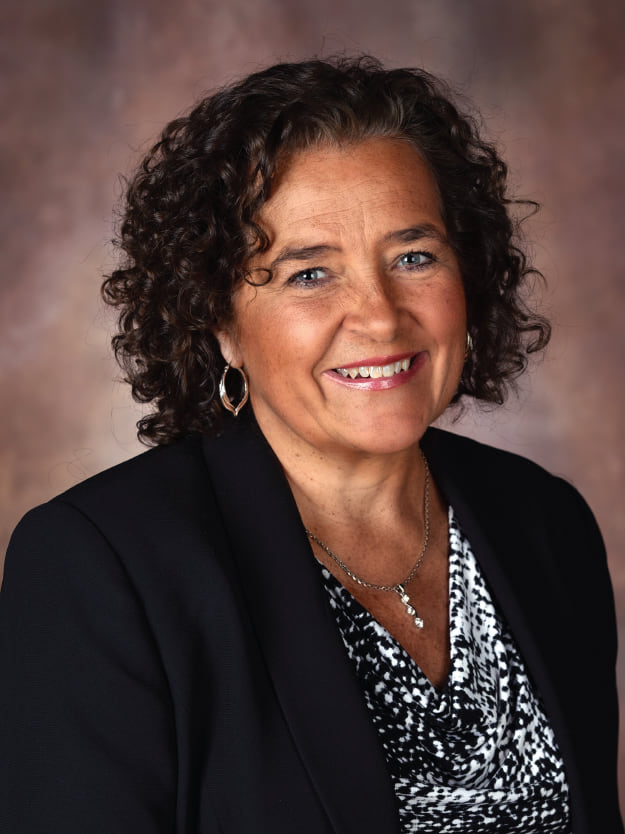 Cheryl Schantz
Director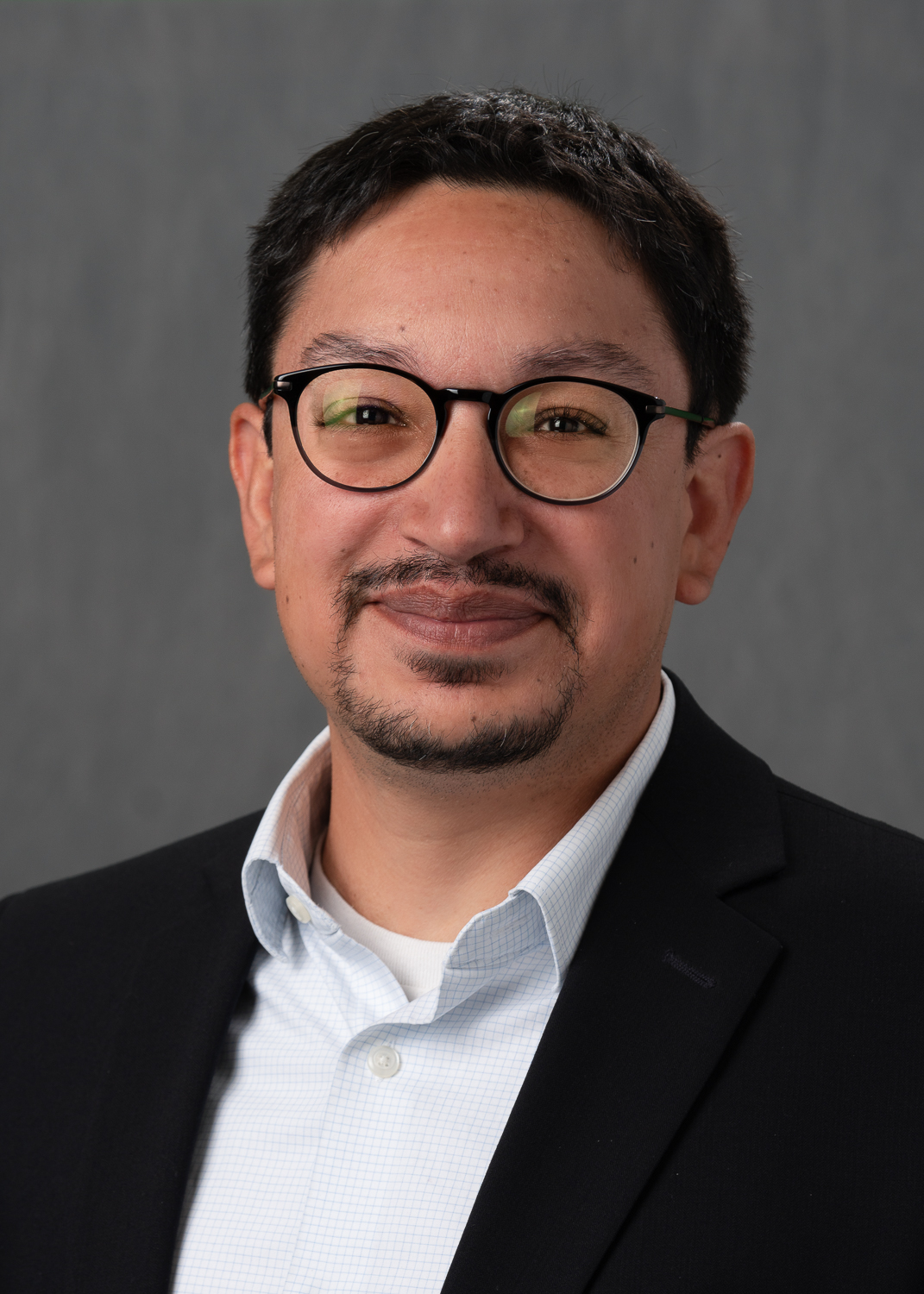 Tim Hernandez
Director