Make the equity in your home work for you with an American 1 Home Equity Loan. It gives you access to money for home improvements, college tuition, vacations, emergencies, and even debt consolidation.
In addition to providing you with a significant resource of funds, an American 1 home equity loan offers other advantages over competing lenders including:
Fewer Fees
No application fees
No title placement/lien placement fee
No credit report fee
No closing fees
No document prep fee
Deductible Interest
A home equity loan is secured by your home so the interest you pay may be fully deductible for federal tax (2) purposes.
Flexibility
You can choose between an easy-access line of credit, or a simple closed-end loan.
Convenience
The Line of Credit is as easy as writing a check. You can request an advance in person, by mail, by phone, or through online banking.
CLICK HERE to apply. NMLS # 410447.
For further information on NMLS registration, click here.
*Appraisal or title search may be required. (2) Tax laws are subject to change and individual tax situations vary.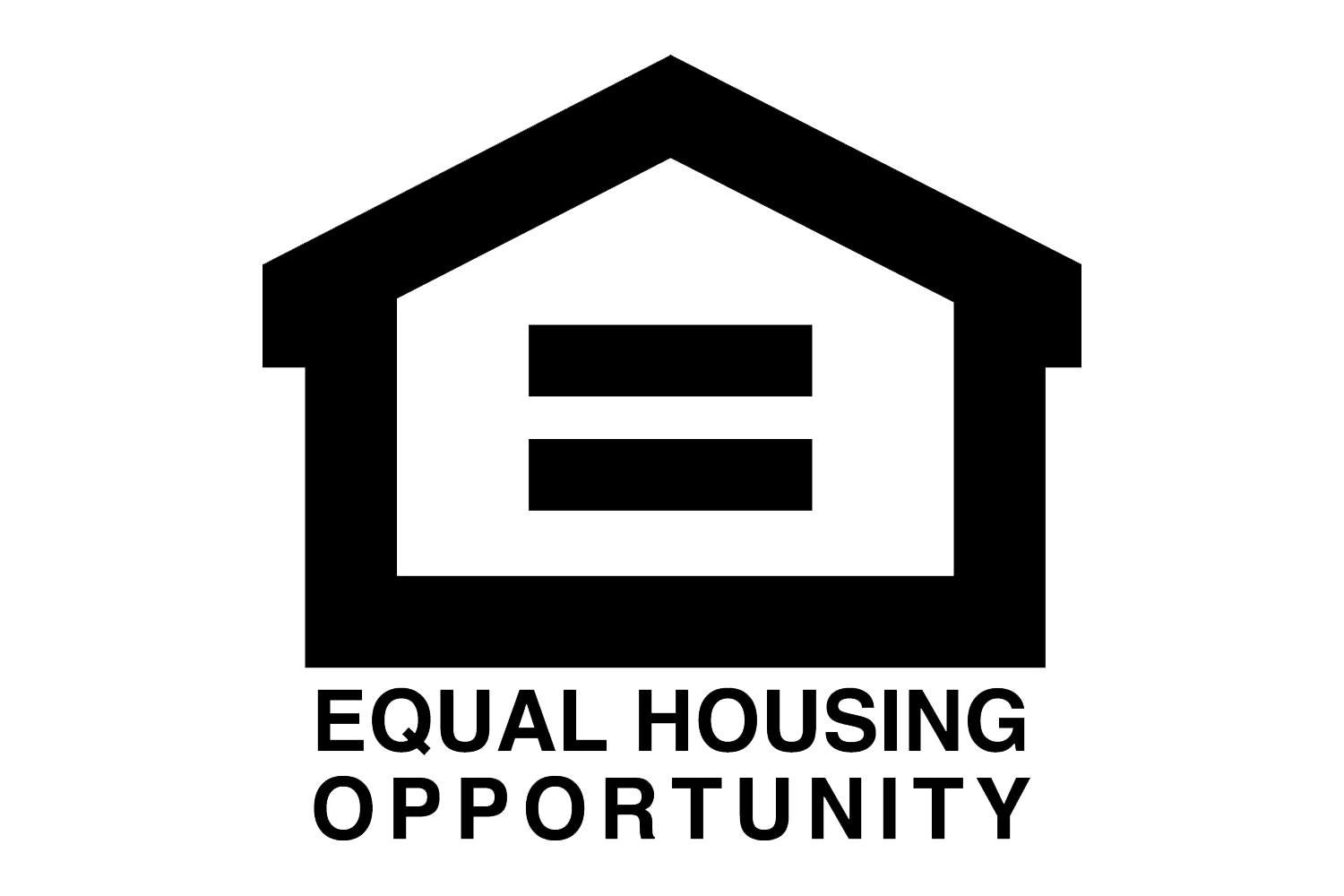 Go to main navigation