Home
|
Explore
| American 1 Credit Union's Collin Martin Appointed to Junior Achievement & J-Town Board of Directors
American 1 Credit Union's Collin Martin Appointed to Junior Achievement & J-Town Board of Directors
American 1 Credit Union announced today that Financial Wellness Manager, Collin Martin, joined the Junior Achievement of the Michigan Edge and J-Town Clubhouse Board of Directors.
Martin said he chose to join the J-Town Clubhouse and Junior Achievement Boards to give back to his local community through his knowledge of creating and sustaining financial wellness.
"I cannot wait to create more opportunities for financial education within the communities we serve," said Collin Martin, Financial Wellness Manager at American 1. "Financial education is imperative, and I look forward to fostering this growth in youth through Junior Achievement and adults through the J-Town organization."
J-Town Clubhouse is a community-based center for adult persons with mental health disorders that builds confidence while strengthening socialization and employment skills.
Junior Achievement's mission is to inspire and prepare young people to succeed. The organization works to positively impact young people's perceptions about the importance of education and critical life skills while promoting financial capability, work and career readiness, and business ownership.
American 1 offers free Financial Coaching sessions to local organizations and American 1 members through seminars, onsite membership, HSA, IRA account openings, one-on-one meetings, and more.
"Collin's involvement with these two impactful organizations not only aligns with American 1's mission to create financial wellness in the communities we serve but also aligns with our core values and desire to make a difference," said Kelly Grygiel, Vice President of Marketing and Community Partnership for American 1. "I am excited for Collin to give back to the community in this way and for the community to benefit from his passion and expertise."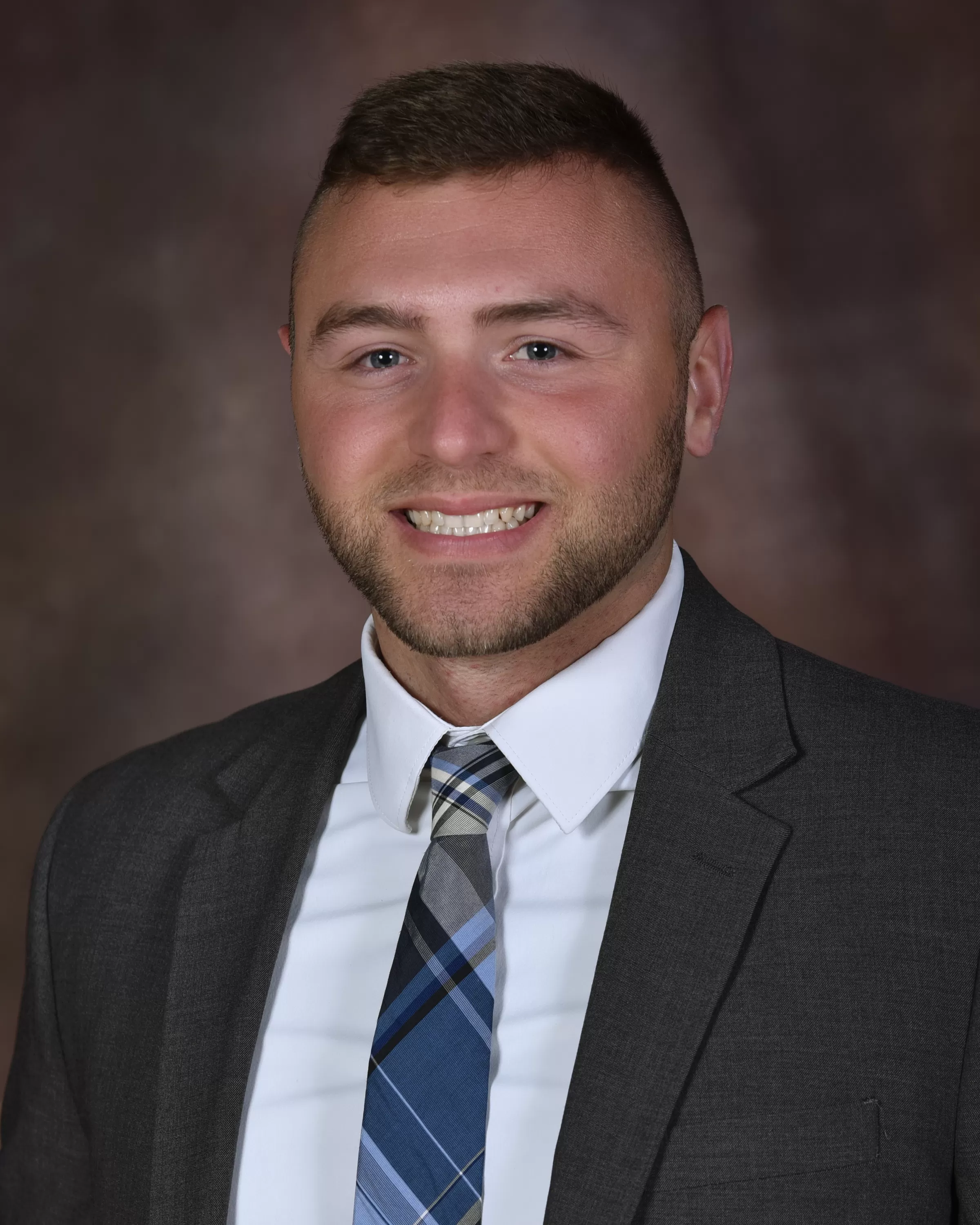 Collin Martin
Established in 1950, American 1 Credit Union serves over 63,000 members, including over 200 local employees, with 16 branch locations across Jackson, Washtenaw, Hillsdale, Lenawee, and Wayne counties. American 1 is proud to serve the members of its communities by creating financial wellness through personal everyday banking.
« Return to "American 1 Blog"