Home
|
Explore
| American 1 Credit Union announces the Promotion of Jennifer Schuch to IT Core Systems Manager
American 1 Credit Union announces the Promotion of Jennifer Schuch to IT Core Systems Manager
Jackson, MI - American 1 Credit Union is excited to announce the internal promotion of Jennifer Schuch to IT Core Systems Manager.
Schuch started with American 1 in May of 2002 and has held multiple positions throughout her tenure, including Core Systems Administrator. Jennifer also held the position of Training Department Manager, giving her a strong sense of quality member service and a detailed understanding of member pain points.
Schuch is responsible for overseeing the operation and implementation of member systems, including Online Banking, and ensuring they offer a positive member experience. In addition, the IT Core Systems Manager works closely with the risk and compliance team to keep member information safe.
"I could not be more excited to help lead our core systems team," stated Schuch. "Even with working at American 1 for over 20 years, I am still impressed that our vision focuses heavily on the member experience. It's my pleasure to make the products we offer more convenient and uncomplicated to support the credit union in building financial wellness in all the communities we serve."
Schuch accepted her promotion in March of 2023 and reports to Nicole Patrick, Vice President of Risk and IT.
"Our members continually count on us to be their safe, trustworthy credit union of choice," stated Nicole Patrick. "Jennifer has continually shown the best interest of our members by overseeing the implementation of the systems that highlight the top-notch products American 1 offers with the focus remaining on personal, everyday banking. We are excited to see her grow into her new role as our Core Systems Manager."
Established in 1950, American 1 Credit Union today serves over 62,000 members with branches in Jackson, Washtenaw, Hillsdale, Lenawee, and Wayne counties. American 1 is proud to serve the members of their communities by creating financial wellness through personal everyday banking.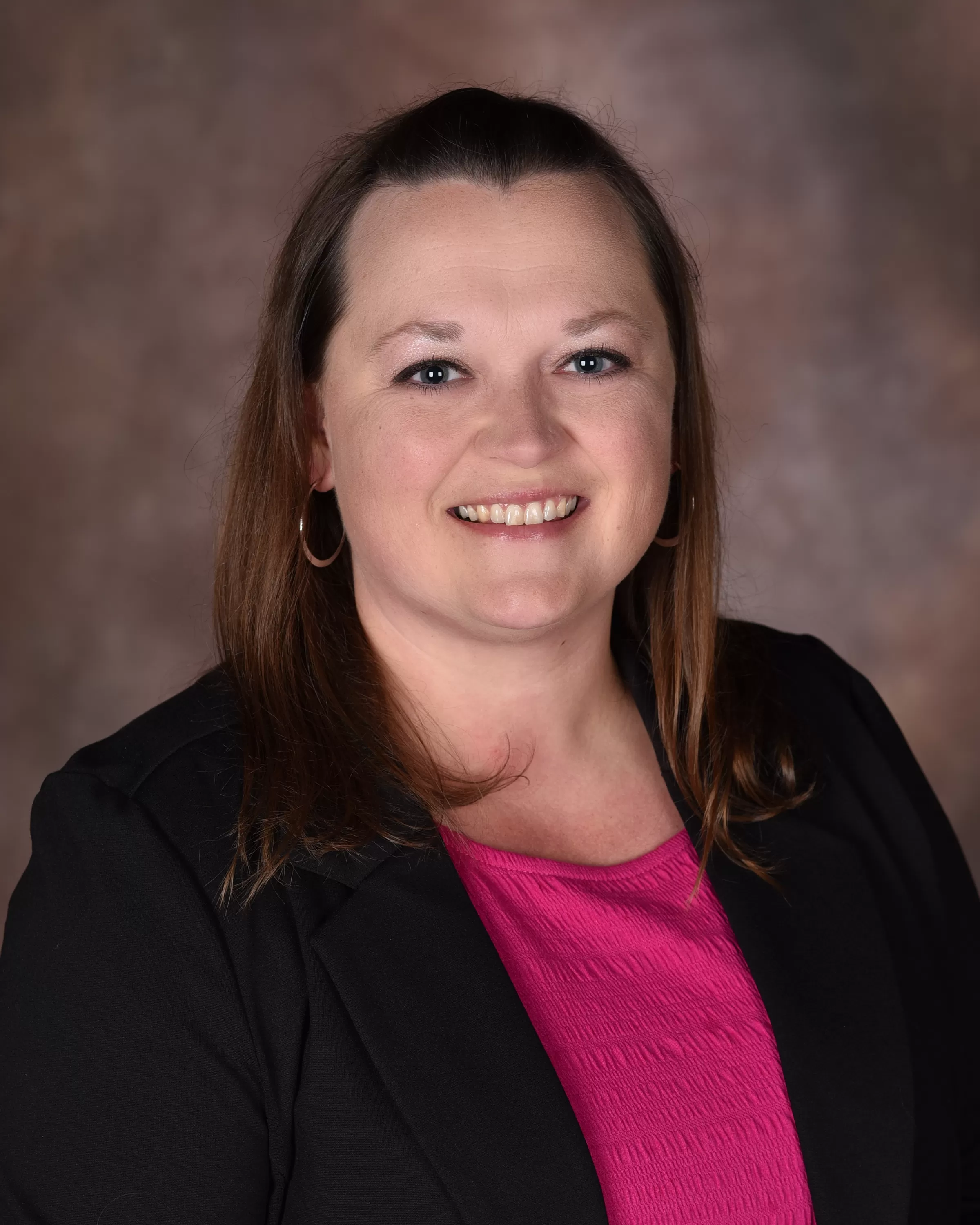 Jennifer Schuch
« Return to "American 1 Blog"