Home
|
Explore
| American 1 Credit Union announces the addition of Sean Fiero as IT Operations Manager
American 1 Credit Union announces the addition of Sean Fiero as IT Operations Manager
American 1 Credit Union announces the addition of Sean Fiero as IT Operations Manager
American 1 Credit Union is excited to announce the addition of Sean Fiero as the IT Operations Manager.
Fiero brings with him a strong, extensive background in IT, as well as many years of leadership in security and system rollout experience to his new role.
Fiero is responsible for overseeing programming, hardware implementation, security, and more within the credit union. Fiero's extensive trainings, and project management skills will help build positive growth within the department.
"I am excited for this new challenge," said Fiero. "I am looking forward to diving in and working with the team to support all of the credit union's initiatives. I have always admired American 1's dedication to their members and community and I look forward to continuing to enhance this experience for our members."
Fiero officially started his position in October of 2022 and reports to Nicole Patrick, Vice President of Risk and IT.
"Sean brings a strong sense of enthusiasm with his IT experience," said Patrick. "He brings extensive knowledge in many areas of IT that will only build upon the strong sense of security and technology that our members have come to expect from American 1. We are excited to see him grow within his new role and continue to make American 1 the best way to bank."
Established in 1950, American 1 Credit Union today serves over 62,000 members with branches in Jackson, Washtenaw, Hillsdale, Lenawee, and Wayne counties. American 1 is proud to serve the members of their communities by creating financial wellness through personal everyday banking.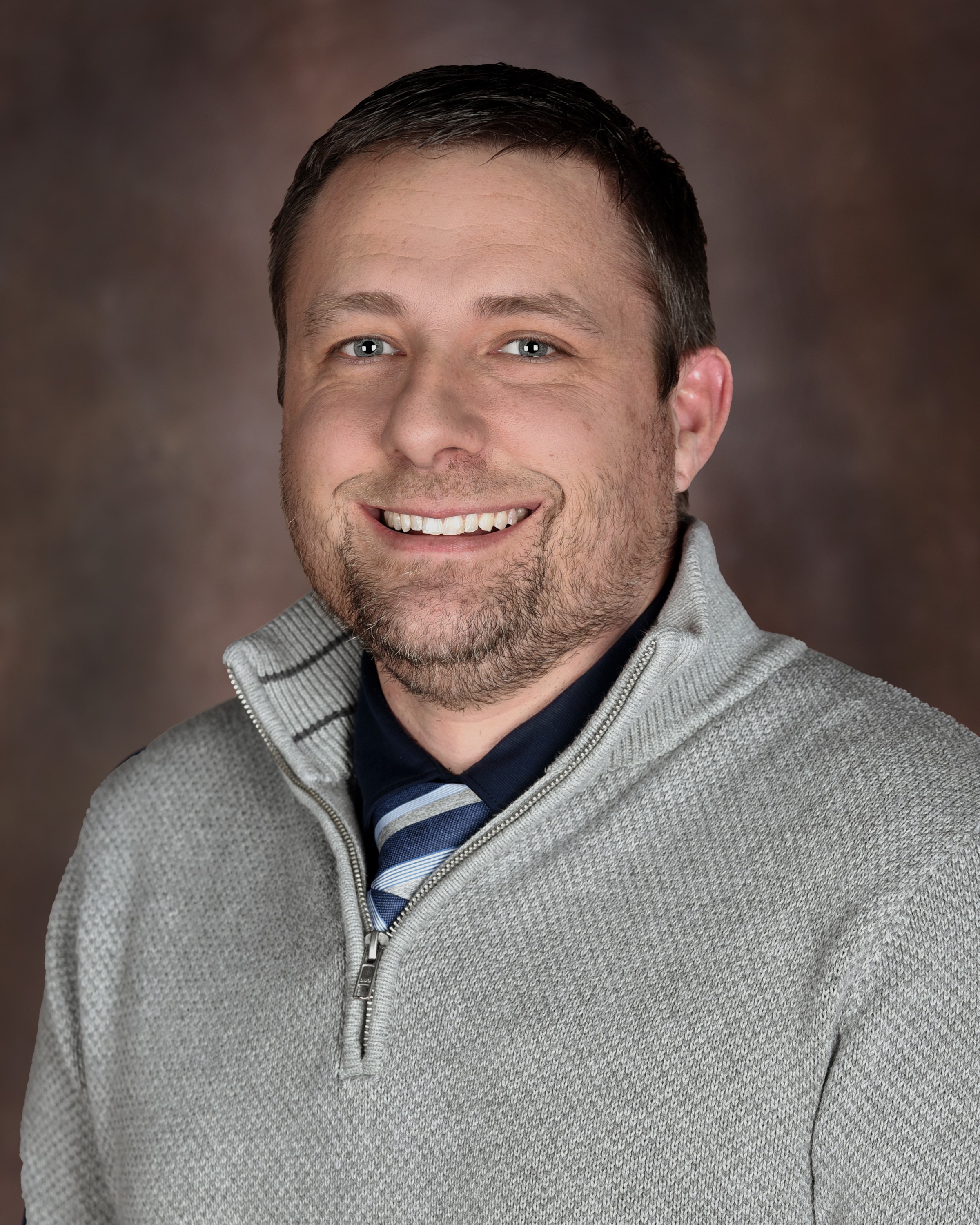 Sean Fiero
###
« Return to "American 1 Blog"