American 1 Credit Union Breaks Ground on their Marshall Branch
Jackson, MI - American 1 Credit Union officially broke ground on May 11, 2023, at the site of their new Marshall location.
The new branch, located at 106 Winston Drive, is scheduled to open in the fall of 2023 and will focus on building financial wellness in Calhoun County by offering personal, everyday banking to their new and existing members.
The Marshall Chamber of Commerce & Economic Development joined the groundbreaking ceremony to celebrate the growth of American 1 and welcomed them to Marshall, located in Calhoun County.
"We could not be more thankful for the support we have received from the Marshall Community, including the Chamber of Commerce & Economic Development," said Kristi Edgar, Executive Vice President and Chief Operating Officer for American 1. "Serving Calhoun County continues to be a priority for American 1 and building a new location in this county that better serves our needs and the needs of the community is an exciting venture for us."
The branch will feature teller stations, member service areas, drive-thru lanes, and two convenient ATMs.
As the branch prepares to open, American 1 is hiring team members that are engaged, trustworthy, humbly confident, focused, and achievers. With a focus on taking great care of employees, American 1 offers a generous benefits package, including medical, dental, and vision coverage at little to no cost to their employees, responsible time off, and an above-industry-average 401(k) contribution. Applicants can apply at american1cu.org/careers.
Established in 1950, American 1 Credit Union today serves over 62,000 members with branches in Jackson, Washtenaw, Hillsdale, Lenawee, and Wayne counties. American 1 is proud to serve the members of their communities by creating financial wellness through personal everyday banking.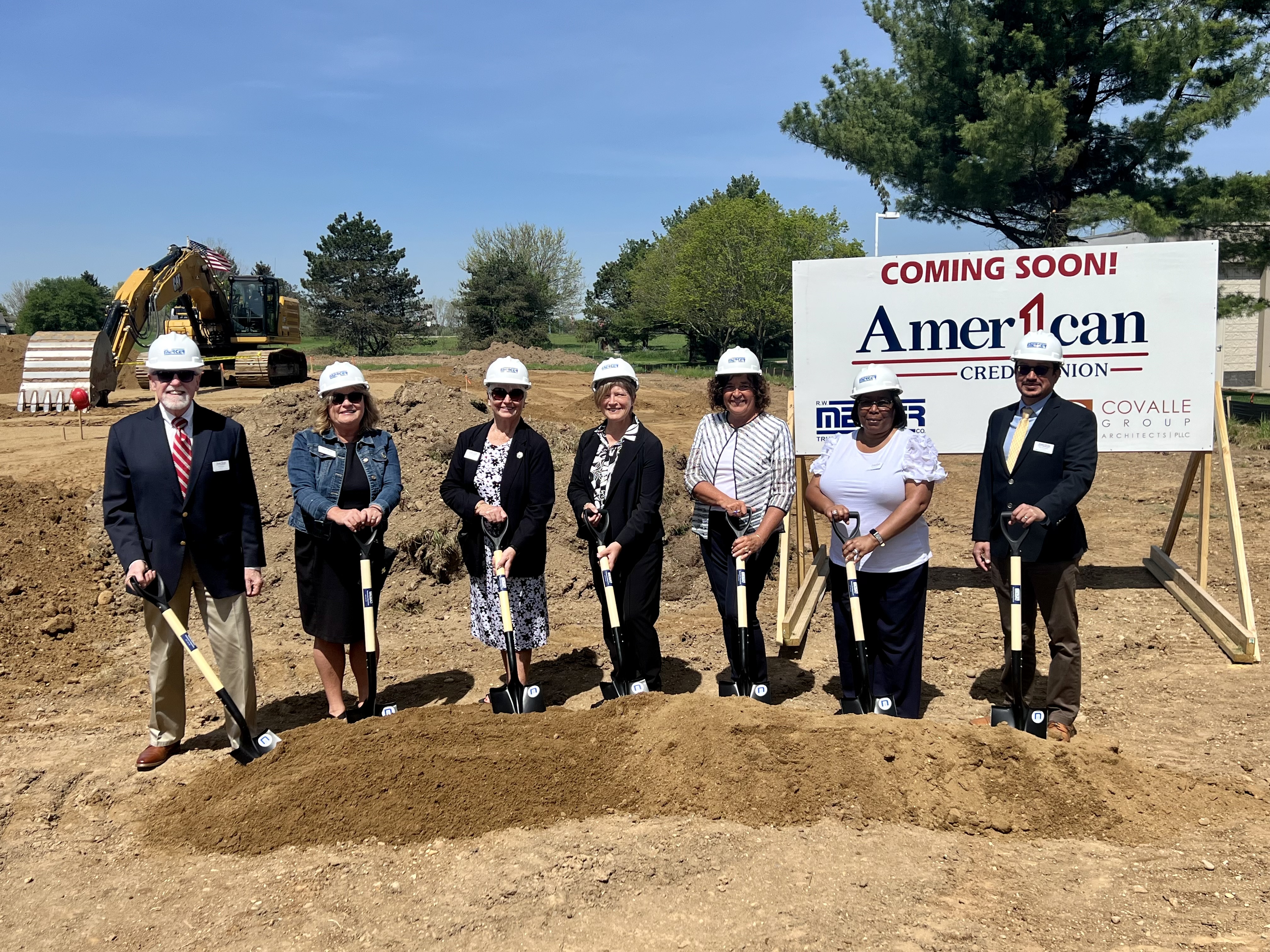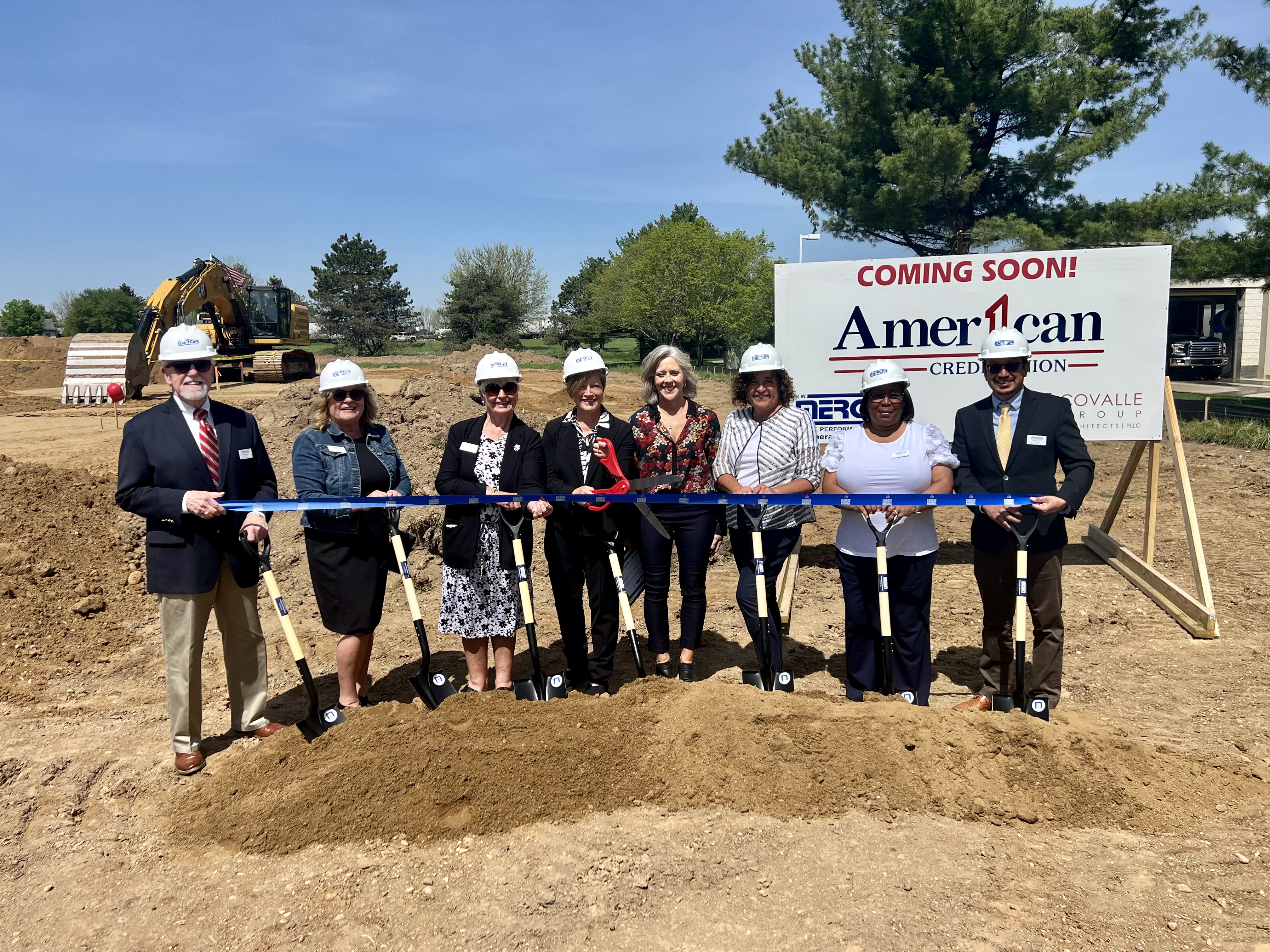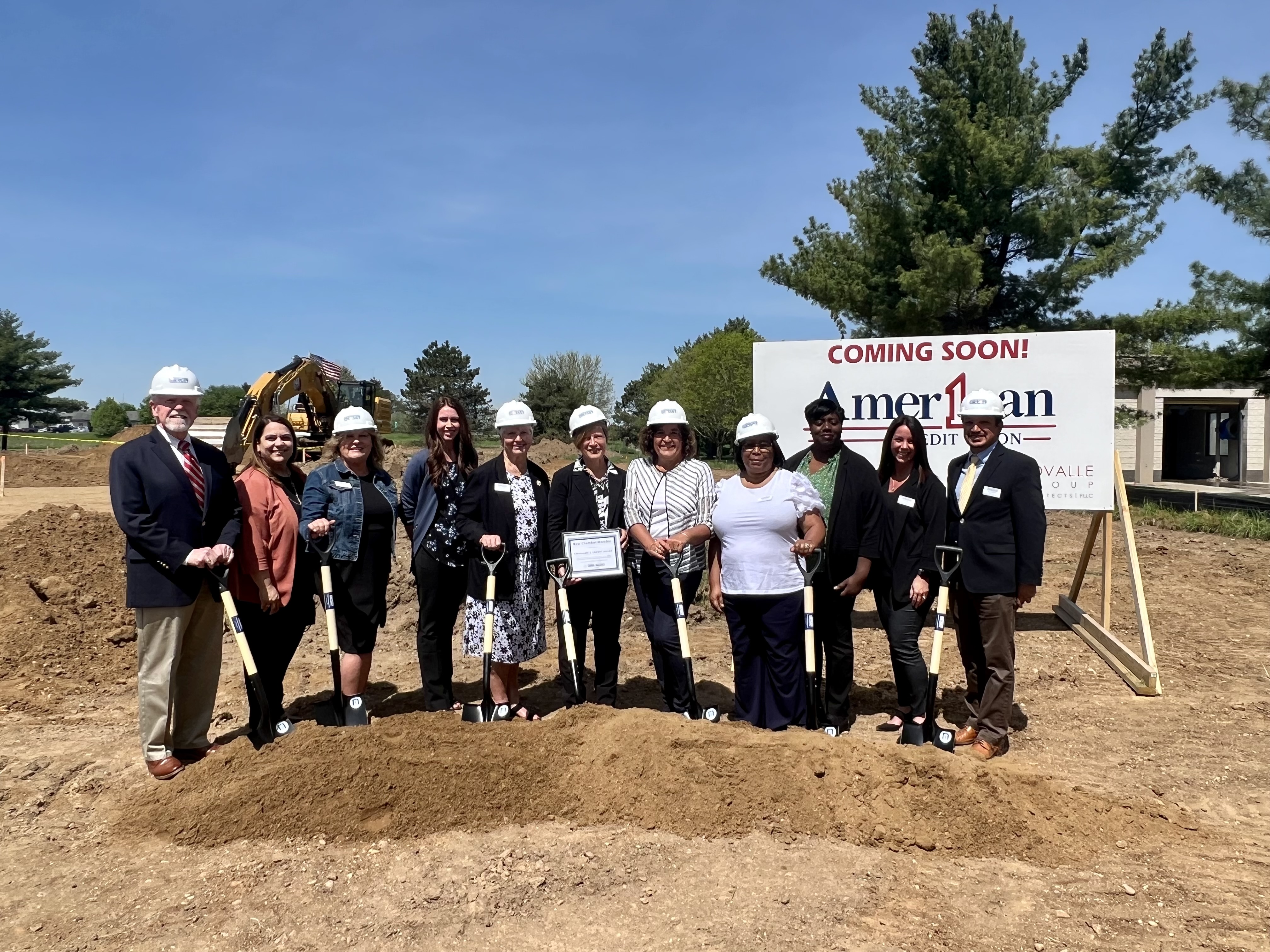 « Return to "American 1 Blog"