Here Come the Holidays and the Scams!
As we get ready to hit more sales and buy gifts for our friends and family during the busy holiday season, scammers are ramping up for their own holiday shenanigans.
Keep a sharp eye out for anything that may seem suspicious like these scams below:
Look-alike websites
Many consumers will see an increase in their emails alerting them about sales and deals. They may also receive text messages if they have signed up for them. While many of these messages look legitimate, links in them could lead to look-alike websites meant to trick you into entering personal information or allow scammers to download malware on your computer. To protect yourself, look for misspellings throughout the email and hover over links without clicking to see where they actually go. If the site looks suspicious, do not click.
Social Media Gift Exchange
Purchasing one gift and receiving several in return sounds too good to be true, and it is. This Secret Santa style gift exchange on social media is really a pyramid scheme and illegal. One person will invite their friends to put their information on an established list that gets sent to a stranger who can steal your information. Do not participate in this scam. Not only will you receive zero gifts but you might get your information stolen.
Grandparent Scams
Scammers target seniors by posing as a grandchild or family member and claim they have an emergency and need money right away. This often requires the grandparent to send money quickly to help with the emergency. Grandparents should verify the situation by calling the family member in question directly before sending money. Often that phone call can confirm the grandchild is not in danger and will stop the scammer in their tracks.
Temporary Holiday Jobs
Many businesses need extra help during the holiday season and seek seasonal employees, but beware of fraudsters who attempt to collect personal information from applicants. Job seekers trying to avoid this scam should apply in person or go directly to the retailer's website. Don't follow an unfamiliar link or a job posted on social media. Also, watch out for postings that require you to pay for equipment or software upfront. These are not legitimate.
Puppy Scams
This scam is all too popular around the holiday season. An unsuspecting victim is awaiting their new furry friend only to be left without their money and puppy. While this is a year-round issue, puppy scams hurt families seeking to add a furry friend to their home for the holidays. Puppy scams are often difficult to avoid as tempting pictures and good deals pull at the heartstrings and wallet. To prevent this fraud, consumers should do an image search online of the photo given of your pet. If multiple websites appear it's probably a scam. Know what prices to expect and do your research and only buy from a website you can trust.
Travel Scams
Traveling for the holidays can get expensive. Bargains for flight or train tickets are tempting, but watch out because some offers can be scams. Be cautious if you receive an email offer and check to see if it is legitimate by hovering over the link. Never wire money and ask for references.
The holidays are fun but be aware of these scams and stay safe. Trust your instincts and if a deal sounds too good to be true it most likely is.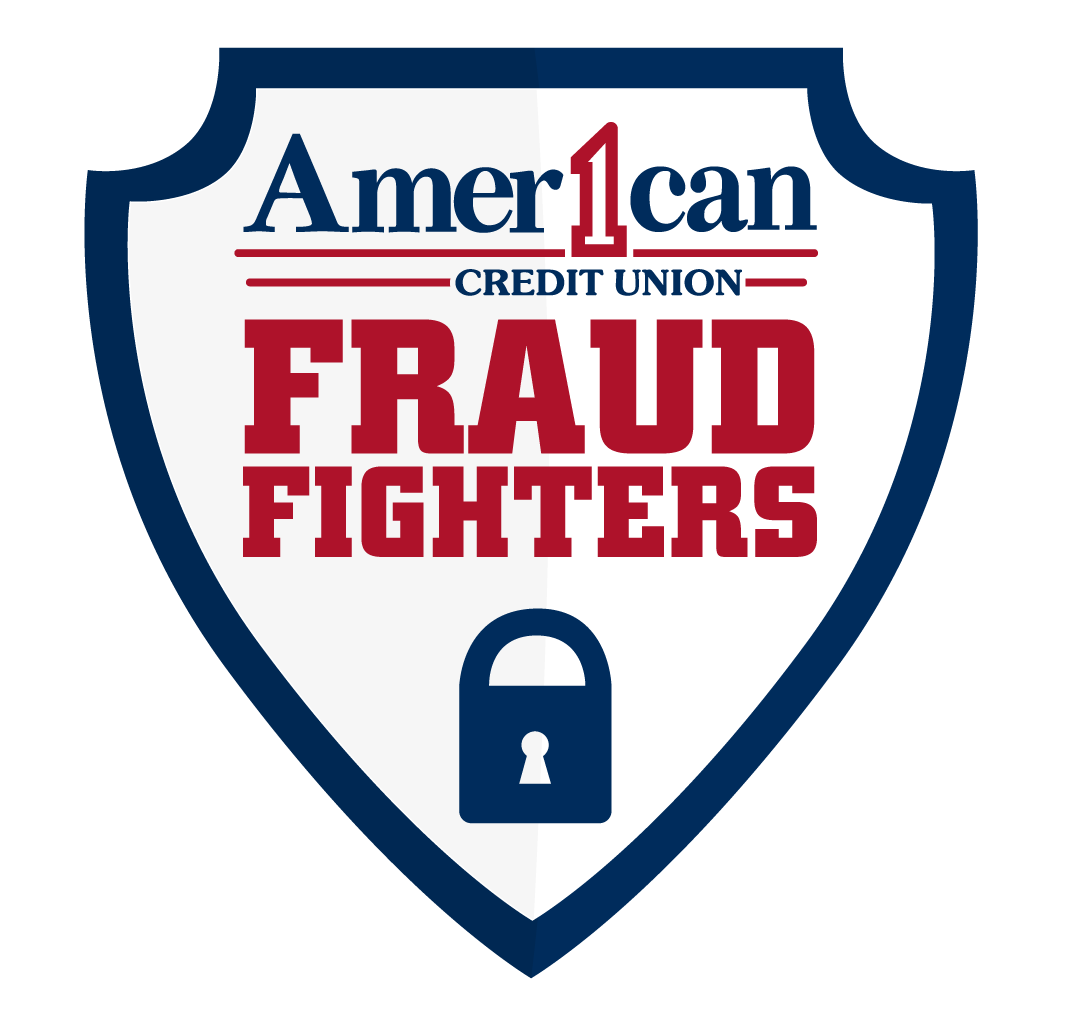 « Return to "American 1 Blog"