Make Your Next Move, Your Best Move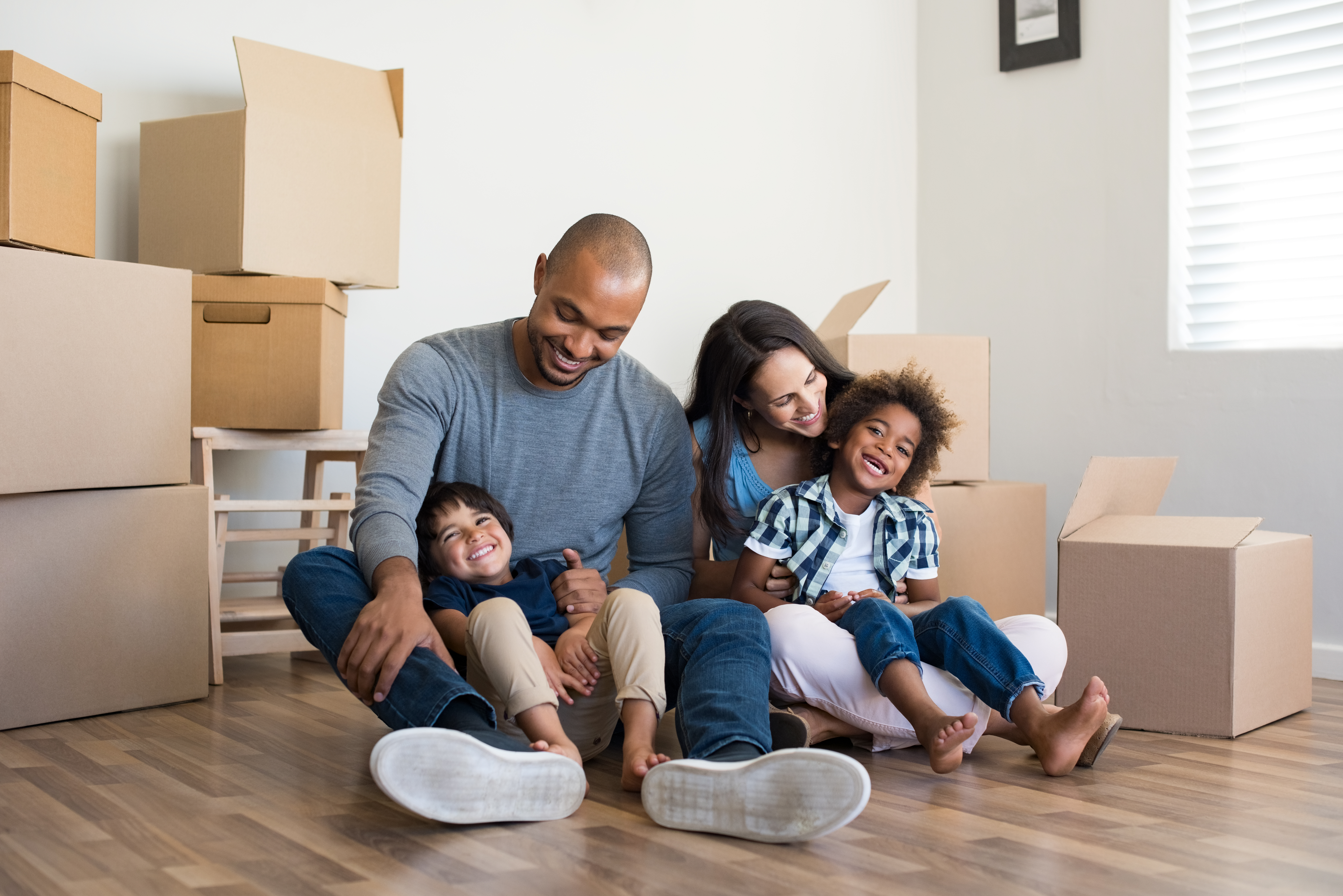 Change can be stressful, especially when it involves moving towns or changing careers, even more so when it's both. On top of the stresses around moving to a new town and starting a new job, there are a lot of personal tasks that you must complete for your personal life. This article outlines a helpful checklist of things to do when you move.
Update your Address – There are many places you'll need to update your address, including the post office and the Secretary of State. So thinking through this upfront will save you time and stress when bills come due or you get pulled over.
Change your Utility Companies – Updating your utilities, including gas, electricity, water, internet, TV services, and trash, to start on or near your move-in date will allow for a seamless first few days in your new place.
Get to know your new Town – Stop by the visitor's bureau or visitors center to get acquainted with your new community. Some visitors' bureaus even have small gifts for new residents to help you get acquainted with what the town has to offer.
Meet your Neighbors – While it can be daunting to knock on a neighbor's door, getting to know your neighbors and community can be an excellent way to connect with those around you. Utilize online community and neighborhood groups on platforms like Facebook and Nextdoor to meet people who also want to connect with and learn about their community.
Find new Heath Professionals – While some health-related services are available via telehealth, some require in-person visits. Finding a new primary care physician, dentist, eye doctor, therapist, etc., can take a lot of effort, so start early to make sure you have time to get referrals and set appointments.
Find a new Financial Institution – You have specific needs, and you want to find the perfect financial partner that you can trust. American 1 Credit Union makes this decision easy. For more than 70 years, American 1 has been committed to creating financial wellness in the communities it serves through personal everyday banking.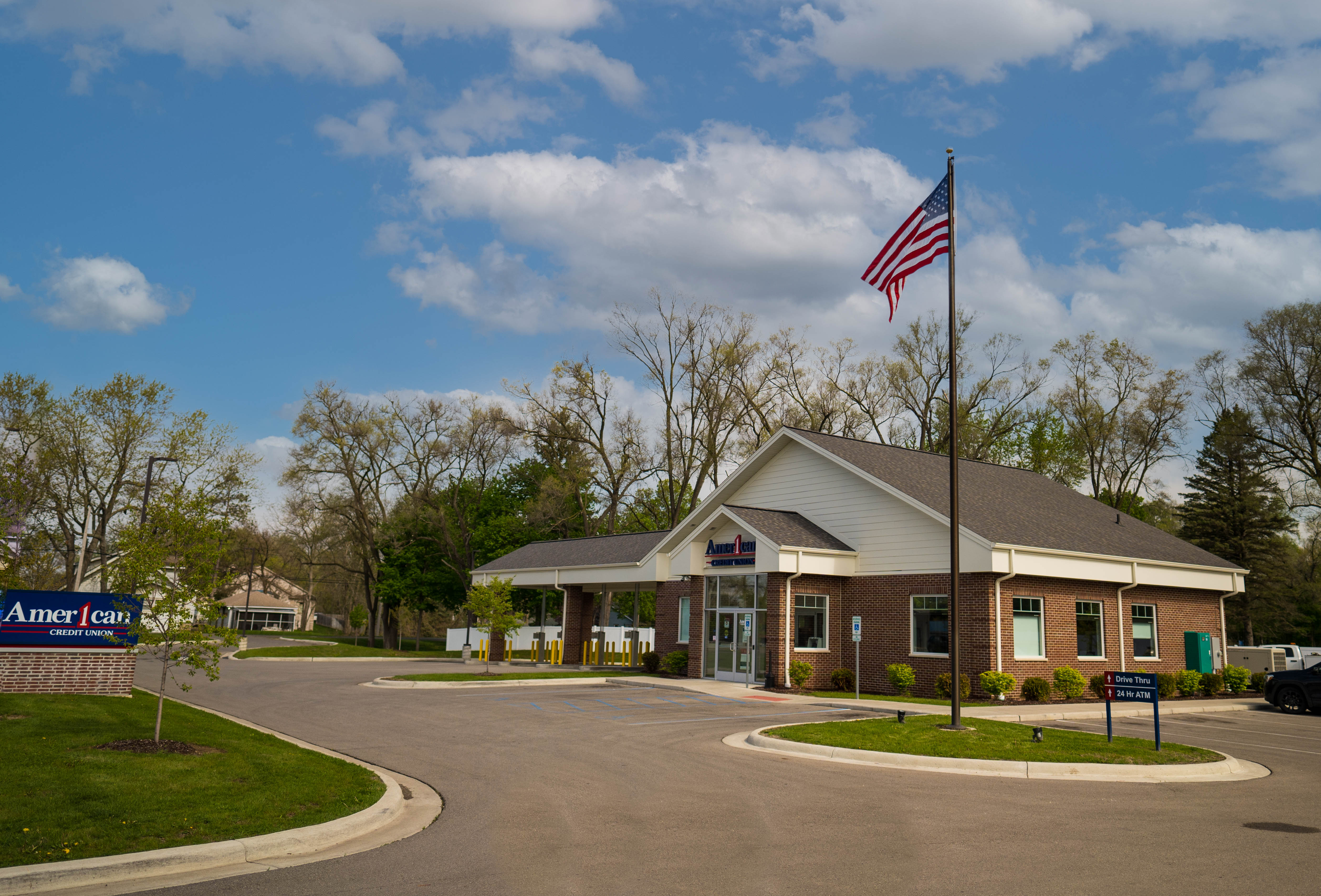 American 1 is boldly committed to our mission of creating financial wellness in our communities through personal everyday banking. At American 1, you are more than just a number on an account - you are a member and part-owner of the credit union. Here are some of the great banking services and benefits you can take advantage of as a member:
Free Simplicity Checking. No annual fees, no minimum balance fees. A free checking account with no strings attached - it's that simple!
Loan Experts. American 1 specializes in financing and refinancing low-rate auto loans, boats, RVs, motorcycles, ATVs, tractors, personal loans, and more!
Locally Serviced Rewards Credit Card. With American 1's locally serviced rewards credit card program, you'll earn one point for every $1 you spend – to be used on anything from gift cards and gas discounts to airline tickets and air fryers.
Digital Banking Options. With American 1's Online Banking and Mobile App platforms, you can transfer money, pay bills, deposit checks, set alerts, lock your cards if they are lost or stolen, set travel alerts, and so much more.
True Savings. Our True Savings account allows members to set a goal and shares weekly tips on how to save money to achieve that goal!
Financial Wellness. But most importantly, American 1 wants its members to be financially healthy and offers a team of more than 20 Certified Credit Union Financial Coaches. These financial coaches are available to help with budgeting, investment questions, debt reduction, and any other financial topic you need help with – a free service for members!
Further, American 1 has 15 branch locations, more than 50 ATMs, a 24 hours a day seven days a week contact center, and digital banking options, including Online Banking and Mobile App platforms. And while other financial institutions close early, American 1 is open until 7 pm in some locations throughout the week, opens earlier on Fridays, and has extended hours on Saturdays – all for your convenience. You're busy, and American 1 is available whenever you need your financial institution.
With over 61,000 members, American 1 has remained true to its objective since 1950 and continues to create financial wellness in the communities it serves through personal, everyday banking. Become a member of American 1 Credit union today!
« Return to "American 1 Blog"