The 2020 Women's Expo is from 10am to 4pm
on March 14 at the Middle School at Parkside!

Middle School at Parkside: 2400 Fourth St.
The American 1 Mobile Branch will be on-site to open new accounts and assist existing members, and the no-fee American 1 Mobile ATM will be available for cash withdrawals!

Take the free shuttle service to and from the American 1 Women's Expo! Choose from three convenient locations:
Shuttle transportation will begin at 9am with the first pickup at the shuttle lot locations listed above. The last pickup at Parkside back to shuttle lot locations will be at 4pm.

Find more information on our Women's Expo Facebook event!

2020 Vendors are listed below! Check back often for updates.
Interested in being a vendor? Please

click here

to download an application.
A Frame Above
Addison Awning & Sign Co.
American 1 Credit Union
American 1 Fraud Fighters
American Cancer Society Relay for Life
Anytime Fitness
Arbonne with AnnMarie
AVON
Aware, Inc.
Bath Fitter
Beiswanger and Risner Realty Group
Beltone Hearing Center
Bev's Chocolates
Blankies 'N Beds
Bow and Arrow Creations
Brown's Advanced Care Pharmacy Services
CapTel Outreach
Cascade Humane Society
Center for Women
Center Lake Fitness
Chalk Couture
Cinnful Snacks LLC
Cocreative Life Coaching
Color Street, Sherry Randall
Community 1 Co-Op
Community Hearing Center
Costco Wholesale
Covent Gardens, LLC
Cruise Planners
Crunchi
Customized Creations by Torri
Dancy's Fancy Butter
Debbie Spencer
Divine Sanctuary
Double Chiropractic
Edward Jones Investments
Elegant Creations, LLC
Ellabella The Clothing Vault
Emma's Crafts
Enchanted Designs, LLC
Enhanced by Ash
Face Flair
Finding The Trail Home Brewed Soaps
Food Addicts in Recovery Anonymous
For Goodness Cakes
Friends of the Jackson District Library
Game Day Bling
Girl Scouts Heart of MI Troop 60127
Golumbki Gal
Habitat for Humanity Restore
Health Alliance Plan -HAP
HealthQuest of Jackson
Hempworx & Zyia Activewear
Henry Ford Allegiance Health Plastic Surgery
Henry Ford Allegiance Health Volunteer
Henry Ford Alleignace Mammography
Here 4 You Hearing Center
HOME.fm
Hometown Chiropractic
Integro LLC
Jackson Area Career Center
Jackson Candy & Fudge Factory Inc.
Jackson Co. Breastfeeding Coalition
Jackson Co. Democratic Women's Caucus
Jackson Co. Master Gardener Association
Jackson County DHHS
Jackson District Library
Jackson Right to Life/Jackson Students for Life
JAFRA Cosmetics
JH-art
JLW CISMA
JM Chocolates
JOD Real Estate Group
JPS Food Service
Kat's Out of the Bag
Kiwanis of Jackson
League of Women Voters
Lena Pearlz Accessories LLC
Le-Vel Thrive
Love and Crafting
LuLaRoe by Eliana
Luna Home Health
Made For Walk'n
Marketplace Manna
Mary and Martha
Mary Kay Cosmetics
Michigan Gem & Mineral Society
Mike's Novus Windshield Repair
Minuteman Sewer & Drain Cleaning
Missy's Scentsations & More
Mitten Made Cookie Company
Monat
My Salsa
NOCIRC of Michigan
Noonday Collection
Norwex, Lindsey Marshall
Ole Bearz Bees
On Pins & Needles
Once Upon A Child
Origami Owl
Paint Parties to Go
Pam's Pantry
Paparazzi Accessories
Paul's Gourmet Jerky
PC Solutions of Michigan
Pearle Vision Optical
Premier Designs Jewelry
Pure Romance
R.J.'s Heavenly Delights
Region 2 Area Agency on Aging
Right at Home
Rod Soat Photography
Rodan & Fields
Royal Prestige
RU?
S&C Custom Crafts
Samaritan's Purse-Operation Christmas Child
Sam's Club
Scentsy, Kayla Wooster
Sears Auto Center
Senegence / LipSense
She Bakes!
Shop YPOP
St. Vincent DePaul/Borrowed Blessings
Steve's Gourmet Cheeses
Swan Creek Candles
Sweet Angel Shoppe
Tastefully Simple
Tealightful Tea
The Crabby Bead
The Dahlem Conservancy
The Great Bread Company
The Pampered Chef
The Perfect Pucker
The Well Armed Woman
Thirty One, Rachel Hemry
Thistle Dew Cupcakes
Trinity Lutheran Ladies Aid
Tupperware
Two Sisters Gourmet Dip & Dessert Mixes
U360 Spa
US Staffing Agency
Wallace Scones
Women of Worth, Inc.
Wrapped in Love
YMCA Storer Camps
Young Living Essential Oils
Younique by Sadie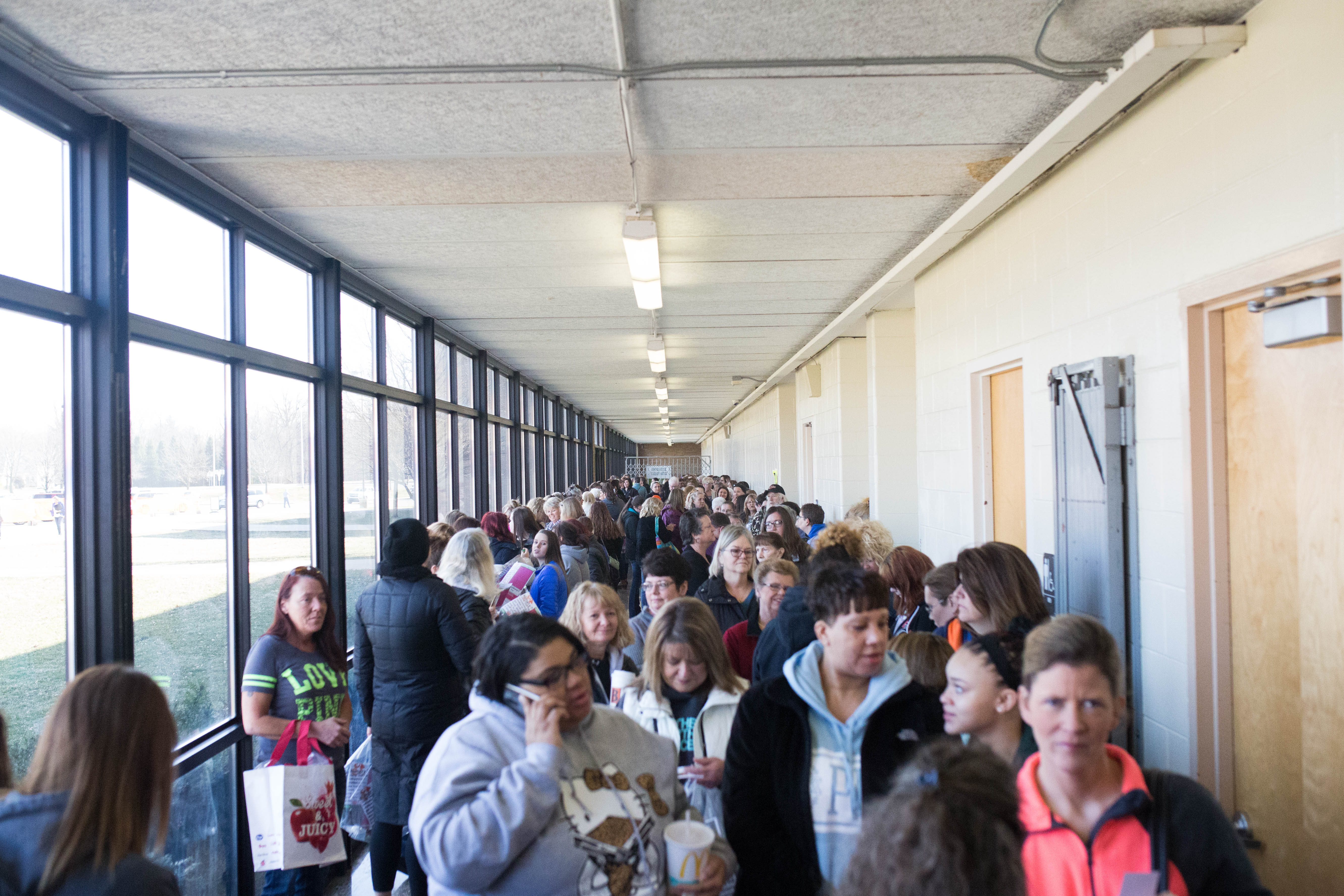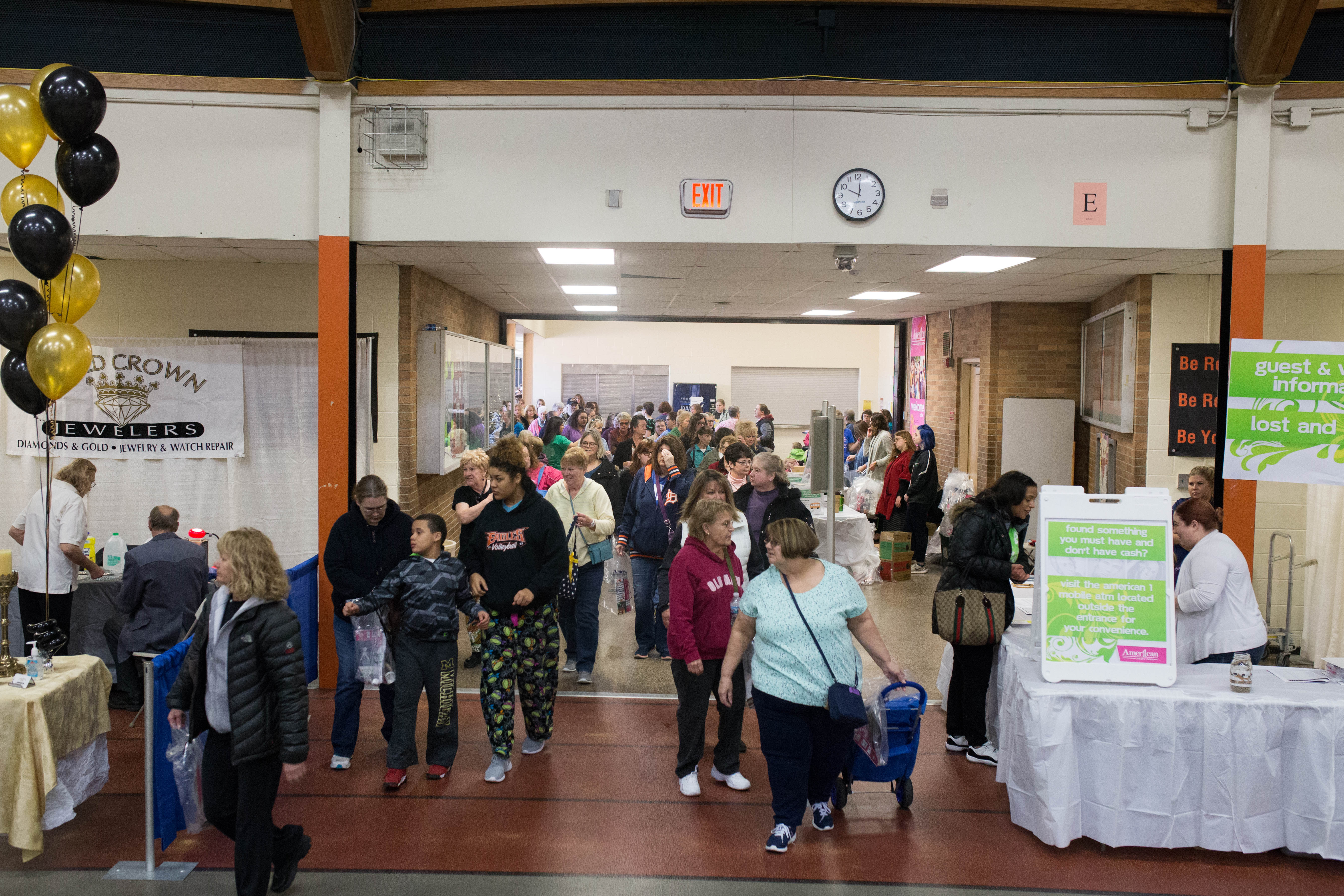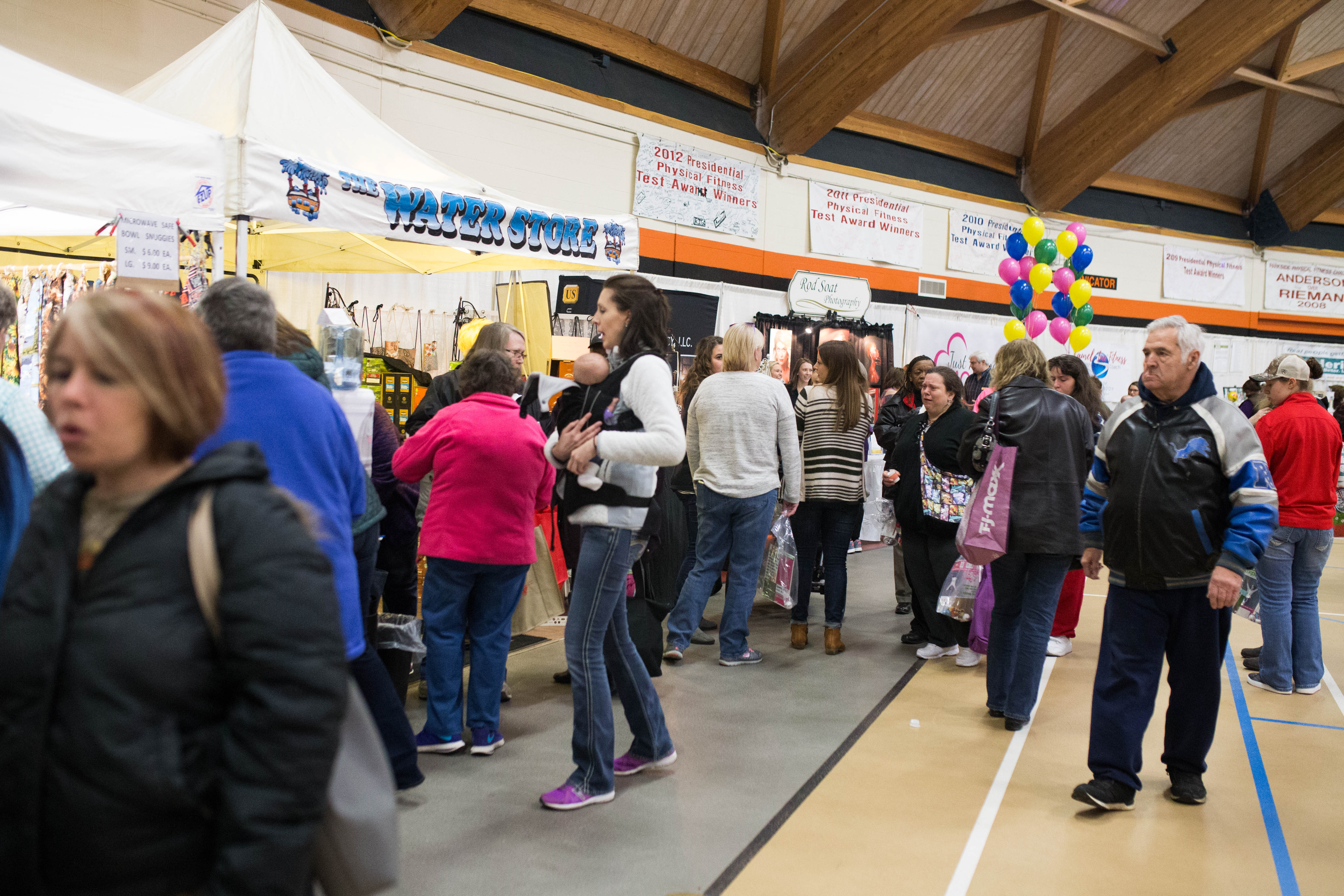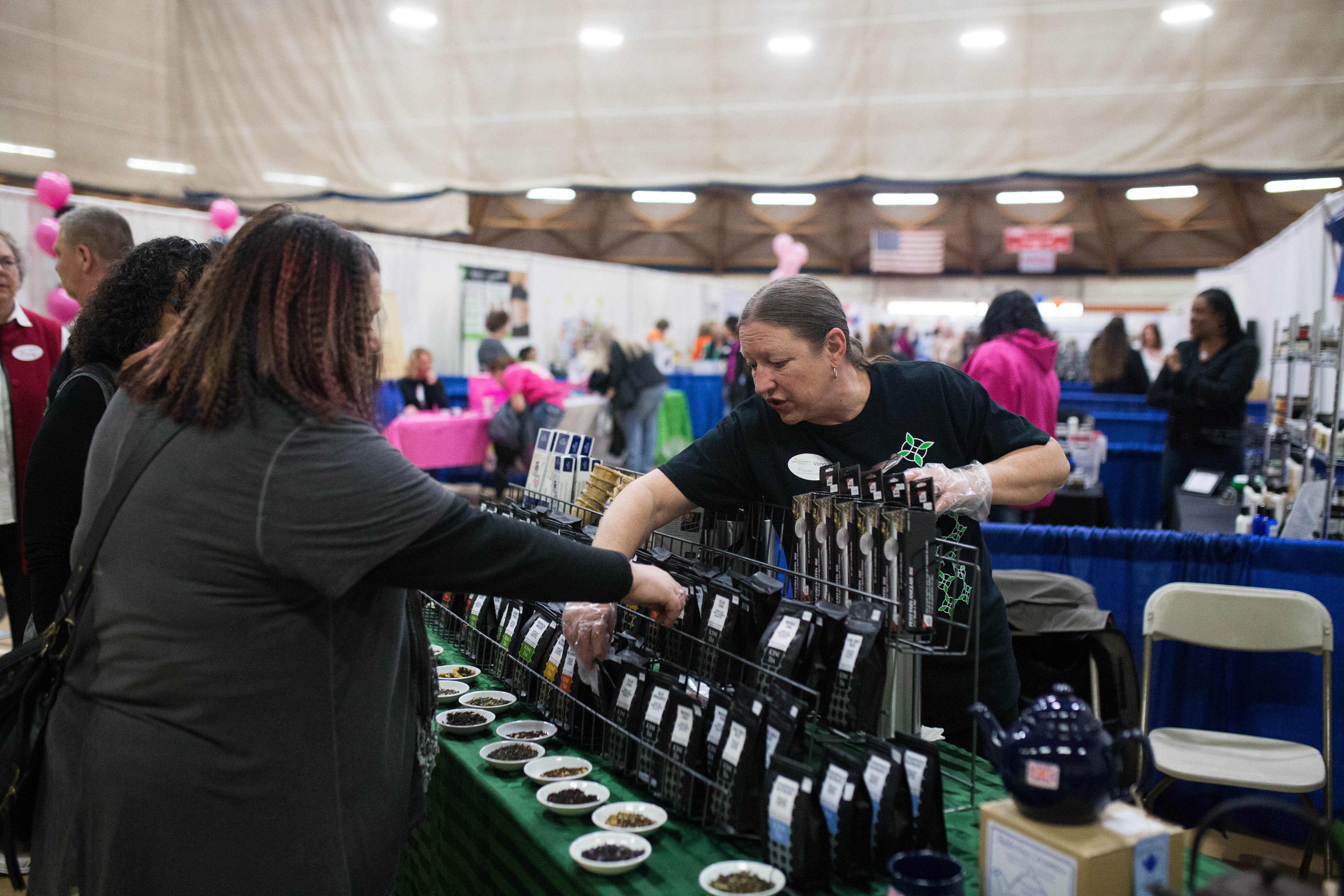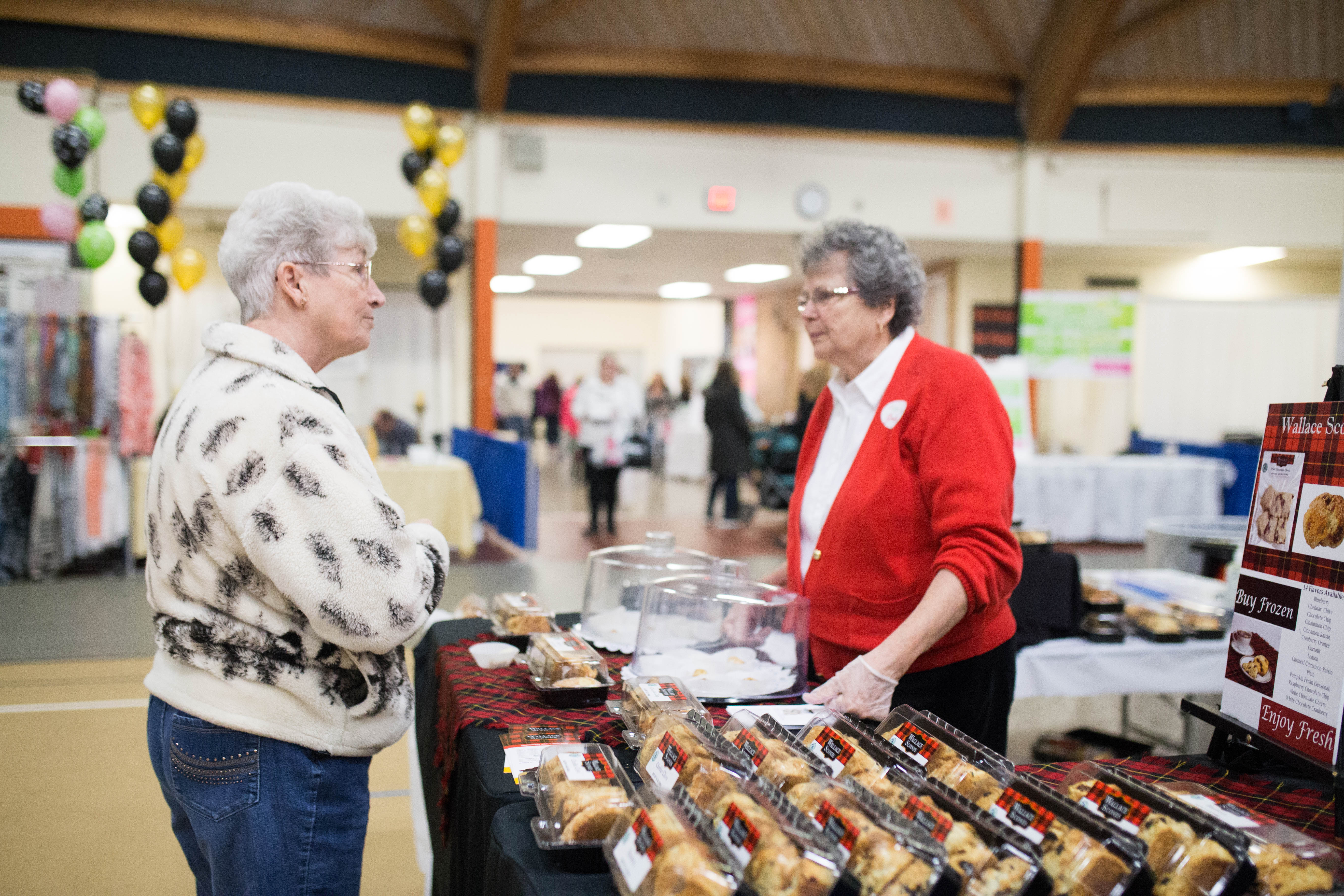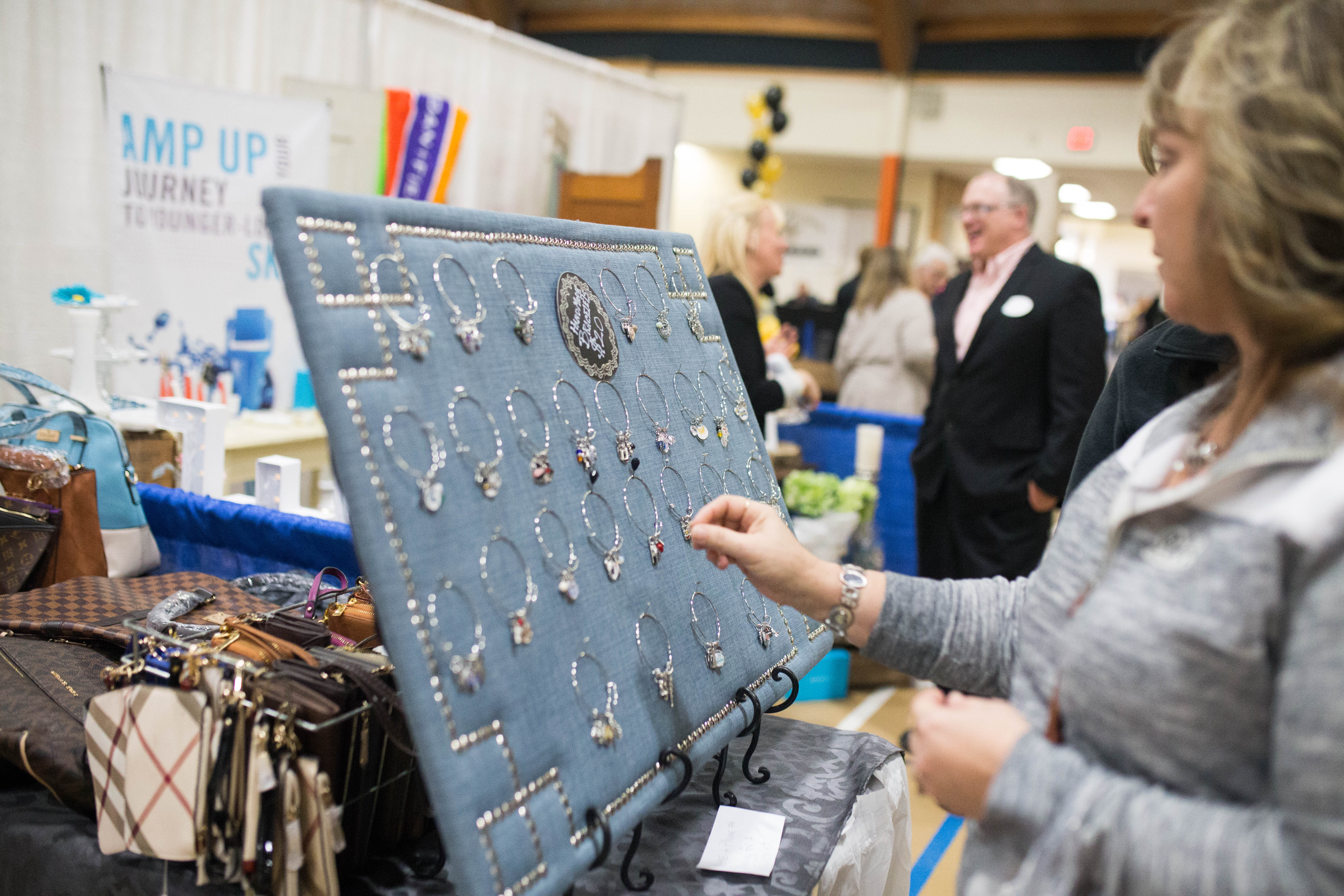 ---
PLEASE NOTE: There are no proceeds from the American 1 Women's Expo event. Fees are put toward rentals, facility fees, advertising, and supplies, but in no way cover the full expenses of the event. American 1 covers the remaining expenses.
Go to main navigation