Kids' Fest is a free event designed to help children learn about topics while having a ton of fun! We bring in local businesses and organizations that educate children on topics such as health, nutrition, art, safety, community and so much more! Each booth offers a hands-on activity, game or craft for children to help them learn. Thousands of kids and families visit Kids' Fest each summer!
Thank you to all who attended the 2019
Jackson and Hillsdale Kids' Fest events!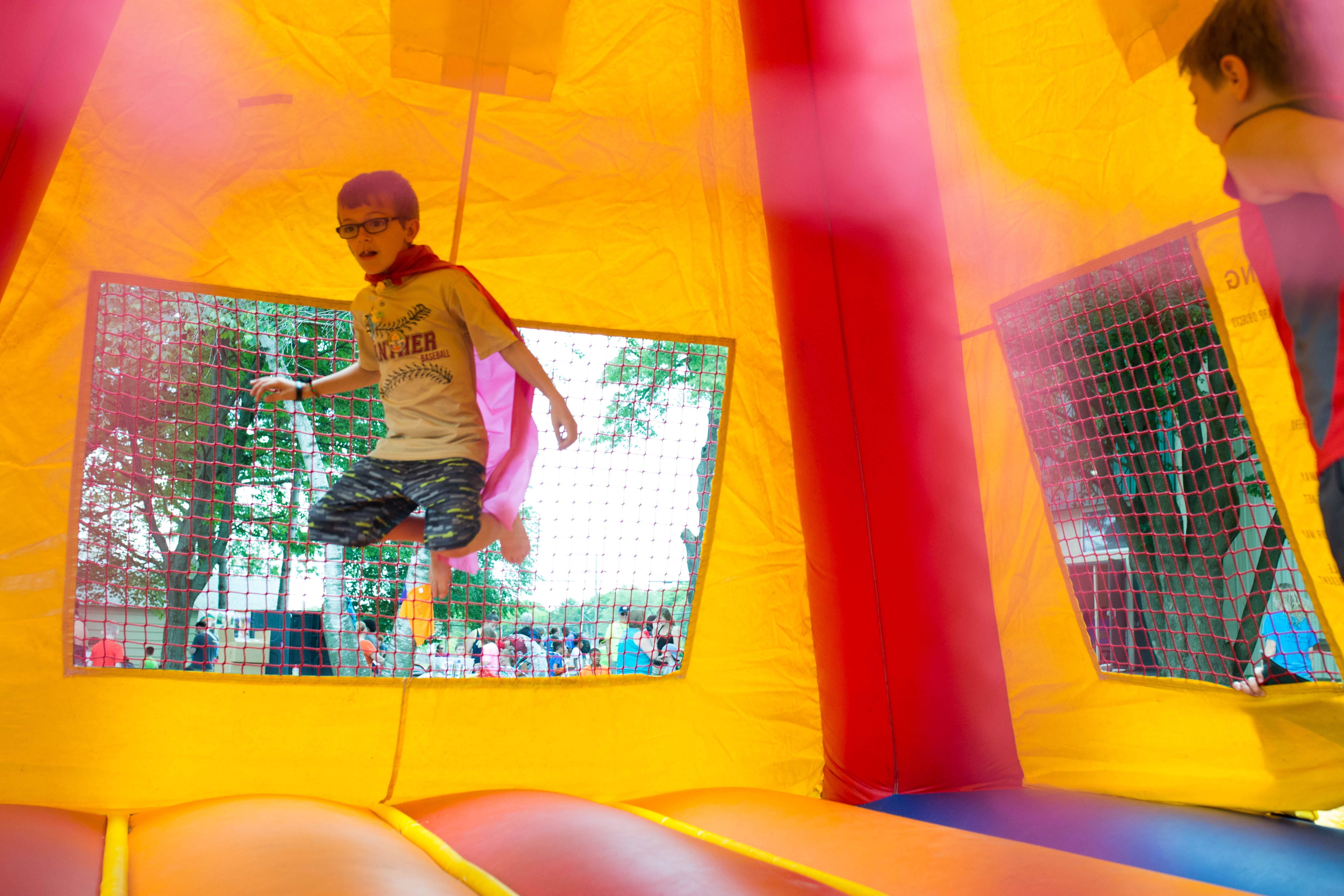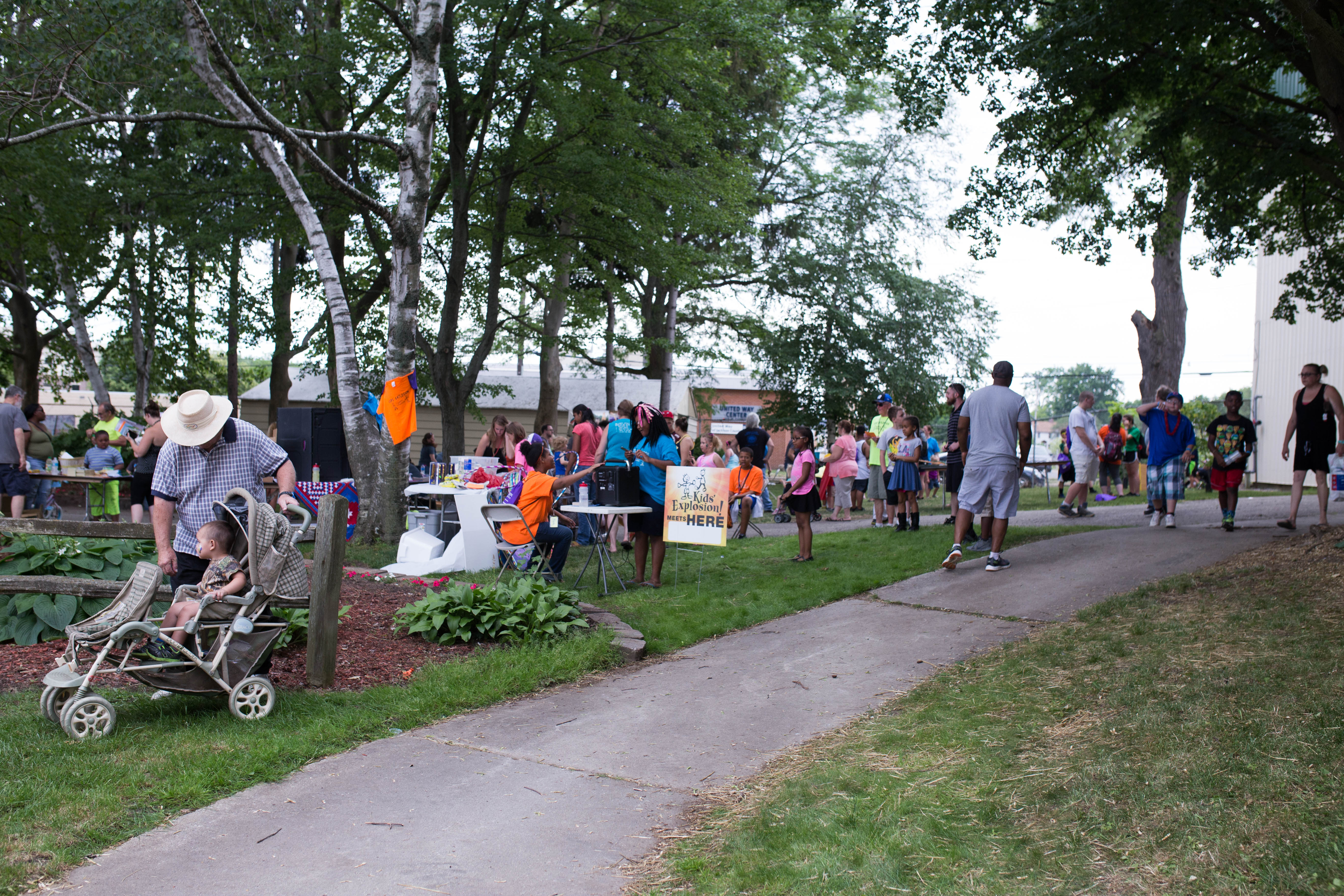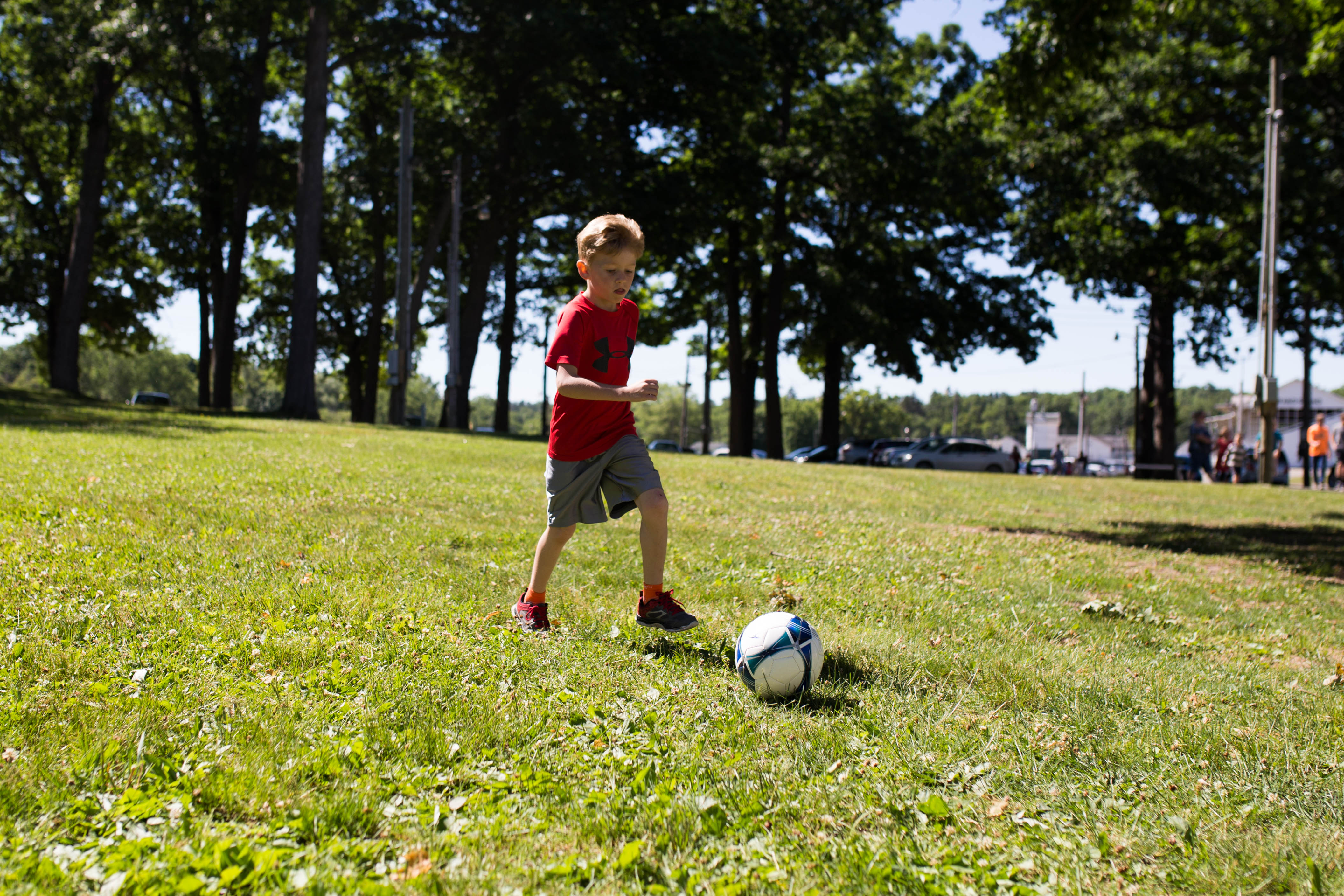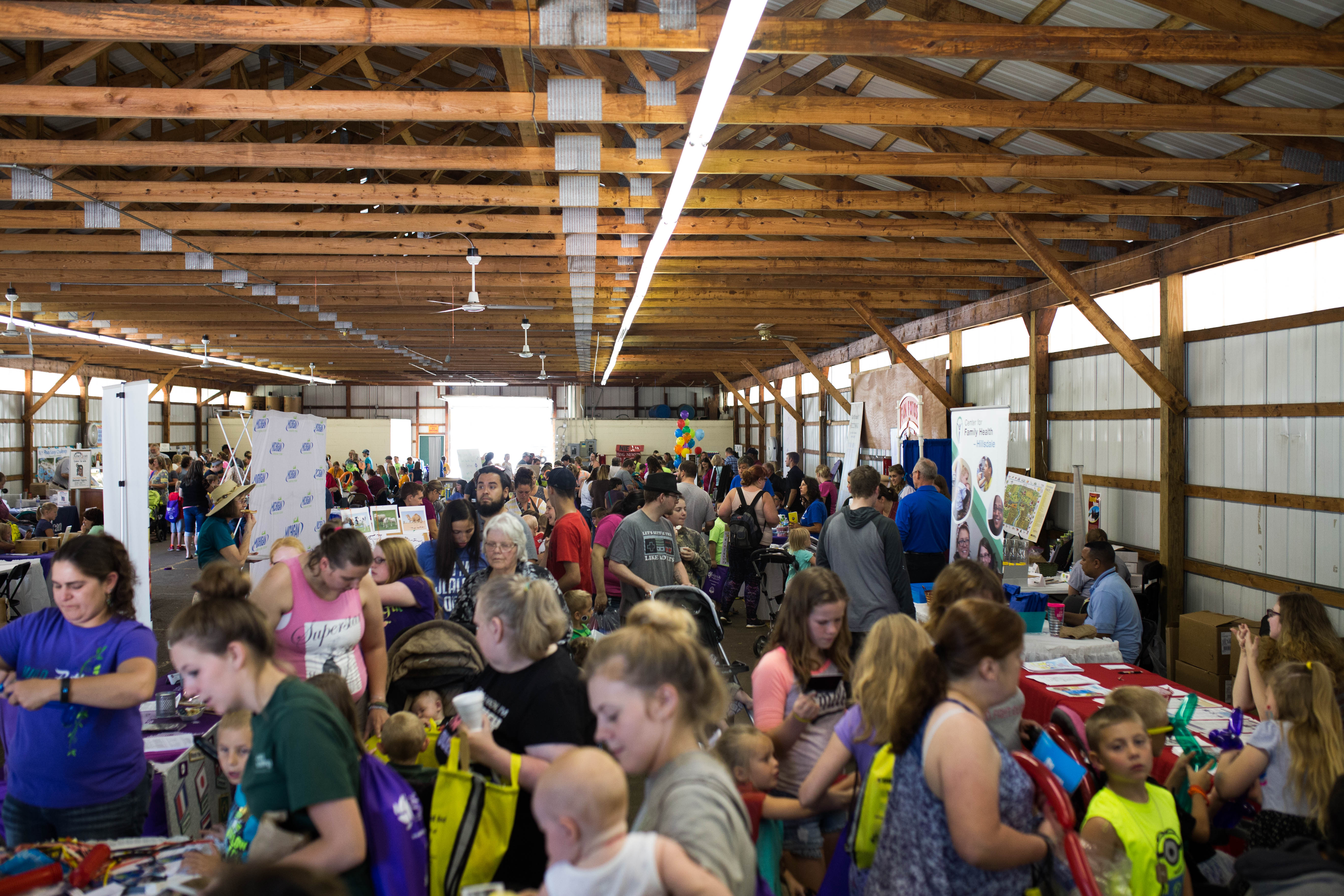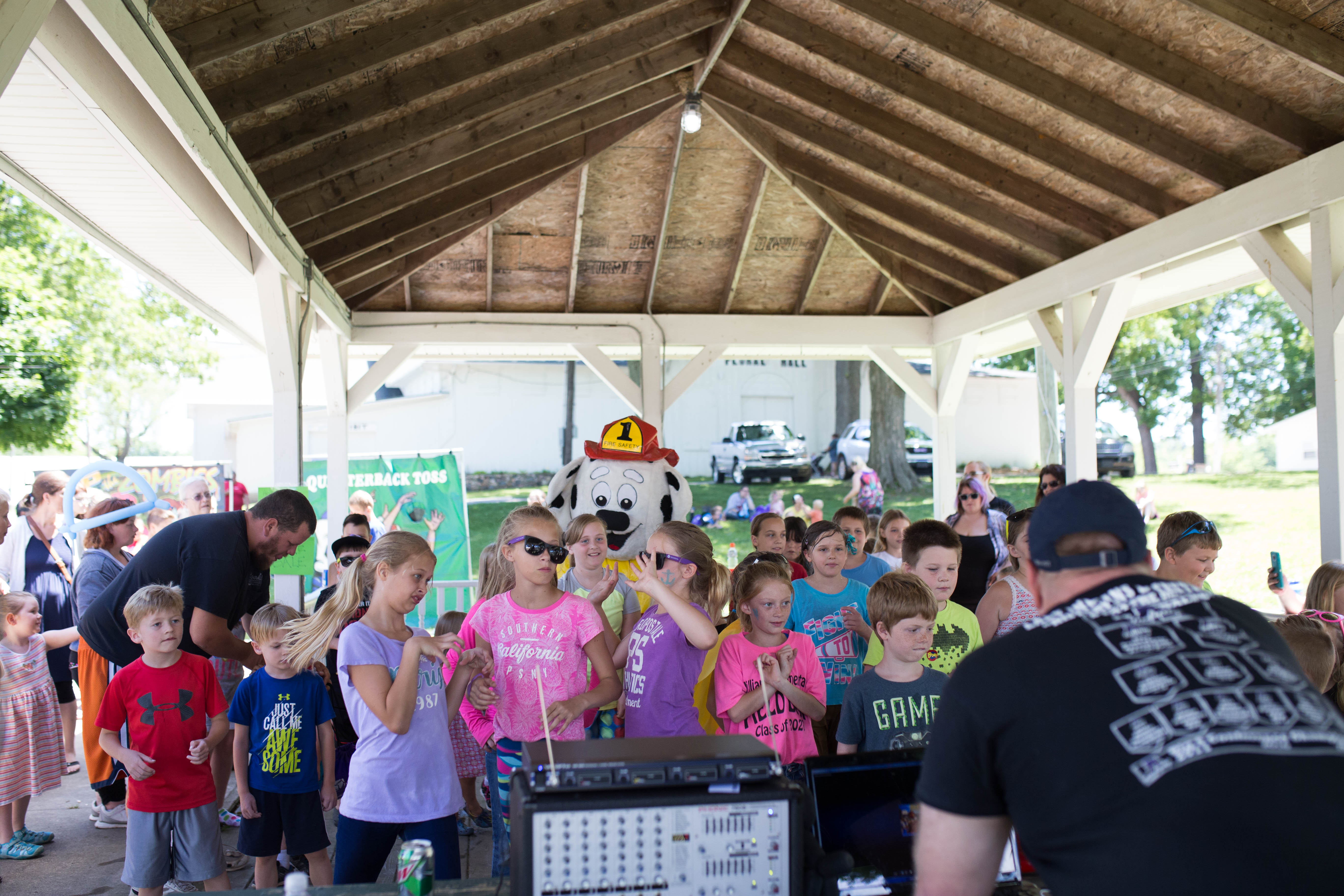 Go to main navigation