Online Shopping Scams: How to Protect Yourself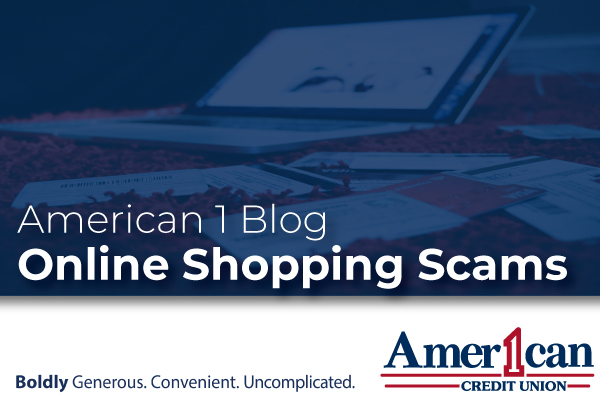 With online shopping on the rise, scams involving shopping online are on the rise too. Fraud.org provides some tips you can use to spot and avoid scams.
Always pay using the platforms preferred payment methods

– Most platforms have a specific way of paying for their items. If someone asks you to pay a completely different way, it's likely a scam.

Check the prices on similar merchandise on the app and on other apps

– Let's say you found a computer bag you really like. You should check for other similar items on the platform you are using, as well as other platforms.

Beware of sellers who don't have any customer reviewers or who only have positive feedback

– If you come across a seller who has either no reviews or only positive reviews, they are probably not valid. The seller could have hired people to write fake positive reviews, or went through and deleted all negative reviews. Look for both positive and negative reviews, and pay close attention to how the seller handled the negative reviews.

If you get scammed, report it promptly to the platform

– While the platform may or may not be able to give you back the money you spent and lost, you should at least report it to help prevent others from becoming a victim as well.
You can read the full article at https://www.fraud.org/used_fashion_alert.
The American 1 Rewards credit card is managed right at American 1 Credit Union. If you ever experience a problem, our in-house payment services department is here to help. Plus, your American 1 Rewards credit card is covered by 24-hour fraud monitoring in case your card is ever lost or stolen.
« Return to "American 1 Blog"