Stop! Don't Charge Your Phone This Way
Holiday travel means long wait times in airports and stays at hotels. During these times you'll probably need to charge your phone, but did you know it might be unsafe to use unfamiliar USB cables and charging stations? Hackers are using a method called "juice jacking" to steal your information while charging your phone in public places. This New York Times article discusses how fraudsters get your information and how to avoid this from happening to you.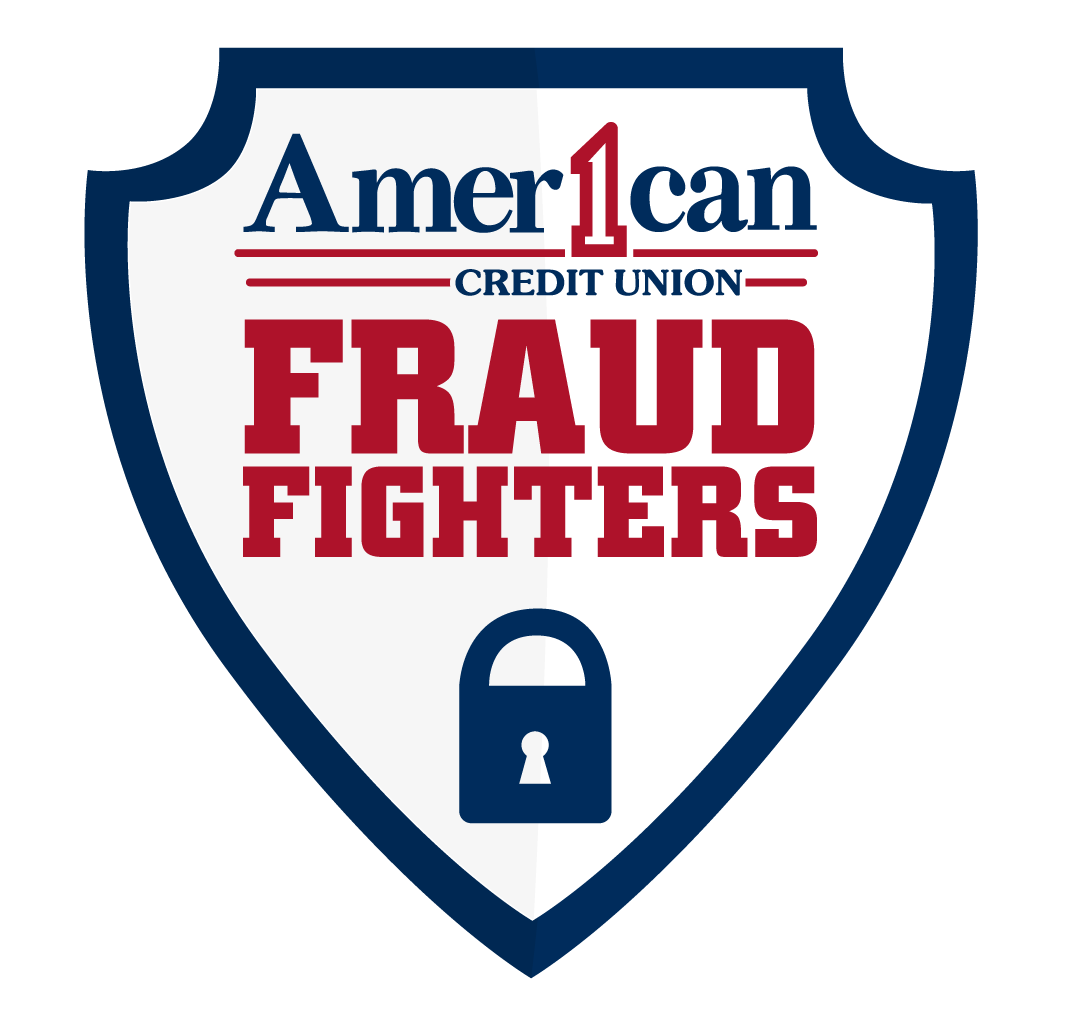 « Return to "American 1 Blog"