Stimulus Check Scam

Fox 5 Atlanta reported that the FBI is warning people against text message scams that look like stimulus check-related offers, including those purporting to be sent from Costco, in the wake of the Coronavirus (COVID-19) outbreak. The FBI warns of fraud scheme messaging the promise of money, i.e., "stimulus check" from retailer, Costco, and provides a link, containing malware, ransomware or other fraudulent methods to steal identity, financial or other personal information.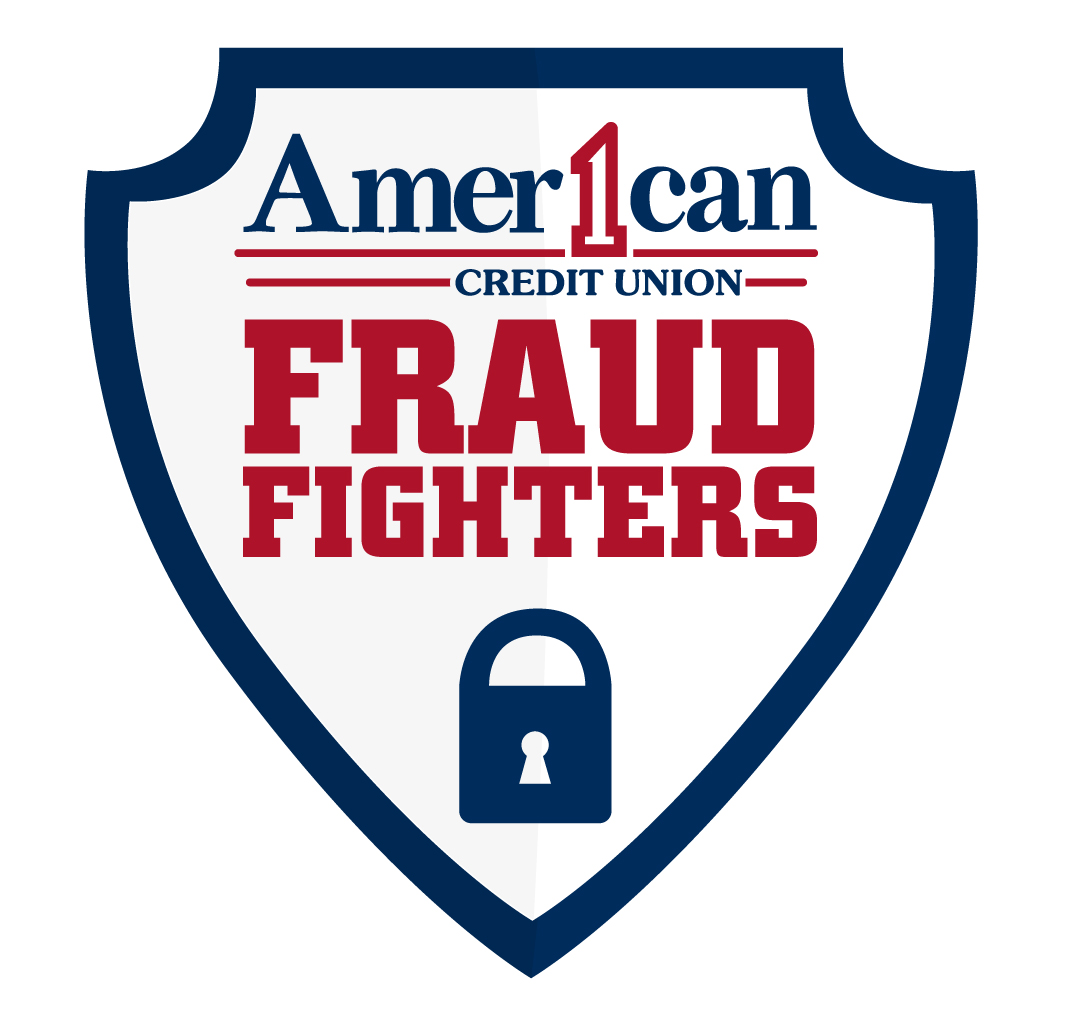 With pending stimulus checks, be aware of this type of scam. If you receive this type of text message do not click the link and report it immediately.
« Return to "American 1 Blog"