September 2020 Patches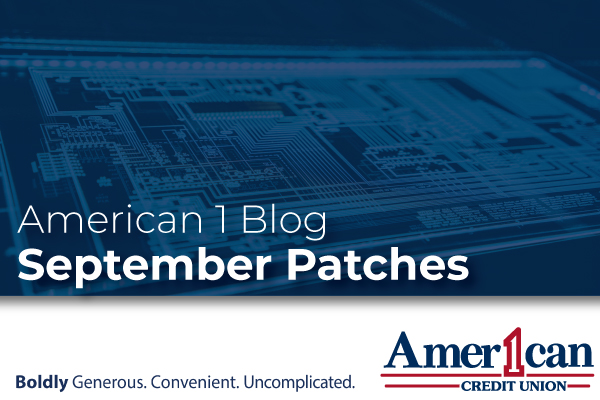 Patches
The month of September saw 129 vulnerabilities fixed. Out of these vulnerabilities, 23 were considered to be critical and 105 were considered as important. Microsoft also released updates that fixed several bugs and glitches that some past updates and changes caused. One of which was the glitch that caused the Windows Start Menu to crash.
Changes to the Microsoft Edge Browser
From the fixes that were performed, one of them is the new Edge browser. The older browser, Explorer, is slowly being phased out, and Microsoft is encouraging users to update to the new and improved Edge.
Other Upcoming Changes
Some other upcoming changes are in regards to Adobe. Adobe Flash Player will reach end of service in December 2020. Other updates to keep an eye out for include Adobe, Apple, and Google Chrome version 85.0.4183.83. In October, you'll see Microsoft release a new Windows 10 version 20H2. Some of the main changes you will see is a new look to the start menu, improved alt-tabs, and a pre-installed Edge browser.
« Return to "American 1 Blog"