March 2021 Patches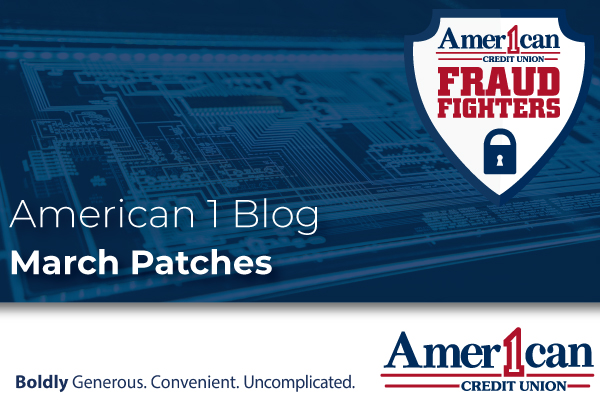 Every month, major companies like Microsoft Windows, Apple, Adobe, and Chrome/Firefox make patches and updates. Patches and updates are modifications from the vendors to fix issues found in their software. You must update your computer with these patches. If you don't, hackers can take advantage of the vulnerabilities and access your computer or private information. Not updating your computer could result in losing your identity, personal security, or even money if hacked on an unpatched computer. Cyber-attacks are evolving every day, increasing the threats of exposing private information that could damage your personal and financial identity. We are dedicated to protecting you by keeping you up to date on security updates. By staying informed, you can take the necessary steps to keep your information safe and private.
Microsoft Updates
This month, Microsoft released patches for 82 vulnerabilities. Ten were considered critical, and 72 were considered important. In addition to the usual security patches, Microsoft released cumulative updates for non-security fixes. These updates are called KB5000802 and KB5000808. However, after releasing these updates, users have reported issues with printers and cases, causing PCs to crash with the 'Blue Screen of Death' (pictured below).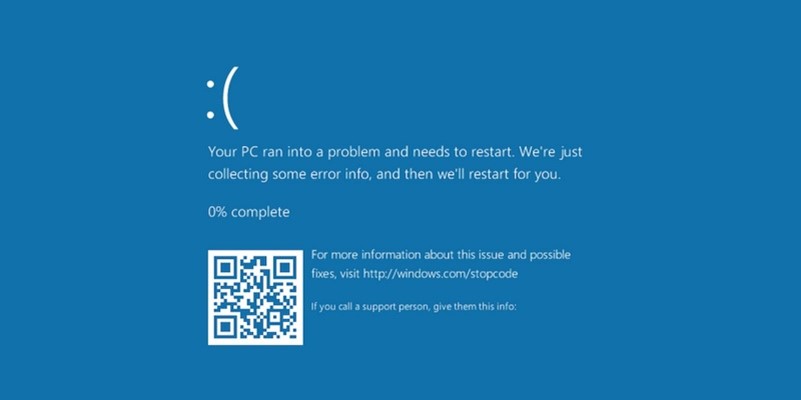 If you have experienced this issue, Microsoft released a workaround described here.
Microsoft has also released follow-up patches to fix the issues from KB5000802 and KB5000808. You can try fixing the issue by going to "check for updates" in your start panel and running any available for your device.
Google Chrome Updates
Google Chrome has additional updates available this month, including security updates for vulnerabilities exploited in the wild. For Chrome updates, open the browser and find "Help," then click "About Google Chrome." You will then get directed to a page that will search for Chrome updates available for your device.
« Return to "American 1 Blog"