Patch Tuesday: July 2, 2019 Security Tips
Do you utilize security updates on your devices? The American 1 IT Department would like to share the importance of updating your devices to help protect you from a cyber-attack.
Patch Tuesday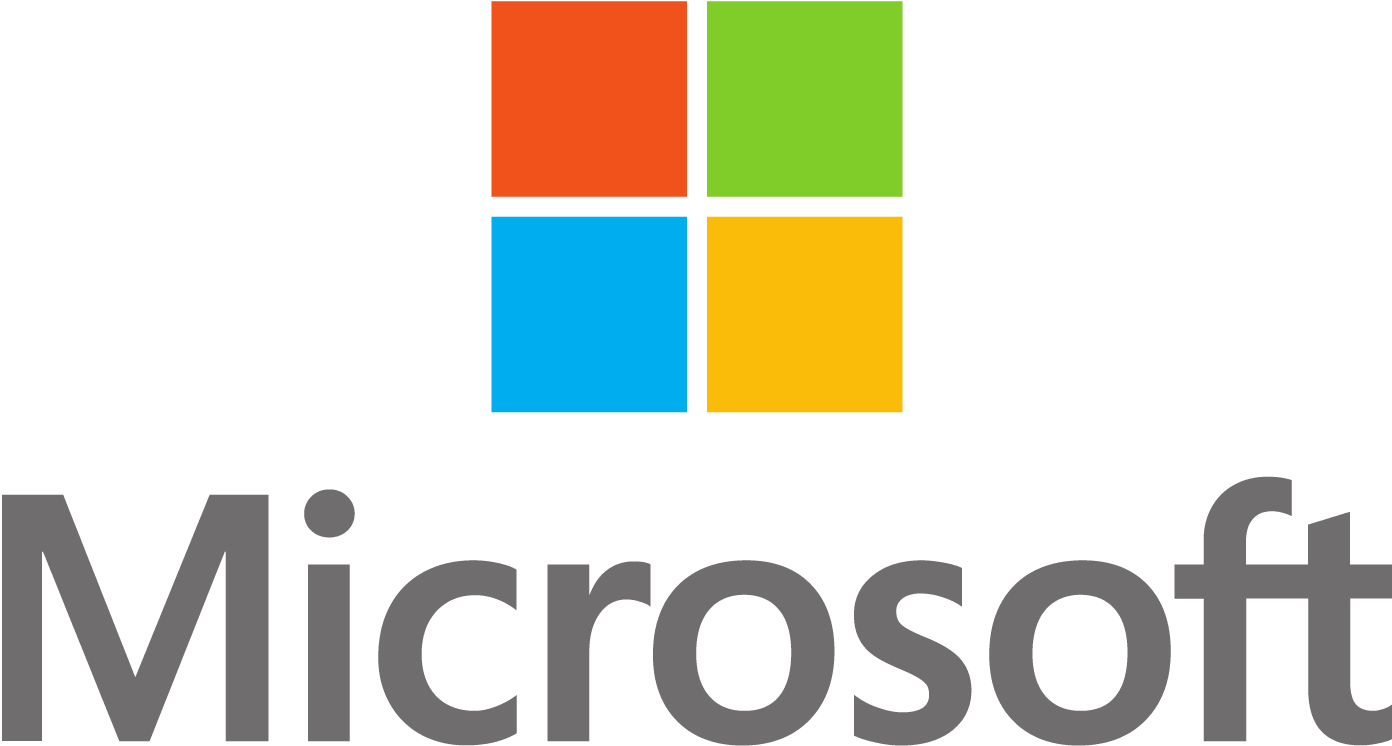 Don't snooze those updates! Every second Tuesday of the month, Microsoft releases security patches and updates to its supported operating systems and other Microsoft products. This month, a total of 88 vulnerabilities were patched, 22 of which were "critical" security patches and 66 were labeled "important." If you run a Windows operating system that is Windows 7 or newer, Internet Explorer, Edge, Skype, Exchange, Lync, ChakraCore or Office products, consider allowing your devices to update. With a cyber-attack happening every 39 seconds and 75 records being stolen every one second, it is important to safeguard our greatest line of defense, which is staying up to date with all security patches.
Emergency Firefox Patch

On June 18, 2019, Firefox reported a Zero-Day vulnerability found in their web browser. This vulnerability allows hackers to remotely execute arbitrary code to affected versions of Firefox. If you use Firefox on a Windows, MacOS or Linux desktop, it is vital that you update to the newest version, Firefox 67.0.3 or Firefox ESR 60.7.1, to protect your information from this attack.
Outlook for Android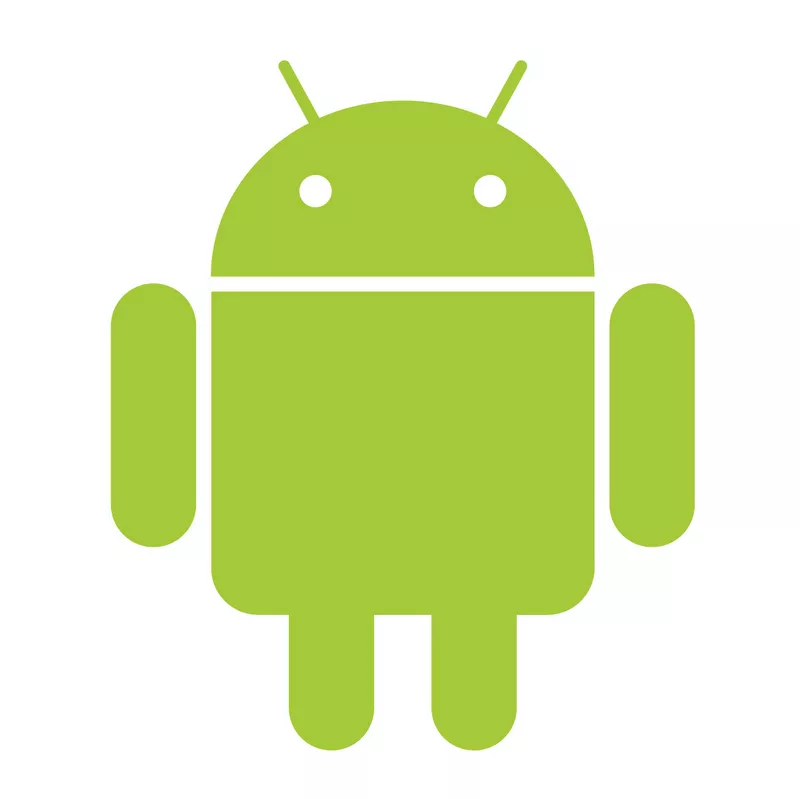 On June 22, 2019, Microsoft released an update for its Outlook for Android app. This update patches a recently discovered vulnerability that would allow a hacker to execute malicious code on the client device by sending a special email. Protect your data from this attack by making sure the Outlook app on your Android device has updated to the 3.0.88 version or newer.
« Return to "American 1 Blog"
Go to main navigation