International Credit Union Day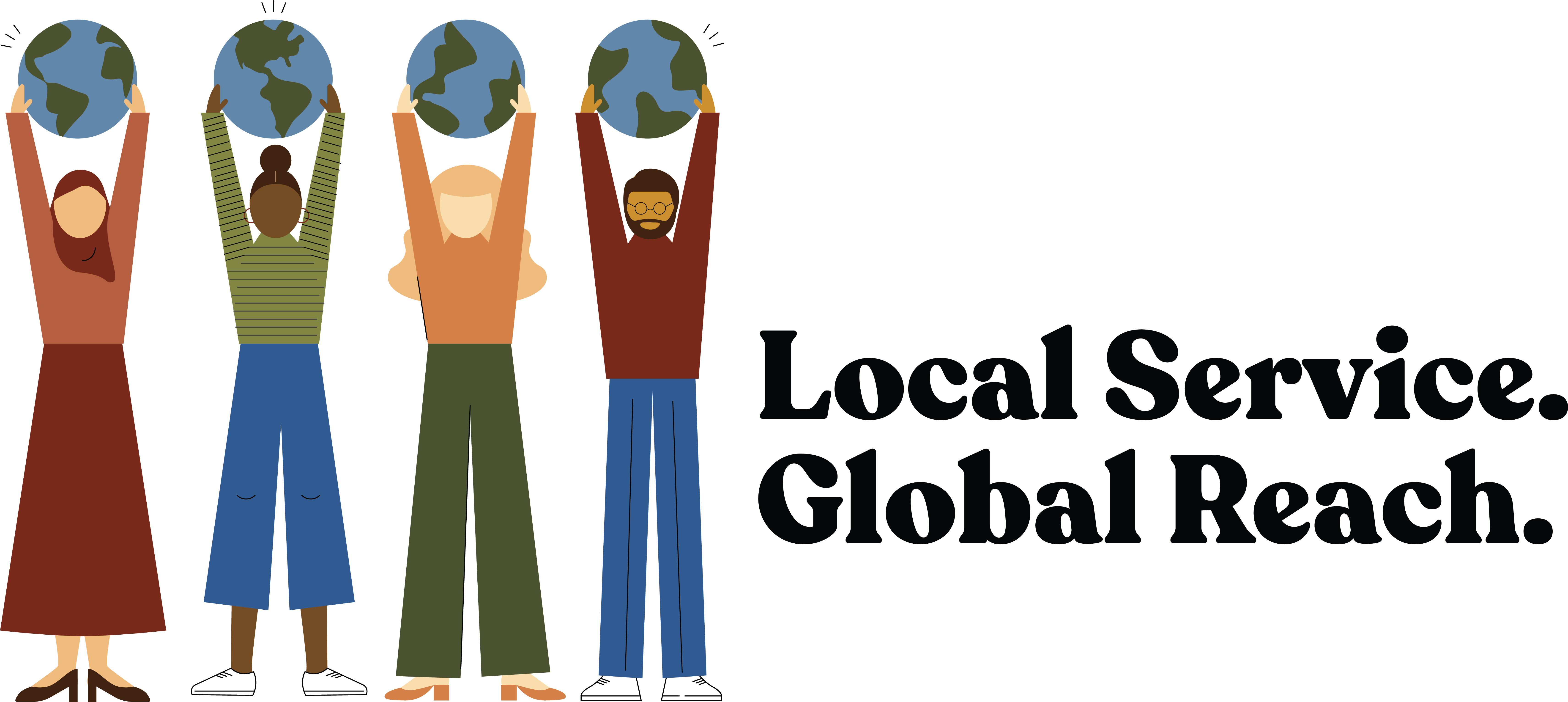 It's International Credit Union Day! Today is a day where we celebrate credit unions and the members who make it all possible and further educate our members and the community about who we are and what we have to offer.
Credit Union Facts
Did you know credit unions are not-for-profit? All profits are used to pursue our mission and to keep our organization running. The mission of American 1 Credit Union is to provide the best personal financial services to members of our credit union at the lowest cost and highest return consistent with our resources.
Credit unions are also governed by a board of directors. This means no decisions are made without the approval of the board and every decision is based on the interest of members. International Credit Union Day has been celebrated on the third Thursday of October since 1948.
American 1 Credit Union History
American 1 began as the Jackson Co-op Federal Credit Union in 1950 and had just 47 members. By 1964 the Jackson Co-op Federal Credit Union had over 5,000 members and sold co-op appliances for ten years. Fast forward to today where American 1 has grown to over 58,000 members, 14 branches and more than 50 no-fee ATMs! We strive to provide the best services for our members because none of this would be possible without their loyalty to American 1.
Come celebrate International Credit Union Day with us today at any branch for free giveaways and friendly service where you'll see we are the Best Way to Bank!
To learn more about American 1's history click here.
« Return to "American 1 Blog"