Fraud Alert: SMSishing (Text Message Phishing)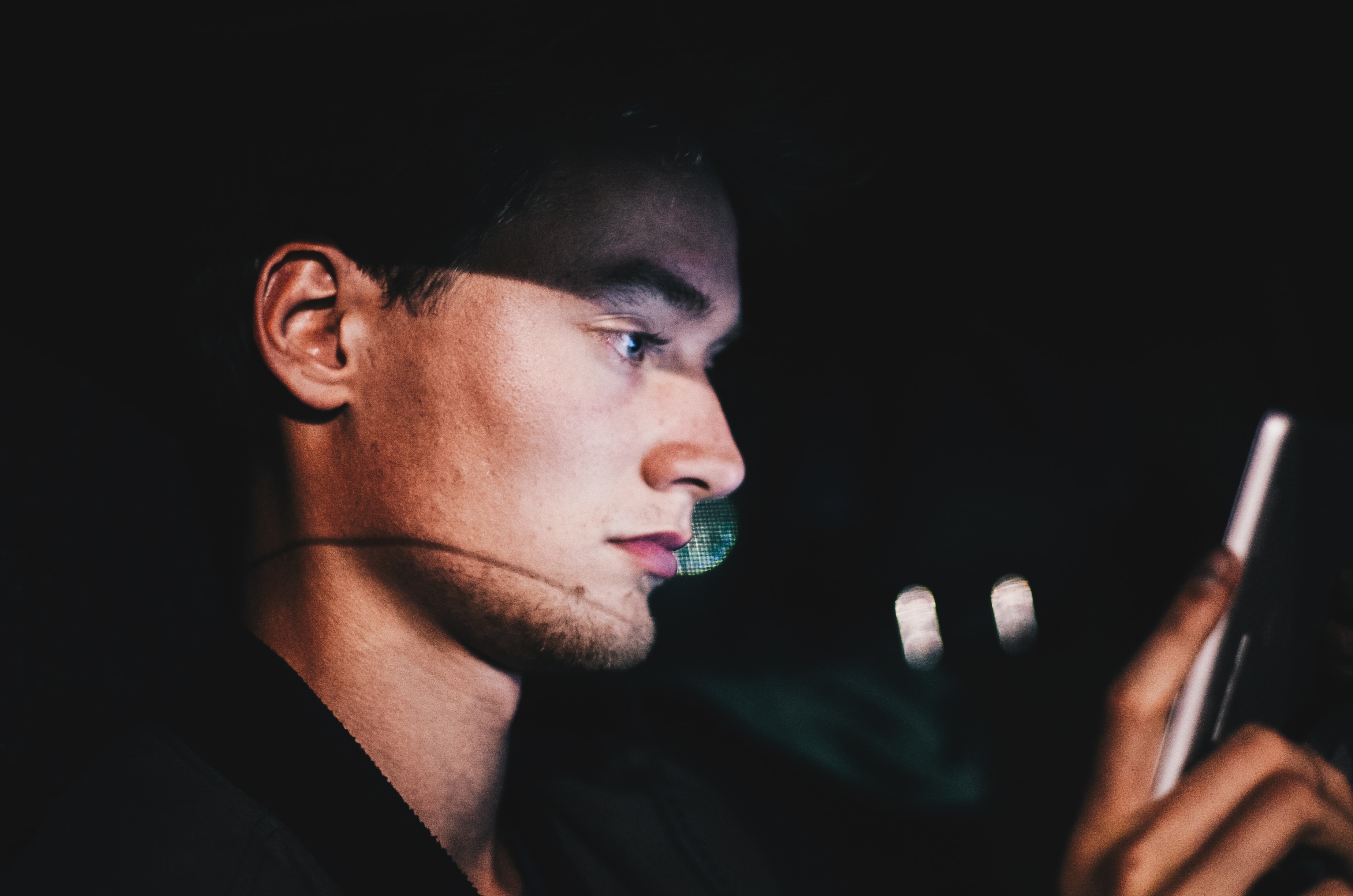 We have been informed that a local credit union has had reports of their members receiving text messages that appear to be coming from the credit union but are actually fraudulent. Many of the members did not realize the texts were fraudulent until it was too late and their information was compromised.
This tactic is called SMSishing. Fraudsters use a financial institution's name (since it sounds trustworthy) to obtain information like credit card numbers, online banking information, and more. The fraudsters then request the member to click on a link in the text message or call a phone number – but both route to a fraudster ready to steal your personal information.
If you receive a text message that appears to be an American 1 alert, you can verify the text by calling a confirmed American 1 phone number (888.213.2848). While we have not received any reports that this has happened to American 1, we are always on the look-out for ways to protect our members.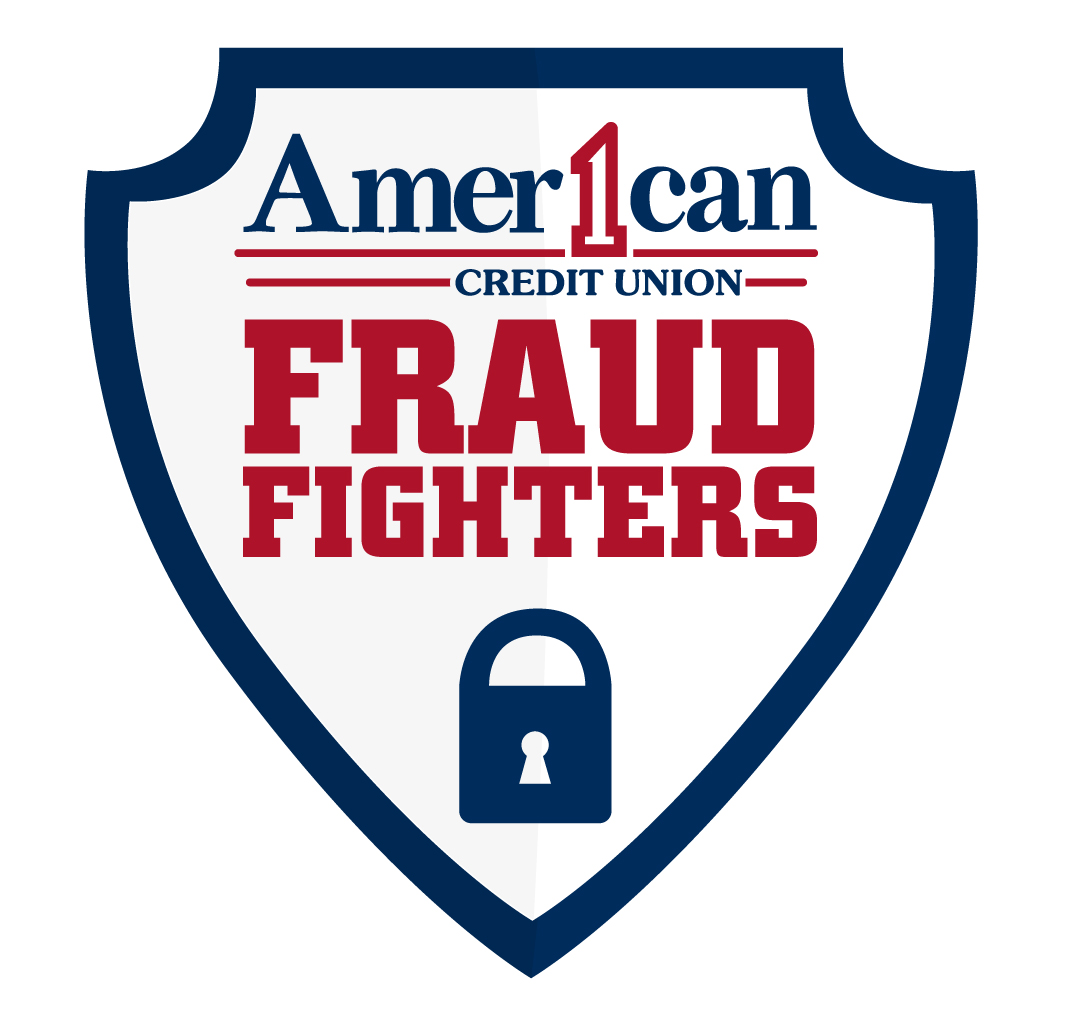 « Return to "American 1 Blog"