Home
|
Explore
| Experience Jackson's Guide to Staying Positive and Supporting Your Community During Quarantine
Experience Jackson's Guide to Staying Positive and Supporting Your Community During Quarantine
Guest post by Experience Jackson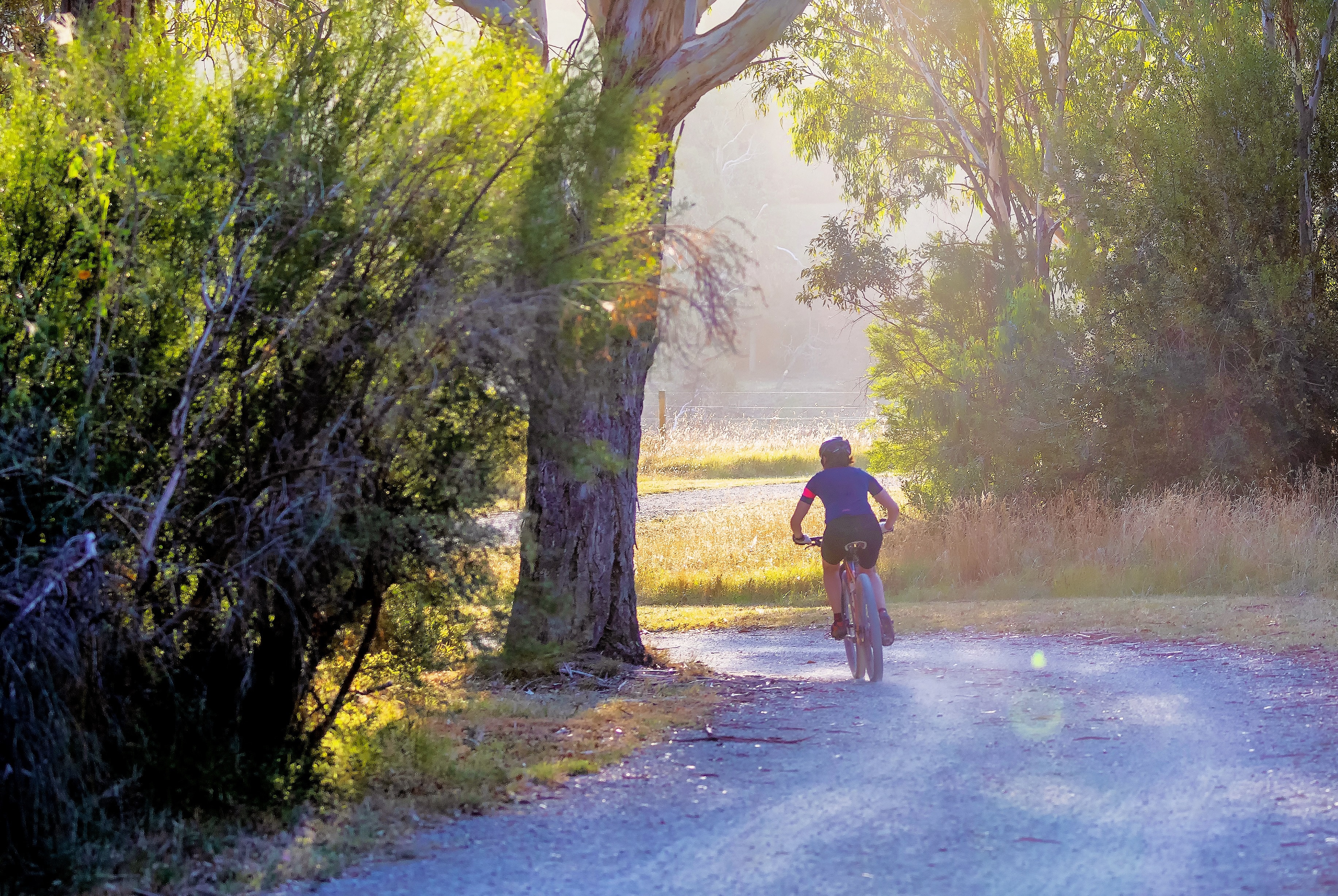 If being quarantined is getting the best of you, we have some suggestions to brighten your mood and make a difference. Jackson County and the surrounding areas have great outdoor activities and accommodating restaurants and retail stores that need your attention during quarantine. What sounds better than enjoying your favorite takeout meal on a nice picnic in the outdoors?
Miles of Trails
Spring has sprung, so why not enjoy the beauty of the season on a trail in Jackson? With miles to choose from, your days in quarantine will feel a little less confined. If you are looking for a smooth, paved path, then the Falling Waters Trail is perfect. You can start on the inter-city trail in downtown Jackson and connecting to neighboring communities all the way to Spring Arbor and Concord, it's the perfect way to get outdoors and cover some serious miles!
Fish are Biting
Nothing is more relaxing than casting your reel out into one of Jackson County's more than 100 lakes. Surround yourself in serenity as you fish off the dock or put your boat into the lake to fish out a little deeper. Not sure where all the county boat launches are? Get our free Guide to Jackson's Waterways.
Support Local Businesses
If you work up an appetite, check out the Jackson restaurants open for take-out. With so many restaurants still open to delivery and takeout, they are depending on your business. Restaurants and retail stores are also getting very creative with the ways they serve customers safely. From elaborate curbside pickup to marked plexiglass contactless ordering systems, restaurants are continuing to innovate and serve the community. Check out some of Jackson's favorite foodie destinations.
Take on Nature
With plenty of ideas to spark your next adventure, get out of the house and take this time to enjoy the beautiful outdoor areas we have at our fingertips. Discover Jackson's nature today and support your community. Remember to practice social distancing and stay healthy.
For more information about Jackson County attractions, please visit www.ExperinceJackson.com.
« Return to "American 1 Blog"