Enterprise Group of Jackson Elects New Board Members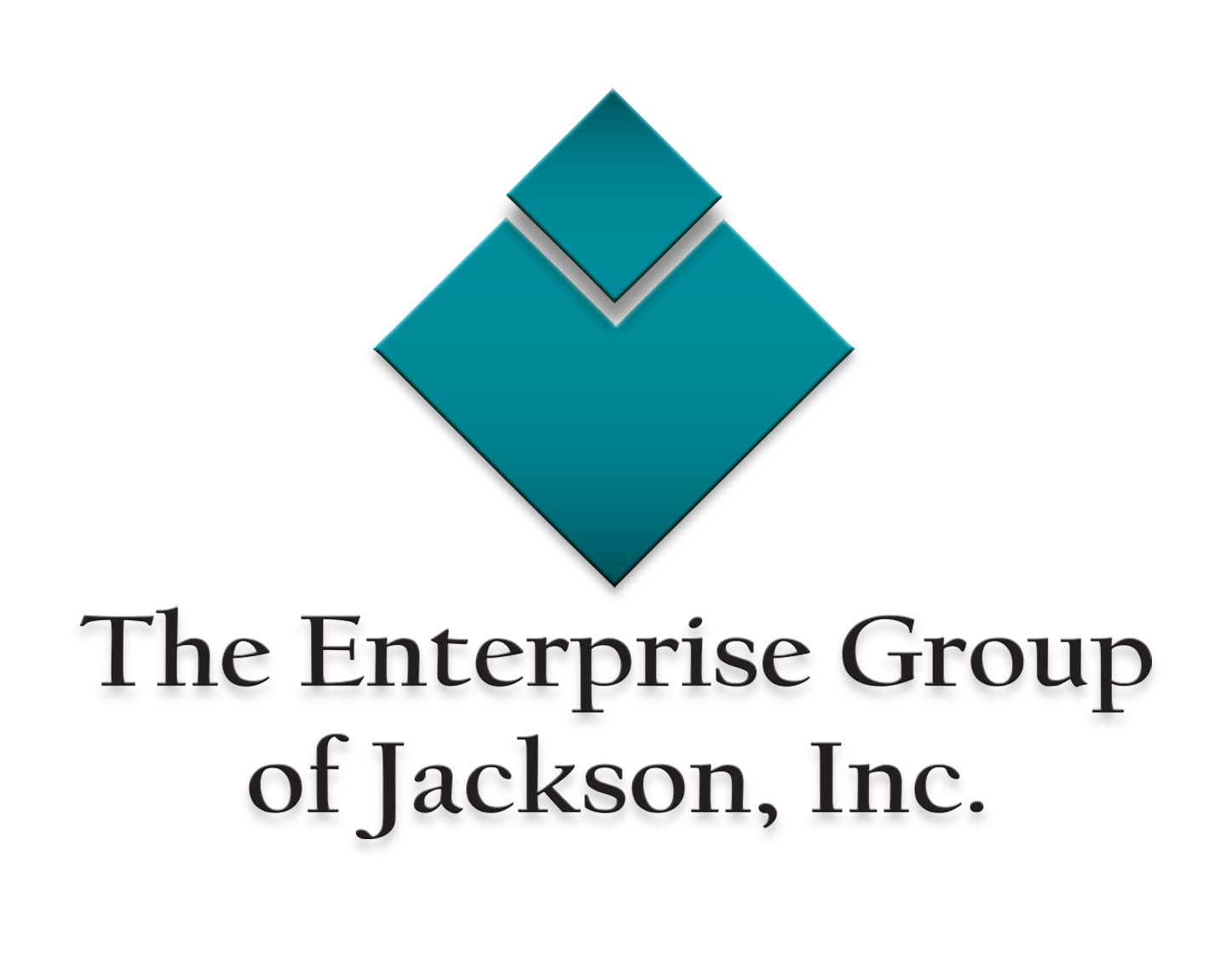 The Enterprise Group of Jackson, Inc. (EG) was established in 1997 to lead business recruitment and retention in Jackson County. EG is a private/public partnership organized to promote and coordinate economic development initiatives and create wealth within Jackson County. The Enterprise Group of Jackson, Inc. provides a one-stop resource to achieve solutions and coordinate business and manufacturing capabilities to promote prosperity, strengthen the economy, stimulate job creation, and support business retention and growth.
President/CEO of American 1 Credit Union, Martha Fuerstenau, is proud to support The Enterprise Group's efforts with her recent election to the Secretary/Treasurer of the Executive Committee. Below is the complete list of Executive Committee and Director positions for the 2021-2022 term.
Executive Committee
Chairman: Tim Sparks, Consumers Energy
Vice Chair: Brian Glick, Alro Steel
Immediate Past Chair: Tim Levy, Industrial Steel Treating
Secretary/Treasurer: Martha Fuerstenau, American 1 Credit Union
Dan Phelan, Jackson College
Jason Sanders, First Midwest Advisors
Chrissy Siders, True Community Credit Union
Paula Autry, Henry Ford Allegiance Health
Mike Overton, Jackson County
Board of Directors
Pete Jancek, Blackman Charter Township
John Waldron, County National Bank
Miles Jones, Dawn Food Products
Anthony Hurst, Hurst Foundation
Joe Shaughnessy, MACI
Andy Mercer, R.W. Mercer
Ric Walton, Walton Insurance Group
Steve Shotwell, Jackson County
Hendrik Schuur, Henry Ford Allegiance Health - retired
Collin Cote, Jackson Area Association of Realtors
The Enterprise Group of Jackson is the economic development agency supporting Jackson County by promoting and coordinating economic development initiatives and creating wealth within Jackson. These initiatives include site and building searches for new locations/expansions, compiling project data and demographics, workforce needs, incentive financing, tax abatements, property redevelopment, brownfield assistance, and government contracting.
« Return to "American 1 Blog"