Cheryl Schantz joins American 1 Credit Union Board of Directors
Al Eichenberg retires from board after serving over 28 years
American 1 Credit Union is pleased to announce the appointment of Cheryl Schantz to its Board of Directors.
Schantz, of Horton, previously worked for American 1 Credit Union as Vice President of Human Resources from 2013-2018. She then retired from the credit union as a full-time employee but stayed on part-time as the Director of Organizational Development from 2018-2020. Prior to her time at American 1, Schantz had over 20 years of financial industry experience.
Schantz has previously served on the Board of Governors for Jackson Preparatory and Early College. She has also coordinated multiple outreach initiatives for Westwinds and Radiant Church, was a financial literacy teacher, and served on many local boards and clubs – including Junior Achievement, Hanover-Horton Athletic Boosters, the Jackson Area Chamber of Commerce, and our very own Community 1 Cooperative.
"On behalf of the Executive Team and the American 1 Board of Directors, we are excited to welcome Cheryl to our team," said Martha Fuerstenau, President and CEO of American 1. "Cheryl brings many years of experience in the financial industry, as well as strong leadership skills and a passion for Jackson County and the surrounding communities. We also want to thank Al Eichenberg for his dedication and tenure on the American 1 Board since 1993."
In addition to his time on the American 1 Board of Directors, Eichenberg worked with the Michigan State Police for over 25 years, retiring as the First Lieutenant in Jackson. He also spent 18 years with the Jackson County Road Commission as a Traffic Safety Engineer.
"Al was a significant part of our board and contributed greatly for over 28 years, and we wish him all the best in his future endeavors," Fuerstenau said.
Current American 1 Board of Director members, including Schantz, consist of Board Chair Philip Hoffman, Vice Chair Frank Weathers, Secretary Jerry Tremaine, Treasurer Julie Alexander, Director Angella Arnold, and Director Linda Schaub.
"I'm honored and thrilled to be joining the American 1 Board of Directors and look forward to the road ahead," Schantz said. "I strongly support American 1's mission statement – to create financial wellness in our communities through personal everyday banking – and I'm pleased that in this role I will be doing my part to contribute to this mission."
Established in 1950, American 1 Credit Union today serves over 60,000 members with branches in Jackson, Washtenaw, Hillsdale, Calhoun, Lenawee, and Wayne counties. American 1 is proud to serve the members of their communities by creating financial wellness through personal everyday banking.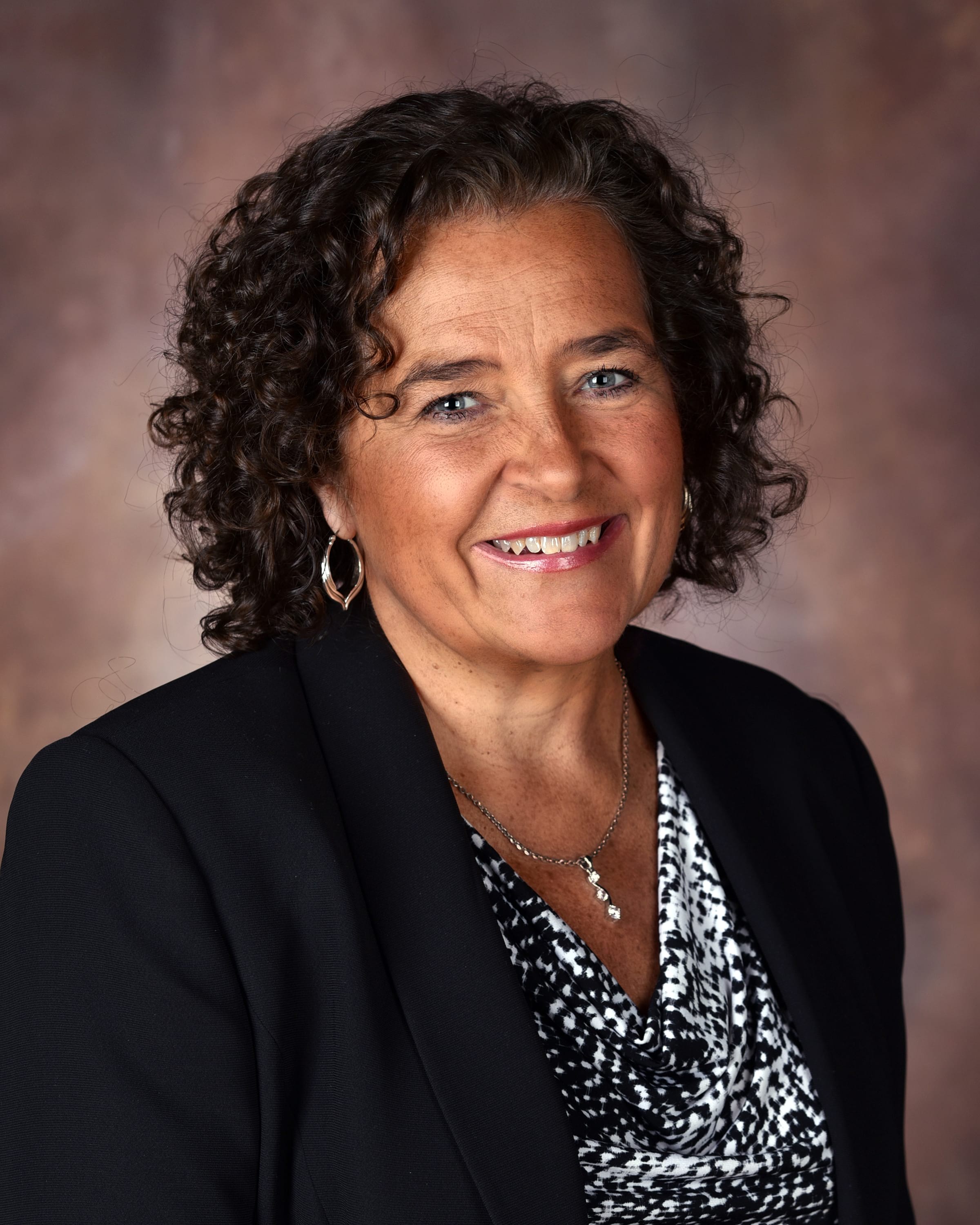 Cheryl Schantz
« Return to "American 1 Blog"