Cell Phone Safety - Apps to Watch Out For
Personal technology devices are a part of everyday life. When was the last time you went somewhere without seeing someone talking, texting or scrolling through their phone or tablet? According to a post by CTIA's Growing Wireless website, over 50% of children ages 8-12 have regular access to a tablet or smartphone, rising to 91% between ages 13-17.
Criminals and fraudsters are increasingly turning to mobile devices and may be using apps to anonymously communicate with and exploit unsuspecting children and teens. One common trend used by fraudsters on mobile apps is claiming to have access to pictures or content that the minor does not want their parent to see and requesting a parent's debit/credit card numbers as ransom. It is important to be aware of apps that may pose a risk to your child and your wallet. Here are some apps to be on the lookout for: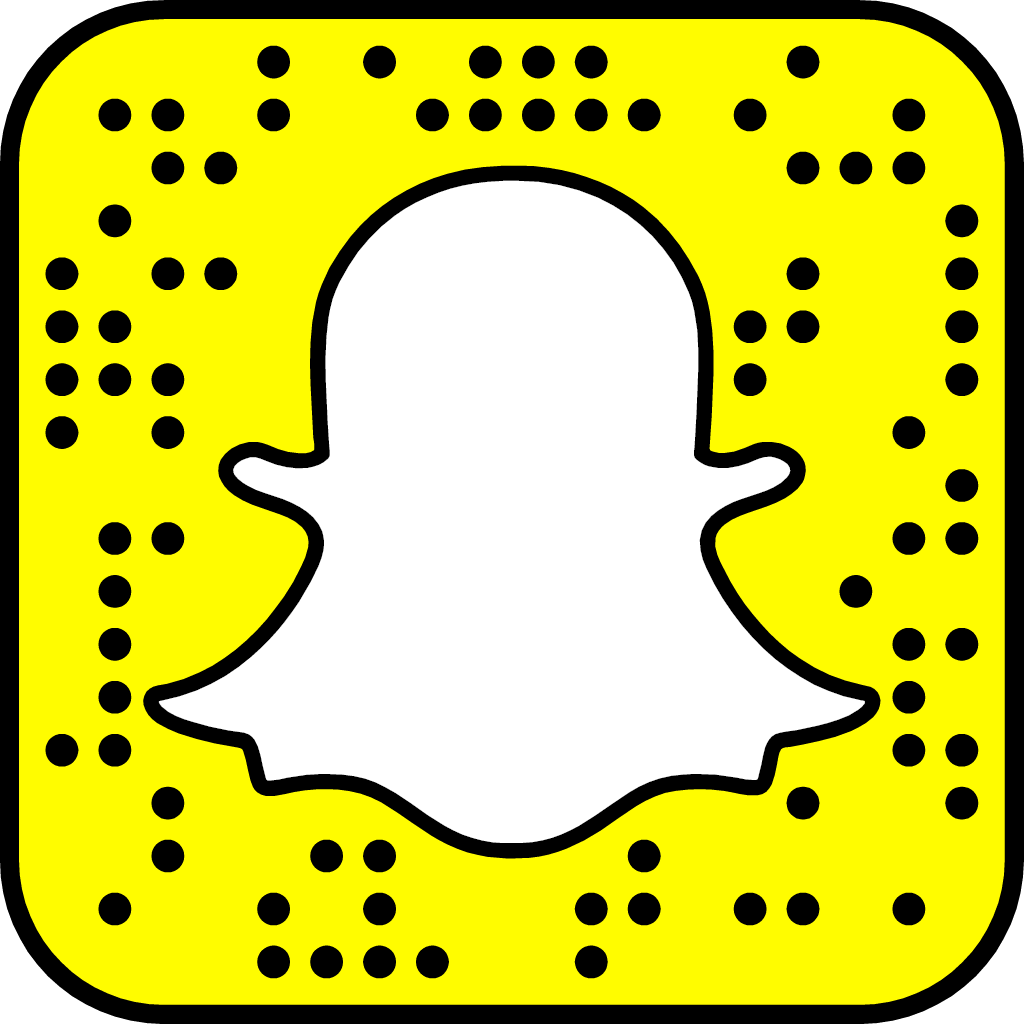 SNAPCHAT: Allows users to see your exact location. Content disappears within 24 hours.

KIK: Kik allows anyone to contact and directly message someone on the app without using traditional text messaging. It also allows users to remain anonymous.

CALCULATOR%: A disguised app that looks like a calculator but is secretly a place to hide photos, videos, files and browser history.

ASKfm: Known for cyberbullying, this app encourages users to allow anonymous people to ask them private questions.

LIVEME: A live-streaming video app that tells others the user's exact location. Also has a "coin" currency as a way to "pay" minors for photos.

BUMBLE: A dating app similar to Tinder, but requires women to make the first contact. Kids can use the app to create fake accounts by falsifying their age.

HOT OR NOT: A popular "hook-up" app that encourages users to rate your profile.

HOLLA: A self-proclaimed "addicting" video chat app prone to sharing explicit content.
« Return to "American 1 Blog"
Go to main navigation