Annual American 1 Jackson Women's Expo back for 16th Year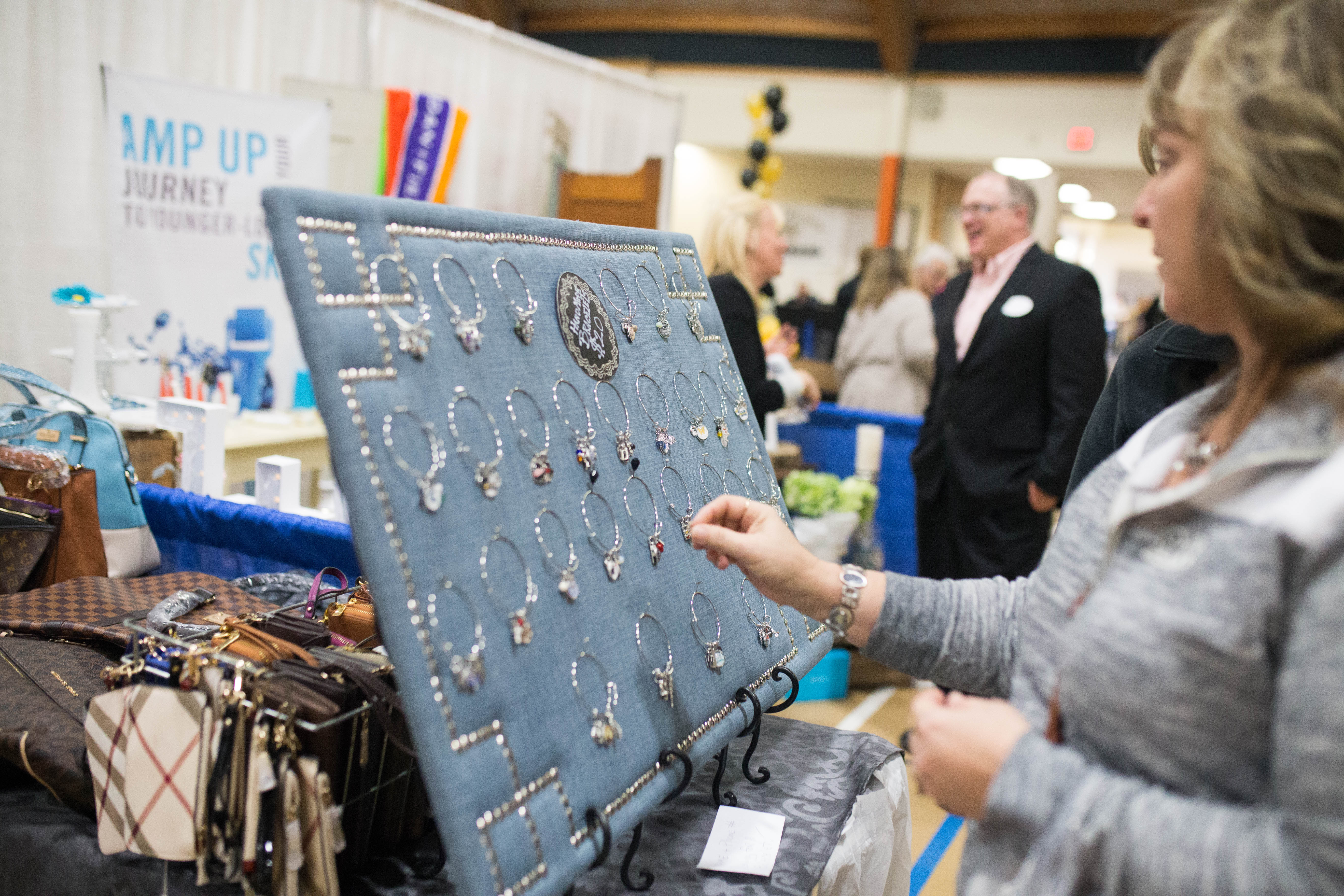 Jackson, MI – American 1 Credit Union is hosting the American 1 Women's Expo on Saturday, March 14 from 10am to 4pm at the Middle School at Parkside. This free event features over 170 vendors catering to all things women and their families.
"The American 1 Women's Expo is a long-standing tradition for many women in our community," said Jorden Griffin, Partner Event Coordinator for American 1 Credit Union. "American 1 has always valued local businesses and entrepreneurs, and the Women's Expo gives our local hard-working business owners, many of them also women, the opportunity to showcase the incredible selection of products and services available in our own backyard."
Every Women's Expo vendor will have a giveaway item at their booth or a drawing available to enter. Guests are encouraged to bring cash or use the no-fee American 1 Mobile ATM that will be on-site as many vendors will be selling items ranging from clothing, makeup, and home decor to foods and desserts.
Wendy Clifton, owner of A Frame Above and 180 Chic Boutique and a repeat Women's Expo vendor said, "The Women's Expo is one of my favorite events of the year because it's fun and I get to meet so many amazing women and business owners from our community!"
Parking is limited at the Women's Expo, but American 1 offers a free shuttle service to the expo from three convenient locations: Westwood Mall behind Walmart, Polly's Country Market on Ferguson Road, and the former Kroger on East Michigan Ave in Jackson. Guests who use the shuttle service will receive an extra entry in the door prize drawing for a year-long membership from Anytime Fitness.
For more information about the Women's Expo, visit american1cu.org or the American 1 Credit Union Facebook page.
Established in 1950, American 1 Credit Union today serves over 57,000 members with branches in Jackson, Washtenaw, Hillsdale, Calhoun, Lenawee, and Wayne counties. American 1 is proud to serve the members of their communities by creating financial wellness through personal everyday banking.
« Return to "American 1 Blog"