Home
|
Explore
| American 1 Credit Union increases minimum wage, rolls out new benefit package additions to attract & retain top talent
American 1 Credit Union increases minimum wage, rolls out new benefit package additions to attract and retain top talent
American 1 Credit Union is pleased to announce its new, comprehensive employee benefit plan, fully effective January 1, 2022.
The new advancements include an increased minimum wage of $15 per hour, all federal holidays off, and a unique time off policy – called Responsible Time Off – to ensure employees have ample personal days. In addition, every benefit, including medical insurance, will be effective from day one on the job, meaning there will be no waiting period.
"We're honored to have employees of excellence at American 1 and want them to know how appreciated they are. We're also always looking to recruit new talent who exemplify our core values," said Tonia White, Chief Employee Experience Officer. "Throughout the coronavirus pandemic and during the lockdown last year, our staff demonstrated our core values in full force by showing up ready to assist members while also making accommodations to keep everyone safe. We're excited about our new time off program, which will allow staff to request personal days off for whatever is important to them, whether it's a getaway or just a week or so to relax. If it's important to them, it's important to us."
American 1 also looked at the federal holiday schedule and the days they were currently observing.
White said they were inspired by Juneteenth National Independence Day becoming a federal holiday this year and wanted to honor this important day. As a result, they reconsidered the federal holiday schedule overall and are now closed all federal holidays.
"From now on, our employees will have federal holidays off to spend however they choose," White said. "Thanks to technology and digital banking options, our members will continue to have the resources they need to help with their everyday banking, even on days we are closed. This change will allow for a better work-life balance for our dedicated employees while still caring for our members. It's a great all-around situation."
The significant changes are part of the already existing list of benefits provided to American 1 employees, including health insurance at no cost to full-time employees, student loan repayment options, college tuition reimbursement, and retirement benefits.
"We are very excited about making these changes for our employees," said Martha Fuerstenau, American 1 Credit Union President/CEO. "We feel this will make an even better work experience for our employees, as well as a better overall experience for our members. At American 1, we are always looking at ways we can improve and adapt as the world around us changes. These incentives are our way of saying we appreciate and value every employee. As we move forward and look toward onboarding new staff members, we are excited to show them their value from day one."
American 1 Credit Union full-time employees enjoy the following benefits:
Medical Insurance

Dental

Vision

Life Insurance and AD&D

Short- and Long-Term Disability

Credit Union Contribution to 401k

Vacation Days & Sick/Personal Time (effective through 2021 year-end)

Responsible Time Off (effective January 1, 2022)

Paid Holidays Off

Tuition Reimbursement

Student Loan Repayment

Shift Premium

Paid Volunteer Time Off
If you are goal-oriented and have a high desire to achieve, visit our Career Center for current openings at www.american1cu.org/employment. To learn more about American 1 Credit Union, visit www.american1cu.org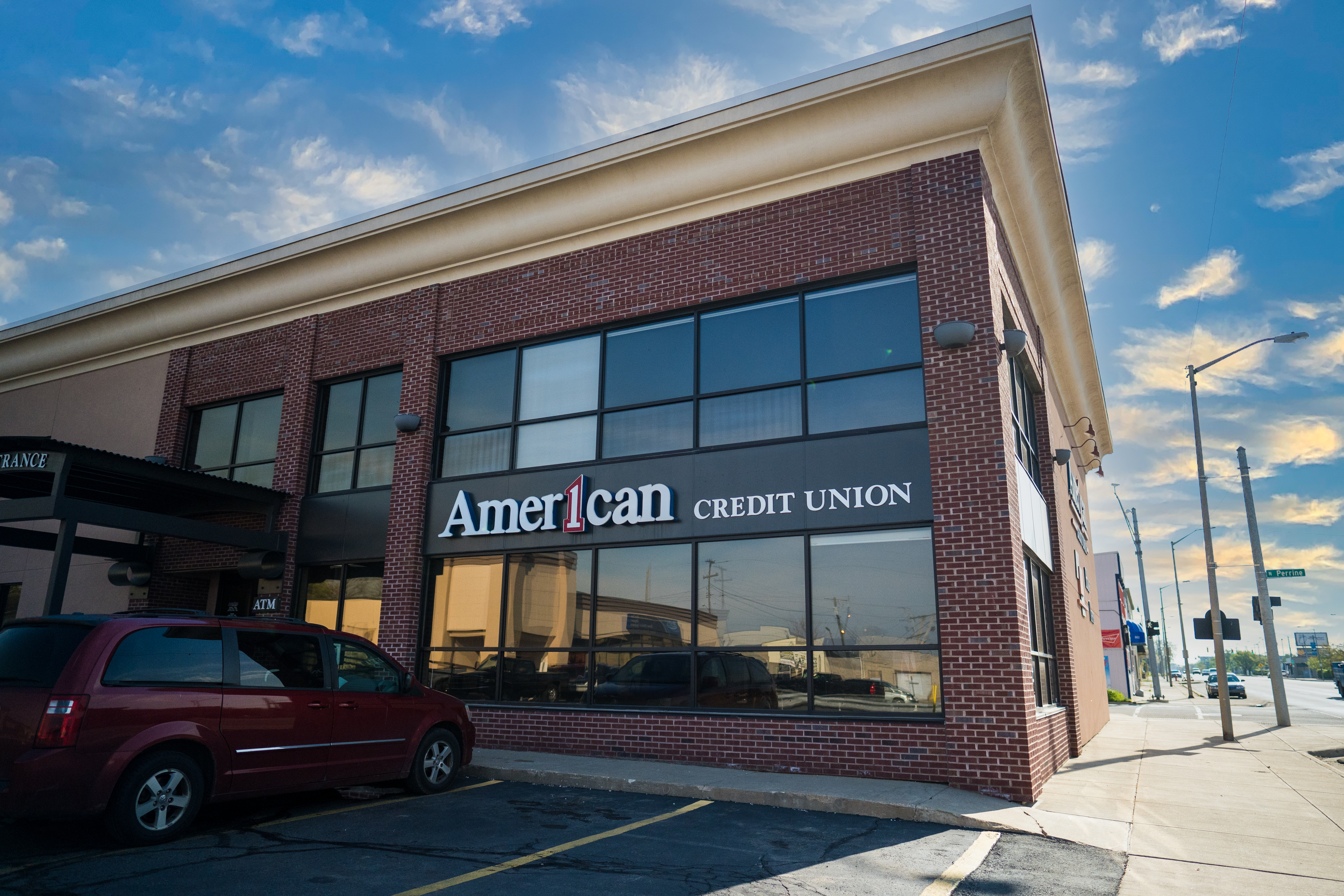 Established in 1950, American 1 Credit Union today serves over 60,000 members with branches in Jackson, Washtenaw, Hillsdale, Calhoun, Lenawee, and Wayne counties. American 1 is proud to serve the members of their communities by creating financial wellness through personal everyday banking.
« Return to "American 1 Blog"