Home
|
Explore
| American 1 Credit Union Announces Internal Promotion of Erica Estelle to Community Partnership Manager
American 1 Credit Union Announces Internal Promotion of Erica Estelle to Community Partnership Manager
American 1 Credit Union is pleased to announce the promotion of Erica Estelle to Community Partnership Manager.
Estelle was first hired at American 1 as a Partner Event Specialist in June 2022. In this position, Estelle was responsible for coordinating and overseeing events and strategizing new opportunities in the community for the credit union.
In her new role as Community Partnership Manager, Estelle will work to advance the credit union's growth through strong community presence and partnerships. She will oversee day-to-day operations in all community focused areas, including dealer partnerships, community giving facilitation, and events. In addition, Estelle will collaborate with all teams internally to ensure that American 1's mission to create financial wellness in our communities through personal everyday banking is achieved.
"I'm honored to accept the position of Community Partnership Manager," Estelle said. "I could tell early on that American 1 was a company I wanted to grow with, and I'm ecstatic for this opportunity. I'm looking forward to continuing to work with and building relationships in our communities that we serve."
Vice President of Marketing and Community Partnership, Kelly Grygiel said she has confidence Estelle will excel in her new position. "I have no doubt that Erica will do a fantastic job in this position, and we can't wait to see how the Community Partnership Team continues to prosper with Erica as a leader. Congratulations, Erica!"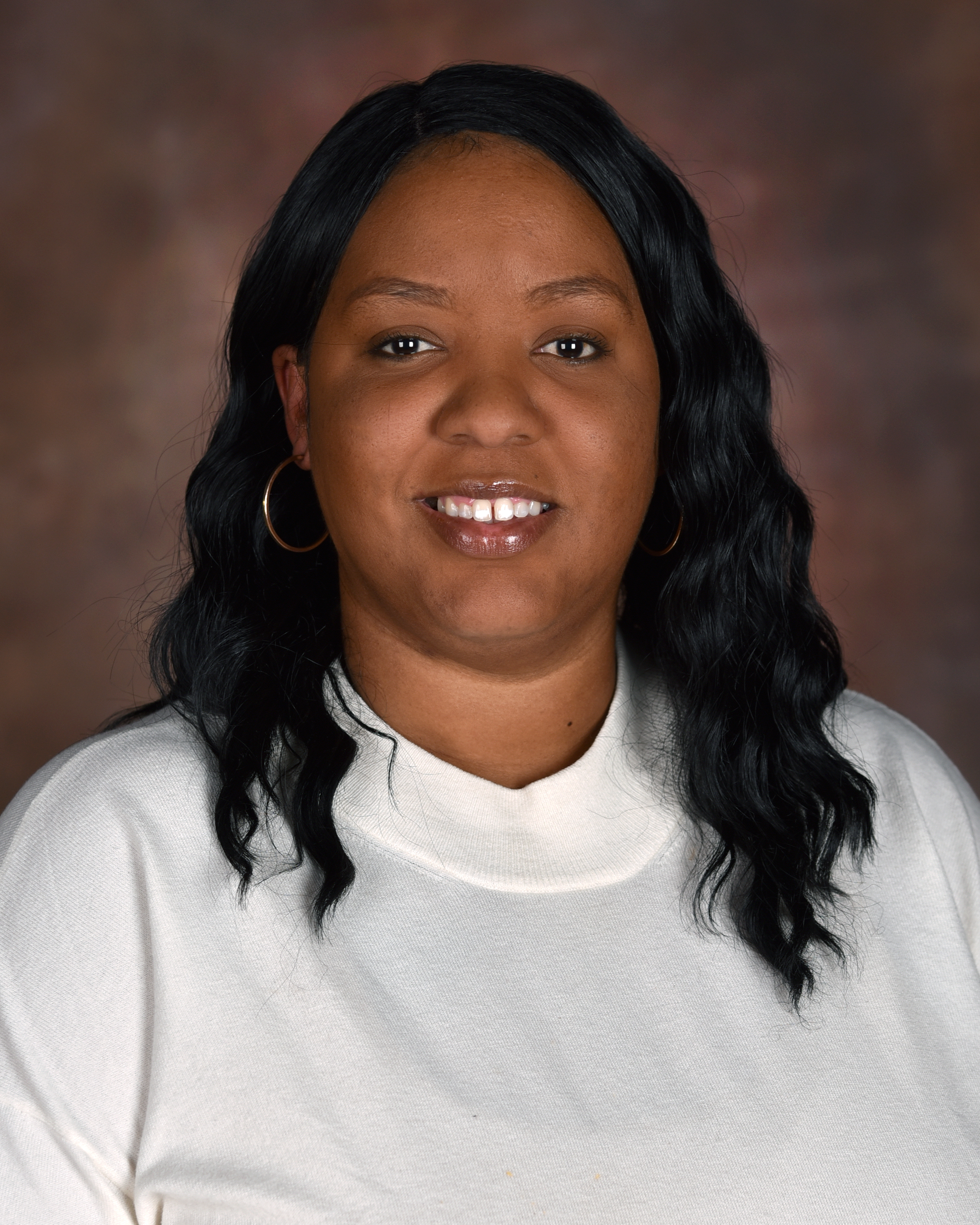 Erica Estelle
Established in 1950, American 1 Credit Union today serves over 62,000 members with branches in Jackson, Washtenaw, Hillsdale, Lenawee, and Wayne counties. American 1 is proud to serve the members of their communities by creating financial wellness through personal everyday banking.
« Return to "American 1 Blog"