American 1 Announces Internal Promotion of Nicole Patrick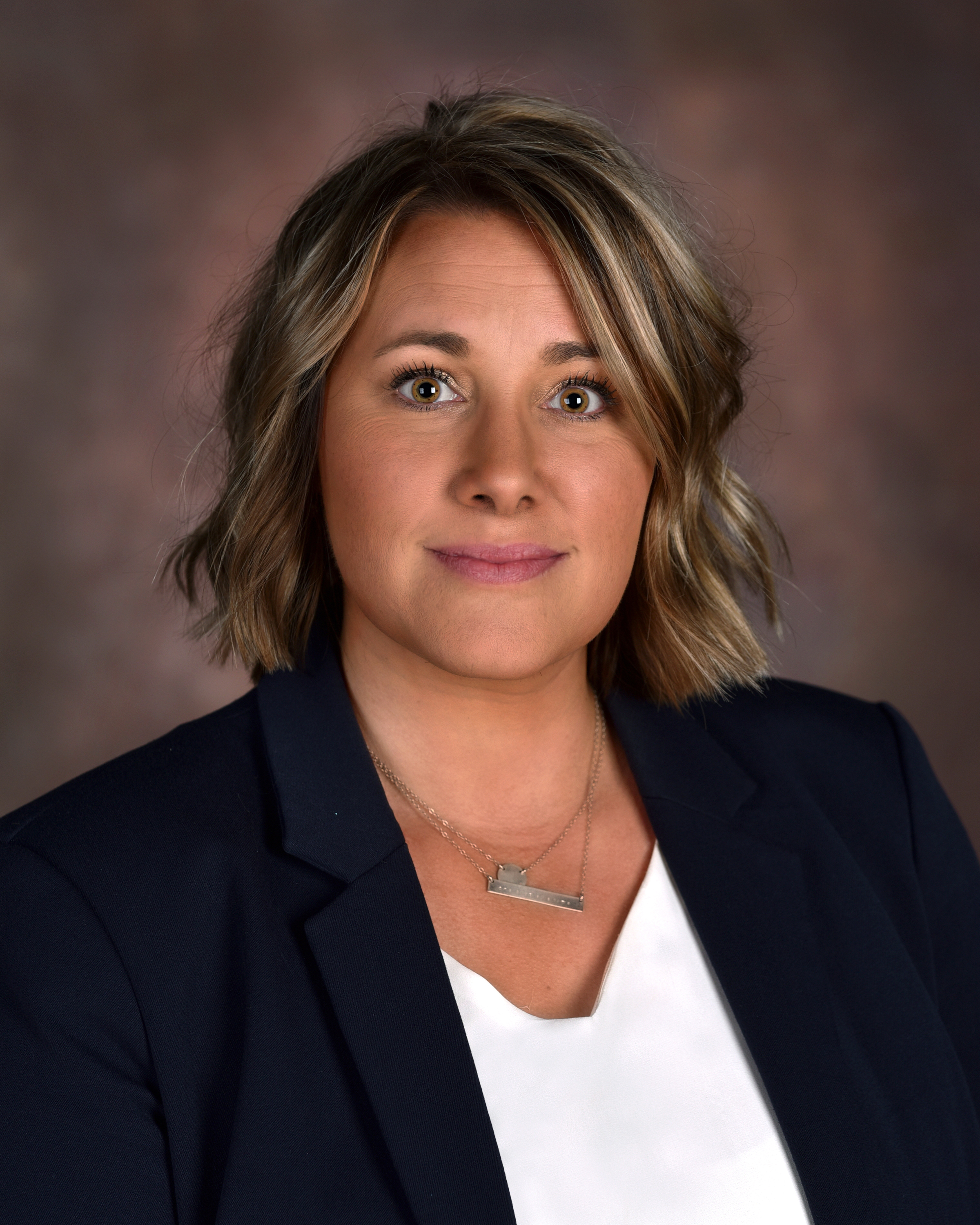 American 1 Credit Union is pleased to announce the promotion of Nicole Patrick to the Vice President of Risk and IT.
Patrick has been with American 1 for ten years. She was hired in 2012 as the Collections Manager, moved to the Payment Services Manager position in 2019, and then accepted the VP of Payments position in 2020.
In her new role as VP of Risk and IT, Patrick oversees the credit union's Risk and Information Technology departments. More specifically, Patrick is responsible for project management, process and policy evaluation and strategic development for the credit union's risk management and compliance programs, information systems and technology, security and incident response, disaster recovery, and business continuity.
"I'm excited about my new role at American 1 and am proud to celebrate my 10th anniversary at a place I truly enjoy showing up to every day," Patrick said. "I'm looking forward to collaborating with my team to ensure our members have the best possible experience with American 1."
Martha Fuerstenau, President/CEO of American 1, congratulates Patrick.
"At American 1, we stand by the notion of 'right-person, right-seat', and we are confident Nicole is in the right position at the right time and will help create an even better experience for our staff and members," Fuerstenau said. "Nicole has experience and passion for developing the people around her, and our staff deserves quality leaders who will lead them to be the best they can be."

Established in 1950, American 1 Credit Union today serves over 61,000 members with branches in Jackson, Washtenaw, Hillsdale, Lenawee, and Wayne counties. American 1 is proud to serve the members of their communities by creating financial wellness through personal everyday banking.
« Return to "American 1 Blog"