Abbreviating 2020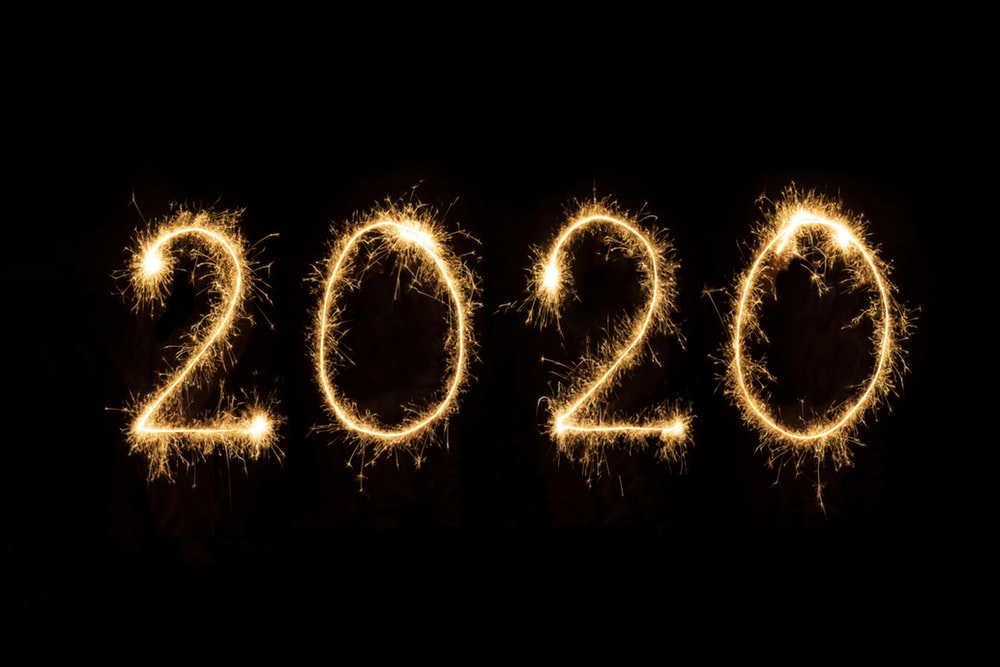 When the calendar turns the page to another year, it also brings having to remember the new date when signing documents. However, this year is a little different. In the News Center Maine article below, experts are now warning people against using "20" as the abbreviation for the year and to always write out 2020 instead.
News Center Maine: Here's why you shouldn't abbreviate the date in 2020 when signing documents.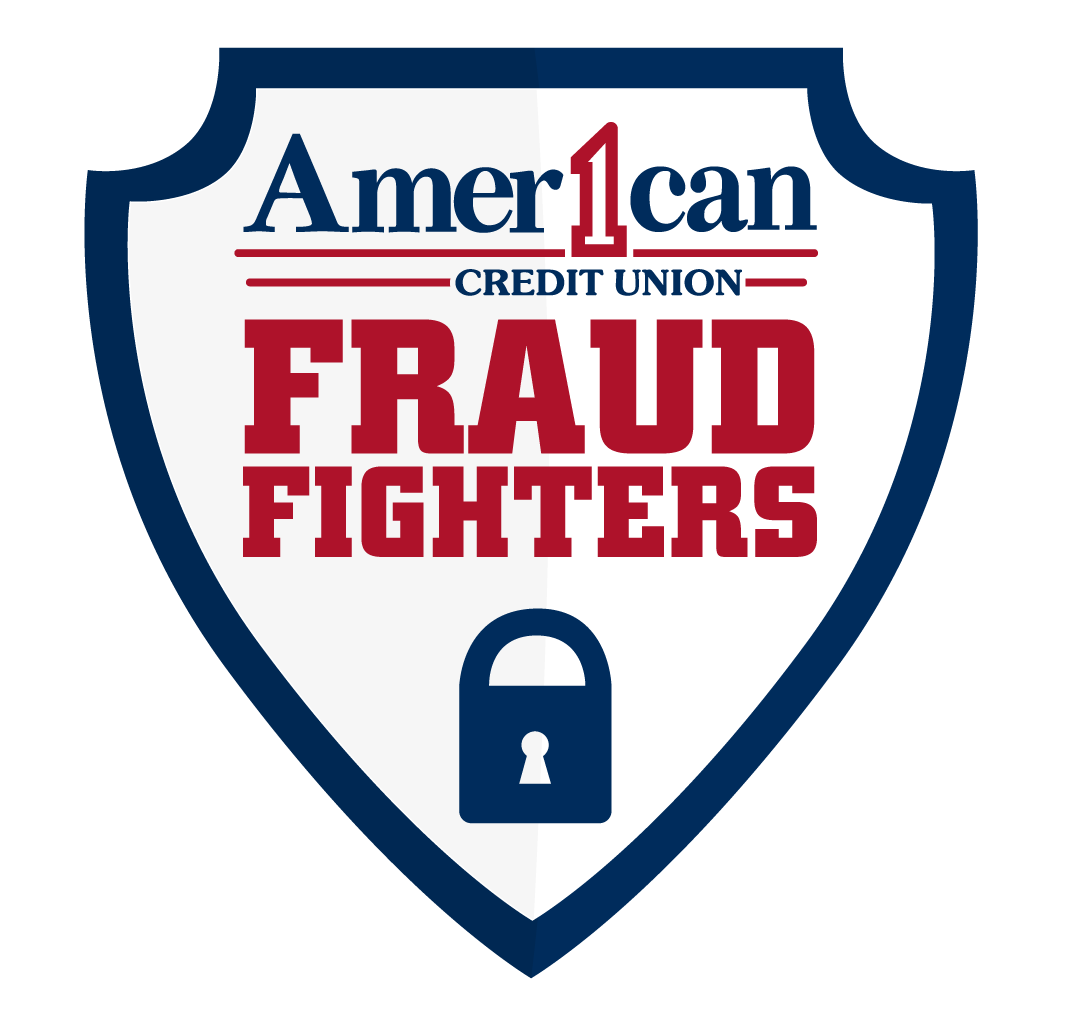 « Return to "American 1 Blog"